Mt. Gox is preparing to return $1B in stolen Bitcoin to Affected Users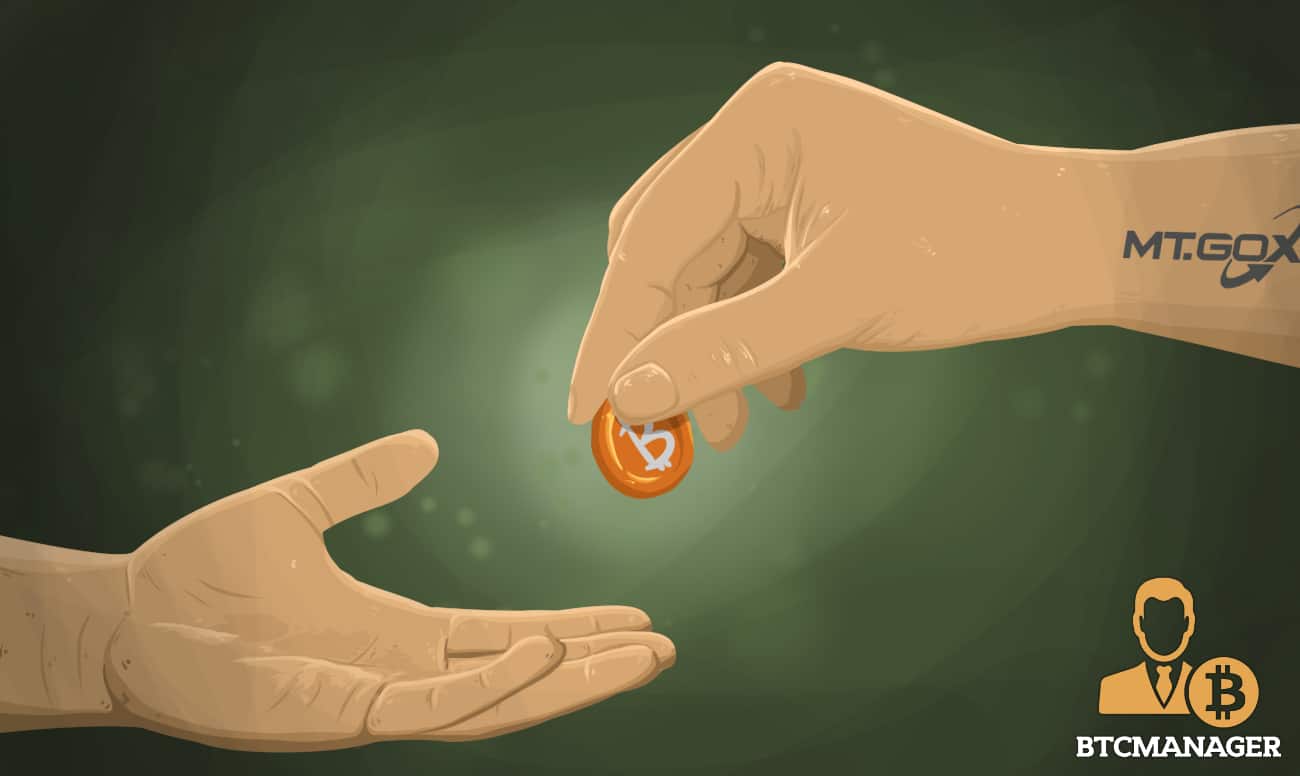 On August 21, 2018, Mt. Gox announced it was preparing to give back around $1 billion in bitcoin to the victims of the exchange rampage.
Mt. Gox Retrospective
It seems that Mt. Gox is going to finally refund bitcoin to the affected users following the exchange saga. The MT. Gox infamy began in early 2014 and involved over a billion dollars in lost cryptocurrency. After a long wait, the victims are now one step closer to retrieving their stolen coins.
According to a press release posted on the company's website, users can now claim their share of the stolen bitcoin using an online tool for submitting claims made available on the webpage as well. What is important to emphasize is that the claims are strictly for individuals and corporate creditors will have to file their application in a later date through a similar process. Apart from the online option, the victims can also make their claim via post.
Much like bankruptcy proceedings, the rehabilitation trustee has built a system dedicated to this specific process. Through this system, the affected users can fill all the needed documents that prove they are entitled to a return. According to the announcement:
"Users around the world can, without using time or money, easily participate in the Civil Rehabilitation Proceedings through filing proofs of Exchange-Related Rehabilitation Claim in accordance with the Civil Rehabilitation Act of Japan and other laws and ordinances."
Mt. Gox was one of the first Bitcoin exchanges and opened its doors in 2010, but experienced exponential growth in the three years that followed leading it to become the world's most popular exchange in 2013. In February 2014, after a few months of constant issues, the exchange went offline, claiming that it had suffered an attack which led to the disappearance of over 850,000 bitcoin and $28 million in fiat.
Mark Karpelés, the Mt. Gox CEO, came forth blaming hackers for the stolen money, but the mystery deepened further when around 200,000 bitcoin was found two weeks after the event. Eventually, large amounts of the pioneer cryptocurrency were sold when markets were at their all-time highs.
The Legal Action
When the Tokyo District Court finally decided to halt bankruptcy proceedings from the Bitcoin exchange and begin civil rehabilitation, many of the coins were already sold. Approximately 170,000 bitcoin (BTC) and bitcoin cash (BCH) were all that was left. Karpelès has expressed regret over the lengthy process in an AMA session at the beginning of 2018.
The affected users need to fill their claims before October 22, 2018. The applications are going directly to Japan's Civil Rehabilitation Trustee who is in charge of the distribution.