Forte Blockchain Gaming Fund Inks Deal with Netmarble, HiRez Studios, Others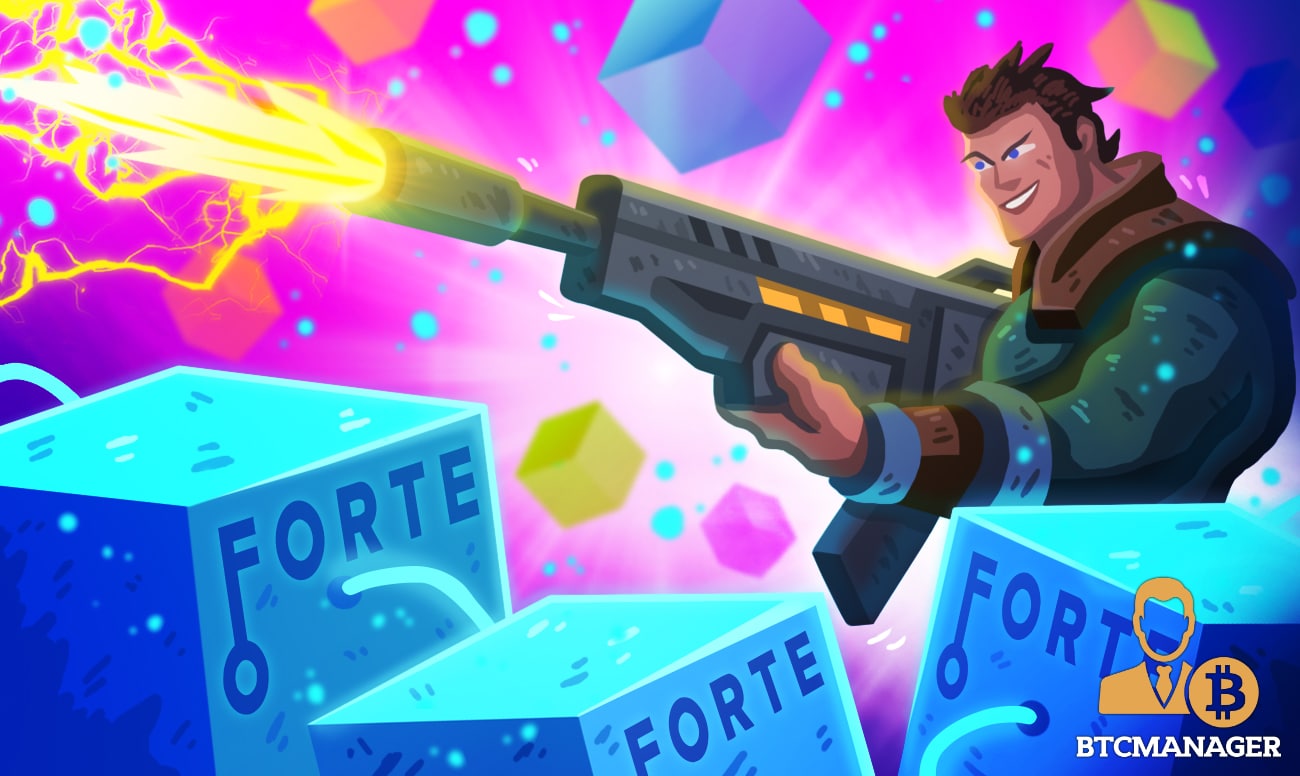 Forte, a Ripple-backed blockchain platform for the gaming ecosystem, has joined forces with five leading game studios including Netmarble, Hi-Rez Studios, Magmic, nWay, and DECA Games. The alliance will enable these game developers to integrate Forte's blockchain solution into their games and unlock new economic and creative opportunities for themselves as well as their players, according to a press release on March 24, 2020.
Forte Gets New Partners 
As stated in its press release, Forte, a provider of distributed ledger technology (DLT) solutions for the gaming ecosystem has inked a strategic partnership deal with five highly reputed game creators including DECA Games, Hi-Rez Studios, Netmarble, Magmic, and nWay. 
The deal will enable the game developers to integrate Forte's blockchain solutions into their games and unlock new revenue streams, as well as creative and economic opportunities for both game developers and players.
With blockchain integration into games, gamers will now be able to own and have absolute control over their in-game assets and trade them for real money.
Forte Promoting Transparency in Gaming 
Commenting on the development, Josh Williams, co-founder and CEO of Forte expressed excitement over the firm's latest partnerships, adding that the move will further promote wider adoption of blockchain technology, while also building a more transparent, open equitable and sustainable game industry. 
In his words:
"We're excited to partner with such a diverse group of recognized leaders from the gaming ecosystem. Their wealth of experience in developing engaging, player-first experiences is essential to informing the innovative game designs and business models of tomorrow., and bringing the benefits of blockchain technology to the mainstream."
Backed by a vast array of highly reputed firms including Ripple, Andreessen Horowitz, Battery Ventures, Canaan Partners, Coinbase Ventures and others, the Forte platform uses Ethereum and Interledger to facilitate the development of in-game assets.
In March 2019, Ripple's incubator arm, Xpring joined forces with Forte to launch a $100 million gaming fund aimed at realigning the economic relationship between game players and developers.
Now, through this $100 million developer fund, Forte plans to offer grants to qualifying game developers who are ready to integrate blockchain technology into both their existing and new game projects.