Founder of PlexCoin ICO Finally Transfers 420 Bitcoins to a Quebec Court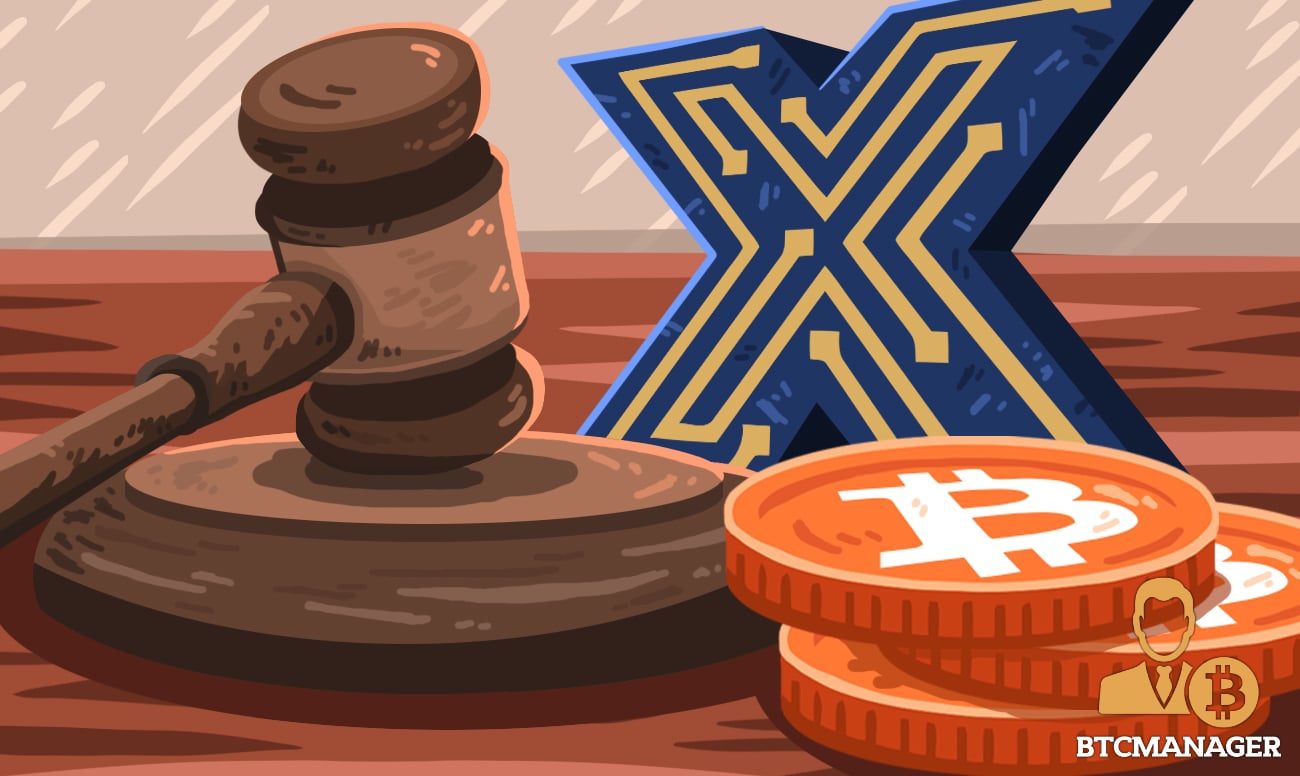 Back in September 2017, when the cybersecurity arm of the United States Securities and Exchange Commission (SEC) was established to checkmate crypto-related crimes, PlexCorps, the parent company of PlexCoin ICO and its founder, Dominic Lacroix was among the first illegal virtual currency projects to be shuttered by the watchdog. In the latest development, authorities have successfully retrieved $3.724 million worth of bitcoin from Lacroix.
Bitcoins or Jail Term
According to a Radio Canada report, Judge Raymond W. Pronovost ordered Lacroix to transfer the like sum of $3.724 million in bitcoins, right in the courtroom, or be slapped with a jail sentence.
The Financial Markets Authority (FMA) began investigating the businessman since September 2017, when the PlexCoin ICO allegedly raked in a whopping $15 million from thousands of investors by selling unregistered securities to U.S. residents and promising them an outrageous 13 fold return on investment in 30 days.
In a joint operation in December 2017 by the SEC and the AMF, the agencies obtained court orders to freeze the assets of Dominic Lacroix, whom the SEC describes as "recidivist Quebec securities law violator," and his wife Sabrina Paradis-Royer.
"The Complaint seeks permanent injunctions, disgorgement plus interest and penalties. For Lacroix, the SEC also seeks an officer-and-director bar and a bar from offering digital securities against Lacroix and Paradis-Royer," the SEC statement read at the time.
Not so Smart
On June 30, 2018, BTCManager reported that the embattled Lacroix had been using secret accounts to launder the supposedly frozen funds generated from the PlexCoin token sale event. The finding prompted the SEC to request for an additional asset freeze in a Brooklyn federal court.
Since crypto assets can be transferred seamlessly without third parties, coupled with the fact that Lacroix had previously tried to outsmart the court, Judge Pronovost of a Quebec courthouse ordered Lacroix to give control of his bitcoins to Hugo Babos-Marchand on July 5, 2018. The administrator, Babos_Marchand, in charge of monitoring the frozen assets of Lacroix also asked the culprit to appear before him the following day to confirm the transfer.
However, by July 6, the accused hadn't completed the bitcoin transfer following the excuse that the computers which he ought to use had been seized in the judicial pronouncement on his properties.
The court officials made provision for a computer to be brought into the courtroom for Lacroix to proceed immediately with the transaction. The judge also made it clear to the accused that there would be no other option but an outright jail term if he failed to cooperate with the court. Judge Pronovost warned:
"You are liable to contempt of court."
Lacroix finally adhered to court orders and made a transfer of 420 BTC. Both Lacroix and his wife Sabrina appeared in court on July 11, 2018, for further proceedings.