France: Financial Regulator Greenlights ICO for Renewable Energy Provider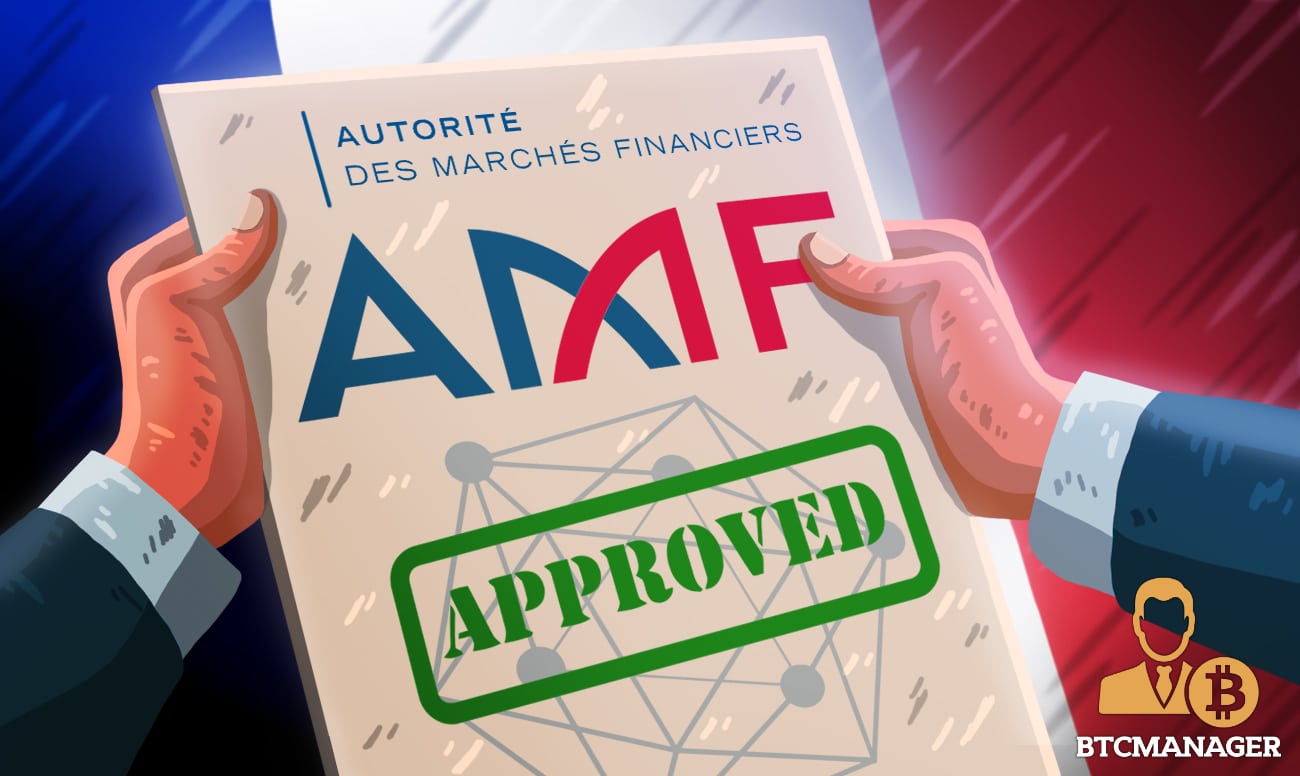 French stock market regulator – the Autorie des Marches Financiers (AMF) – has OK'd an initial coin offering (ICO) for a French renewable energy provider named WPO. The regulator approved the ICO under its "ICO visa" scheme on May 12, Coindesk reports, June 3, 2020.
WPO Approved to Raise Funds via ICO
France's AMF, under its "ICO visa" scheme, has given the green light to renewable energy provider WPO to raise funds through a public token offering, or ICO. Per sources close to the matter, the ICO will run from September 8 through to November 12.
For the uninitiated, AMF launched the ICO visas as part of its broader comprehensive legal framework for digital currencies in 2019. This method of crowdfunding a project mitigates risks associated with the infamous ICOs that surfaced during the late 2017 bull-run.
To obtain an ICO visa, the applicant must show the AMF that it has abided by all regulatory requirements and provided all investor-specific information about the token sale, including the risks associated with it.
According to the report, WPO will hold the ICO of its GreenToken (GTK), aiming to raise approximately $11.2 million, starting with a trading price of $1.06 per GTK. Notably, GTK is an Ethereum ERC-20 standard digital token.
As to the utility of the token, the firm added that GTK could be used to purchase and value goods and services from WPO and the GreenToken Network. For the uninitiated, the GreenToken Network is a professional community involved in the operation and optimization of renewable energies.
Commenting on the development, Barthelemy Rouer, CEO and founder, WPO, remarked:
"This approval from the AMF is a key milestone to bring clarity and trust for investors. We are very proud to receive this approval and publicly offer this incredibly innovative tool, the GreenToken, to immediately invigorate and optimize the production of renewable energy."
Crypto Regulations in France
French regulators have been considerably receptive to cryptocurrency businesses along the lines of other European crypto-friendly countries, including Malta and Switzerland.
BTCManager reported in April that digital currency trading firm Coinhouse had successfully registered with the AMF.