Frax Finance unveils documentation for dollar-pegged stablecoin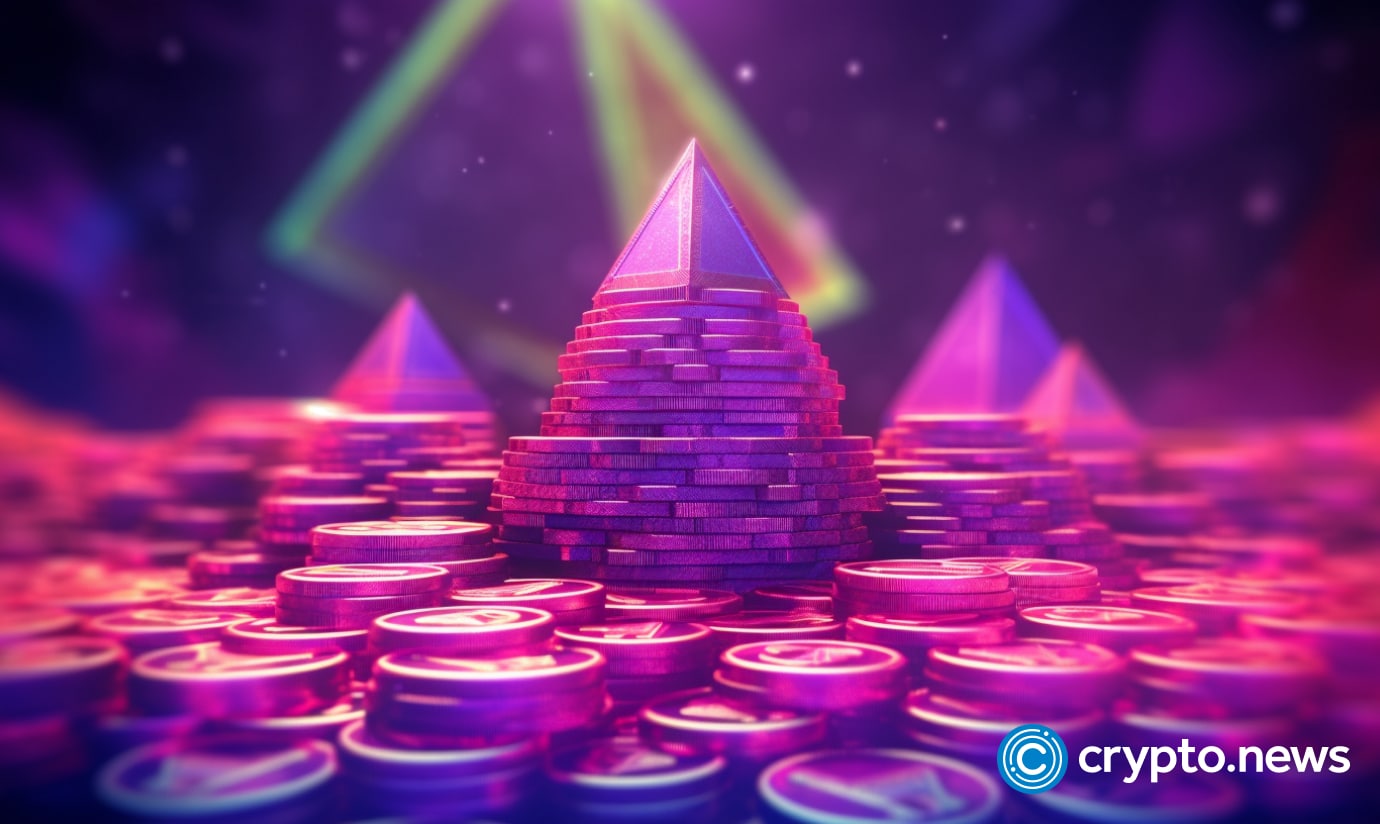 The community of Frax Finance, a decentralized finance protocol, has announced its unveiling of FRAX v3, a stablecoin pegged to the U.S. dollar.
The stablecoin employs AMO smart contracts and permissionless, non-custodial subprotocols to maintain its stability.
Official documentation now live
In a post updated 3 days ago, Frax Finance has released the official documentation for FRAX v3, a stablecoin designed to maintain its value through the use of AMO smart contracts and permissionless, non-custodial subprotocols.
Among these subprotocols, Fraxlend, a decentralized lending market, and Fraxswap, an automated market maker with distinctive attributes, act as internal stability mechanisms, while the external subprotocol, Curve, enhances the coin's stability by pegging it to the U.S. dollar.
To ensure the stability of the FRAX stablecoin, the documentation highlights that its peg to the USD will be activated once it achieves a 100% collateralization ratio. This pegging mechanism will rely on a combination of Chainlink oracles and a reference rate approved by the governance structure, reaffirming FRAX's commitment to maintaining its value in line with the U.S. dollar.
A staggering dip
Despite the news of many new stablecoins entering the market in recent months, including PayPal USD, the stablecoin market has witnessed a 35% dip over the last year and a half.
This has been partially attributed to cryptocurrencies being on the wrong side of U.S. regulatory efforts to date.