French Finance Minister to Propose Uniform Crypto Regulation to EU Partners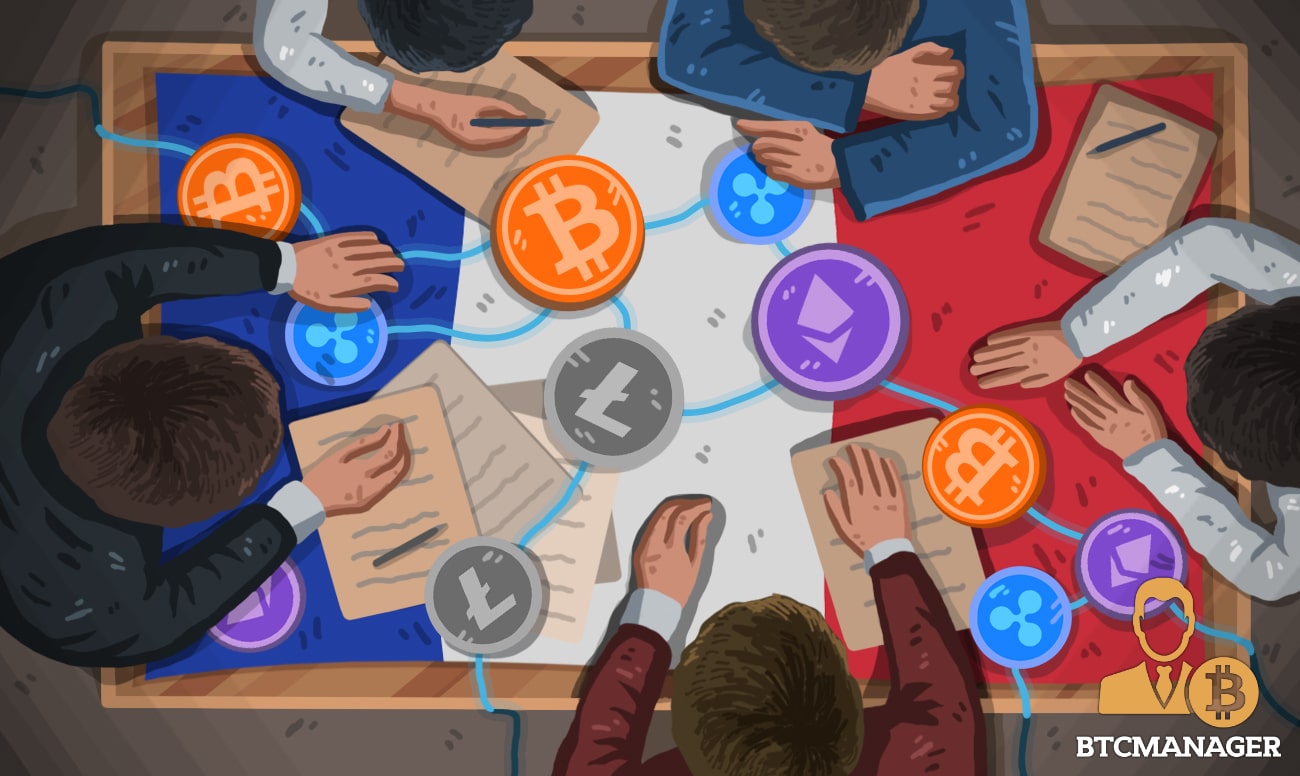 France looks determined to push for regulation of cryptocurrencies in Europe as its Finance Minister, Bruno Le Maire said on April 15, 2019, that he will urge his European Union partners to set up a uniform crypto regulatory infrastructure, Reuters reports.
Adopting the French Experience
France has quickly established itself as one of the most crypto-friendly countries in Europe alongside Malta and Switzerland.
On April 11, 2019, the French Parliament passed a new cryptocurrency bill that essentially enables France's $2 trillion life insurance industry to invest in digital currencies through specialized professional funds. Perhaps, the most important aspect of this newly christened law is that it does away with the erstwhile limit of 10 percent beyond which companies were not allowed to invest their funds in non-securities.
In a bid to develop similar pro-crypto regulations in Europe, La Maire has suggested that he will speak to other European countries to develop a model akin to the French one.
Speaking in Paris at an event on blockchain technology, La Maire said:
"I will propose to my European partners that we set up a single regulatory framework on crypto-assets inspired by the French experience,"
Adding,
"Our model is the right one."
Notably, the new cryptocurrency bill passed by the French parliament allows companies interested in issuing fresh digital tokens or trading existing ones to apply for government certification.
The certification will be issued by the French market regulator, Autorité des marchés financiers, to professional custodians, traders, and investors. With this, the French authorities will also ensure that these entities pay correct taxes on profits they make on digital assets.
France Looks to Lead the Crypto Race
The proactive measures taken by the French government towards cryptocurrencies are a welcome development for the nascent crypto industry.
Instead of putting a blanket ban on cryptocurrencies to stifle the growth of the ecosystem, the French have chosen to regulate the emerging space while also ensuring that investors' safety is not compromised.
Per France's proposals, regulatory bodies would not only verify the finances of the entities behind the issuance of a new digital token or the launch of a new cryptocurrency exchange, but also thoroughly check the responsible company's business plans and anti-money laundering (AML), and KYC measures.
The exact criteria that companies need to fulfill to bag the regulatory stamp of approval are still to be defined by government decrees.
However, it's worth noting that although the certification issued by the French regulator will give investors protection against outright frauds, it will not protect them against losses incurred.