FT fork halts citing 'high costs', users note $336K in teams' multisig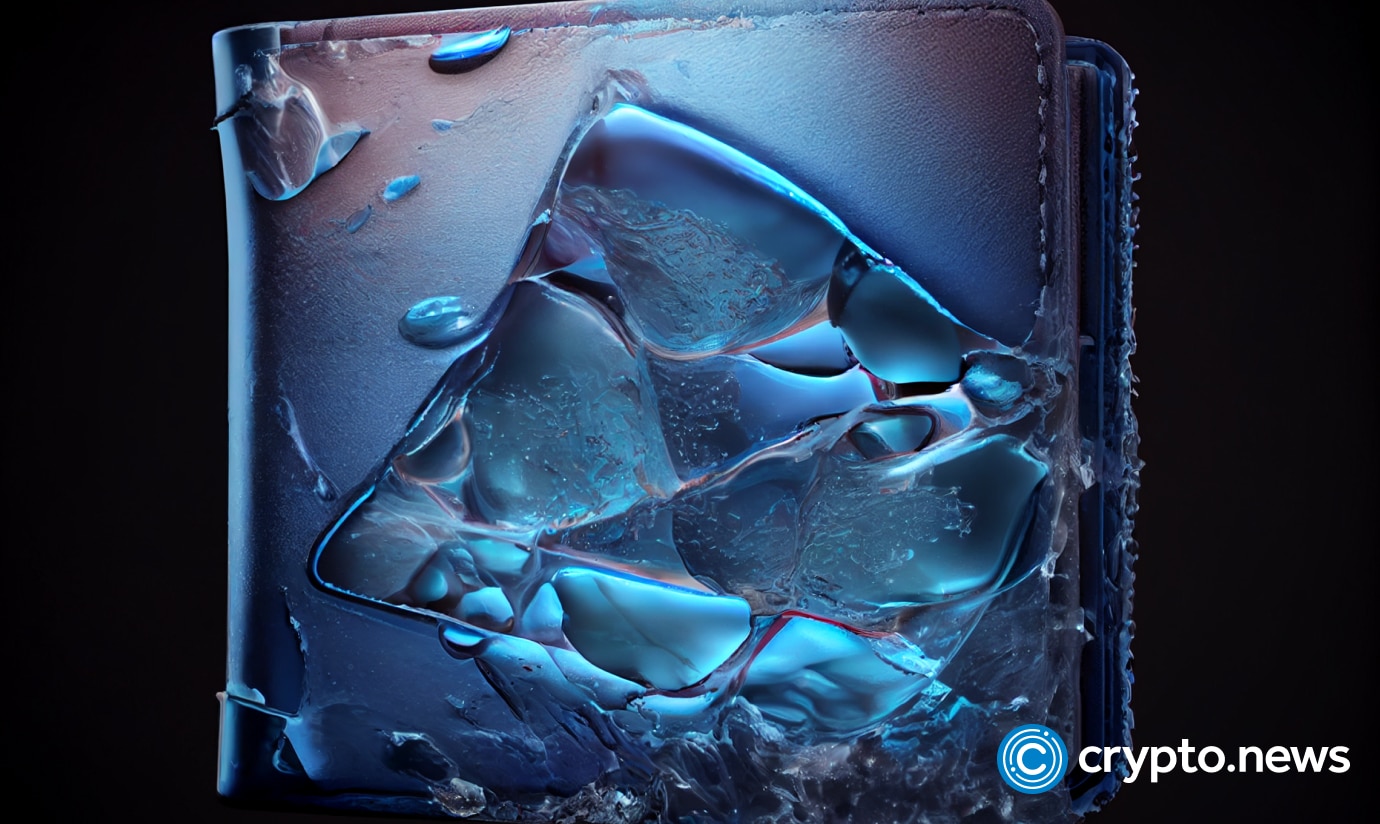 An Arbitrum-based Friend.tech clone has decided to slam the brakes ahead of its promised airdrop due to unsustainable operational costs, leaving users befuddled while noting the team's healthy multisig wallet.
Pseudonymous Cipher Fan creator, Zatis, announced the projects shut down on Oct. 24 just hours before its CIPHER token airdrop was set to launch as a reward to active users. The would-be socialfi contender debuted roughly two weeks earlier.
Zatis said the Cipher Fan's business model is non-profitable and the app is rife with bot activity rather than real users. Notably, the project's social media accounts have been silent since Oct. 19.

Adam Cochran, a crypto commentator and avid Cipher Fan supporter disclosed personal losses incurred from his interaction with the project. Cochran echoed Zatis' cost remarks but expressed confusion since the team recently inked an investment agreement.
Fearing a 'rug pull', the colloquial term for a protocol's abrupt halt, users refuted claims of high maintenance costs as one of Cipher Fans' multisig wallets held some 183 ETH worth over $330,000 at current prices.
On-chain sleuth ZachXBT confirmed the team's wallet. This multisig collected fees from transactions and activities done on the blockchain-based social network.
crypto.news reached out for comments and has yet to receive feedback at press time.
Cipher Fan ranks among a handful of Friend.Tech forks to appear since the viral socialfi app launched in August, quickly generating millions in fees and total value locked. FT, as it is commonly known, allows users to buy keys that serve as access cards to private chat rooms.
Stars Arena, a supposed FT rival on Avalanche, was hacked for $3 million but later recovered 90 percent of the fund. The attacker reportedly received a 10 percent bounty for the reimbursement.