Stars Arena secures funding to plug hole following exploit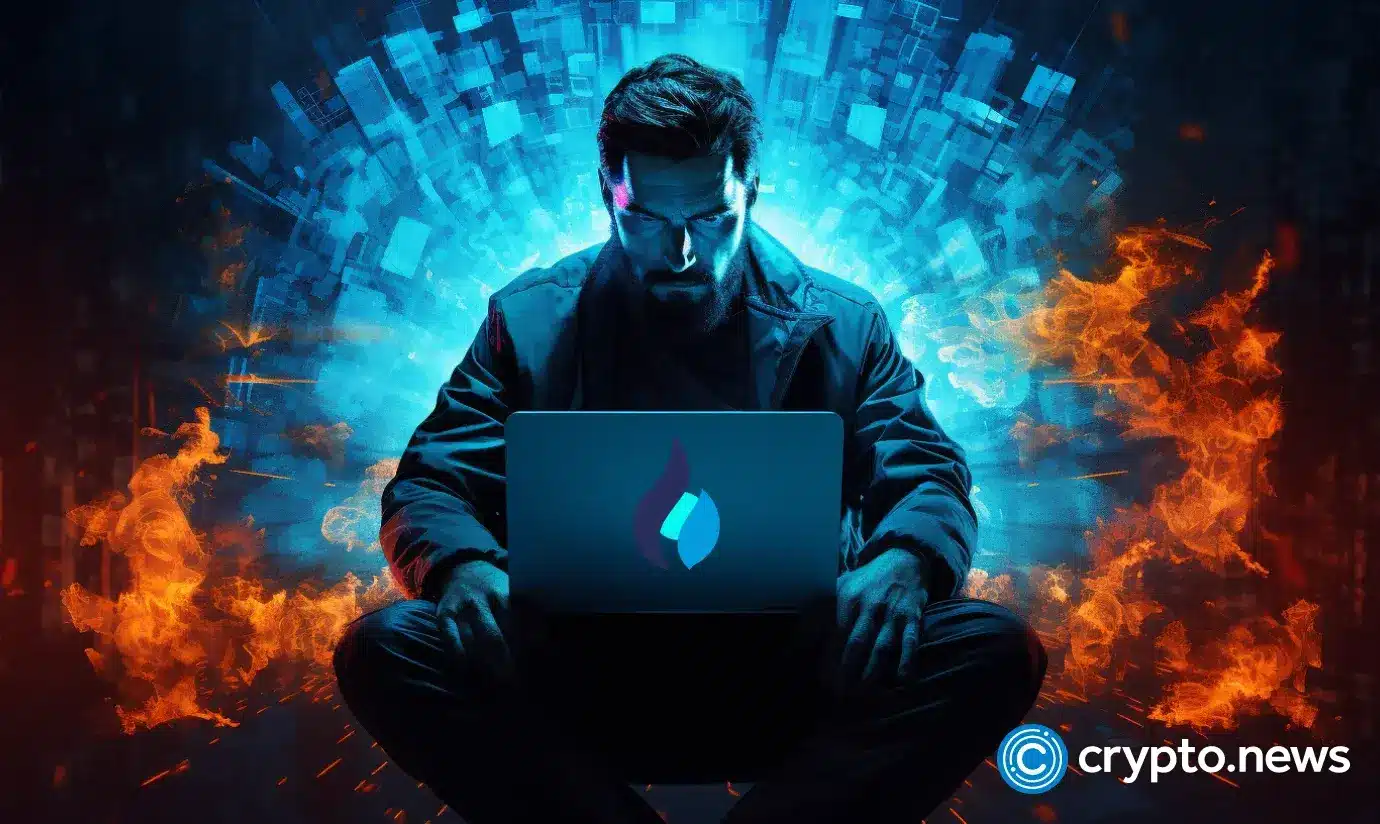 Avalanche-based decentralized social media protocol Stars Arena received funding to cover up a loss from an earlier hack that caused the project to lose nearly $3 million. 
Stars Arena announced the news in a social media update. While the platform does not mention the source of the funding, the announcement says that the smart contract will be reopened with all funds intact after a full audit. 
A white hat development team will review the incident, Stars Arena confirmed.
The decentralized social media protocol first announced the incident in the early hours of Saturday, Oct. 7, warning users not to deposit funds.
The Stars Arena team later apologized for the hack and warned that its site was under a DDoS attack while assuring users that the team was working to resolve the issue.
Although the previous announcements did not disclose the amount lost, blockchain security outfit PeckShield, revealed that hackers stole $2.9 million in AVAX. Also, data from DeFiLlama showed that the attackers drained Stars Arena's total value locked (TVL), leaving just $0.05.
The hacking incident came shortly after a first exploit that caused Stars Arena to lose $2000. A pseudonymous X user earlier called out the platform's developers for what seemed like a sloppy code, which enabled hackers to steal over $1 million, while stating that the platform's broken price function allowed the attackers to sell zero shares for AVAX coins. 
However, the hackers were unsuccessful in their efforts to drain funds from Stars Arena's smart contract. The decentralized social media protocol later stated that it fixed the exploit while claiming that the whole affair was a coordinated FUD (fear, uncertainty, doubt).
There was a lot of FUD around the incident, according to Emin Gün Sirer, founder and CEO of Avax Labs, the entity behind the Avalanche blockchain. He seemed to downplay the exploit, implying that the $2000 loss didn't cause any issue for Stars Arena.
Ava Labs CEO says Stars Arena can easily recover
In response to Stars Arena's latest attack, Gün Sirer expressed confidence that the platform will be able to recover the money in 10 days, or borrow the funds and pay back with interest while describing the incident at Stars Arena as "a mere speed bump on the path to buttoning down the contract."
The Avax Labs chief further highlighted some platforms that suffered bigger hacks and were still operational, such as Wormhole and Axie Infinity, saying that smart contract exploit will not put Stars Arena out of operation.
"Remember that Wormhole got hacked for $300m and is still around. Axie Infinity lost $625m and is still around. SA will definitely be around. There are some haters out there, which is a testament to SA's success. The bottom line is that SA is insanely fun and viral, and the hack is a mere speed bump on the path to buttoning down the contract."

Ava Labs CEO Emin Gün Sirer on X