FTX boss allegedly siphoned $84 million to a rural bank via Alameda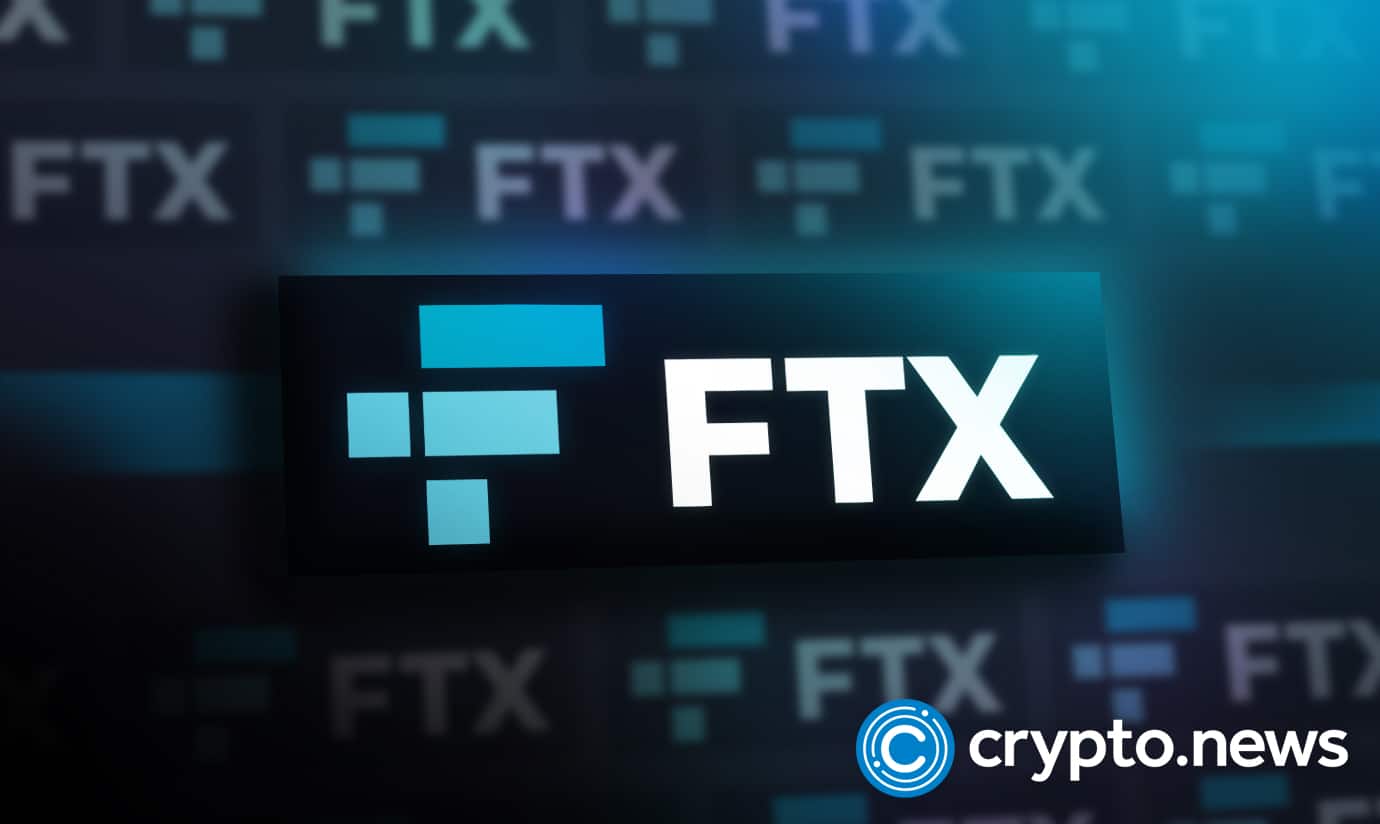 Investigators make a shocking discovery on Sam Bankman's bankruptcy filing as FTX insolvency revealed a bizarre connection between FTX, Alameda Research, stablecoin issuer Tether, and a rural bank known as Farmington State Bank.
$84 million disappears in thin air
Upon scrutinizing the documentation filed by SBF's exchange FTX, investigators allegedly made a shocking discovery. According to reports surfing the internet, Sam Bankman Fried siphoned more than $80 million to a remote bank known as Farmington State Bank. The small bank was established in 1888, with most of its transactions revolving around cattle ranching, the main economic activity in the area.
Farmington State Bank was purchased in 2020 by a company known as FBH. This purchase sparks interest because the company's chairman, Jean Chalopin, also heads Deltec Bank and Trust, a renowned financial institution housing both Tether and Alameda Research. After the purchase, Jean joined the Board of Directors of Farmington. This assigned him a significant role in the bank as he could participate in making major bank decisions.
The transactions began on March 7th, 2022, after Farmington State Bank changed its name to Moonstone. On this date, Alameda Research directed deposits worth $11.5 million into Moonstone, funds that accounted for more than double the entire bank's net worth. More deposits hovering around $10 million soon followed until the third quarter of 2022, when the bank reported receiving $84 million. According to the New York Times, $71 million out of the $84 million came from four new accounts suspected to belong to Alameda Research or SBF.
Until now, the $11.5 million deposited to the bank by Alameda Research has not been accounted for by any of the executives involved in the entities. In addition, it is still being determined how Farmington, Deltec, FTX exchange, Alameda Research, and Tether are connected.
Impact of FTX's fall
FTX's plunge to bankruptcy goes down in the books of cryptographic history as the largest crypto scam, wiping out over $32 billion worth of net valuation and bringing more than 100 companies sinking to insolvency. As the bankruptcy proceedings continue, the court reveals more unraveling truths about FTX's illegal financial misconduct.
FTX and its subsidiaries filed for chapter 11 bankruptcy on November 11th, 2022. Since then, Sam Bankman Fried's web has continued to untangle.