Tether clarifies that Alameda's USDT holdings pose no risk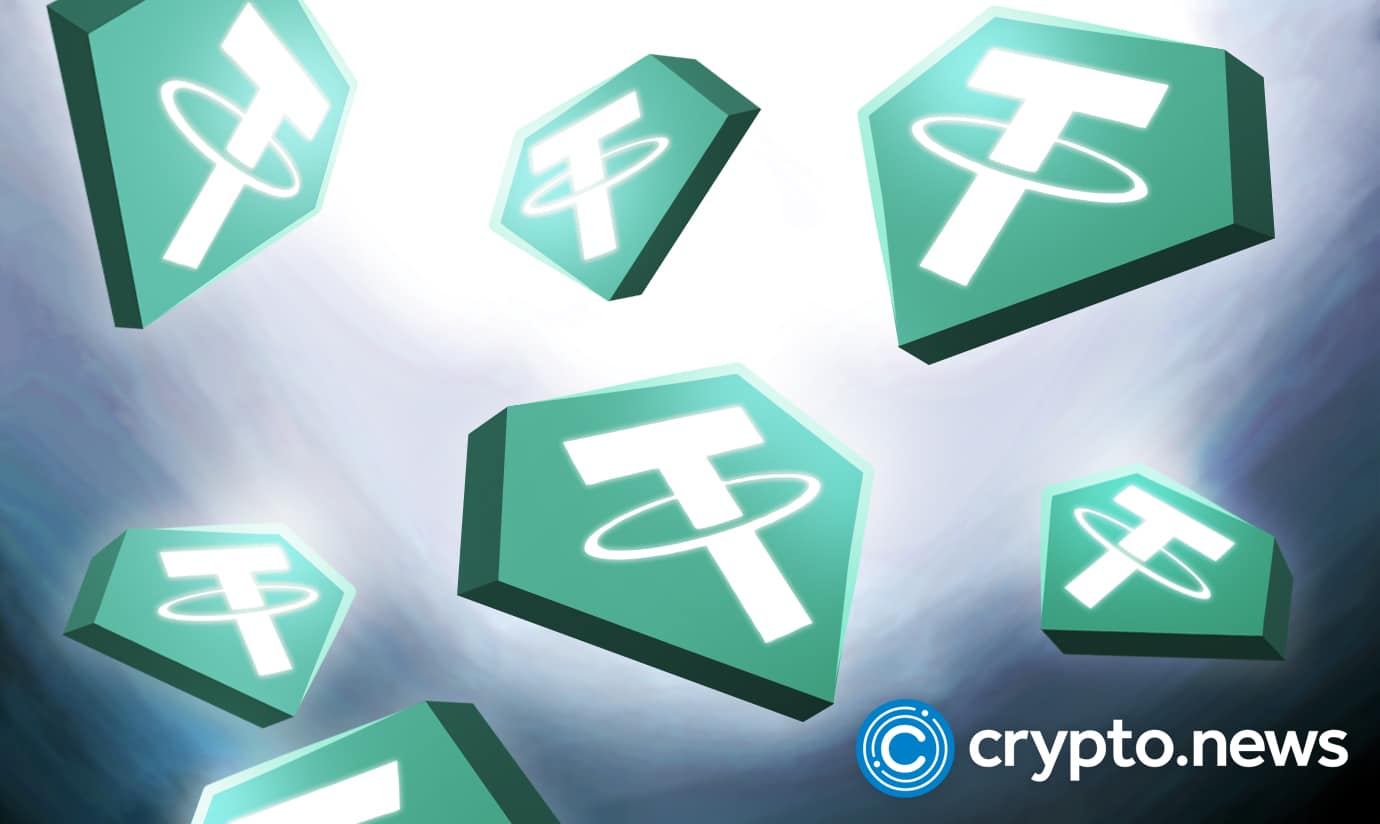 Stablecoin issuer Tether recently clarified that the company's stablecoin, USDT, was not exposed to risk on the Solana blockchain, and stated that USDT was not exposed to the FTX and Alameda contagion.
Tether and USDT safe from Alameda
According to a statement on Thursday (November 17, 2022), Tether said that while crypto trading firm Alameda Research was one of USDT's larger issuers, the firm assured that Alameda's collapse had no impact on Tether.
Institutional clients looking to get USDT first open an account with Tether and proceed to send USD to the firm. Tether thereafter uses the USD received mint USDT on a 1:1 basis, with the equivalent amount sent to the client. Meanwhile, the USD is either as cash by Tether or invested in low-risk assets like U.S. Treasuries.
Alameda, which is one of Tether's institutional parties, holds USDT. However, the giant stablecoin issuer clarified that "those reserves are still in Tether's possession; they are not on Alameda's balance sheet. The collateral backing Alameda's USDT is not on Alameda's balance sheet." Tether further said that Alameda could redeem the USDT on its portfolio for USD.
The firm also referred to Binance's recent temporal suspension of USDT and USDC deposits on the Solana blockchain. According to Tether, "Alameda's heavy involvement in Solana doesn't impact the underlying dynamics of how USDT functions and USDT issuance works whatsoever."
Apart from Binance, other cryptocurrency exchanges like OKX and Bybit also carried out the same measure. Meanwhile, Binance resumed deposit for USDT.
A statement from the Tether report said:
"The move to suspend USDT deposits on these exchanges is likely just due to the heavy connections between FTX, Alameda, and Solana. If holders of USDT want to redeem USDT with Tether, they still can. USDT on Solana is equivalent to USDT on any other Blockchain, it is not issued by Solana and is not reserved by Alameda or FTX."
The USDT issuer also declared that there were no outstanding loans of the stablecoin, the company's reserves, or any other funds to Alameda.
More companies affected by FTX collapse
While Tether claims to be free from the FTX/Alameda contagion, many companies in the industry have been impacted by FTX's collapse. Crypto brokerage firm Genesis Global Trading halted withdrawals for its lending business Genesis Global Capital, which experienced massive withdrawal requests that surpassed liquidity.
Crypto lender BlockFi, which received a $250 million revolving credit from FTX earlier in the year, is reportedly preparing to file for bankruptcy. The firm has halted withdrawals in the meantime, citing significant exposure to the beleaguered FTX.