FTX engages forensic team to investigate missing funds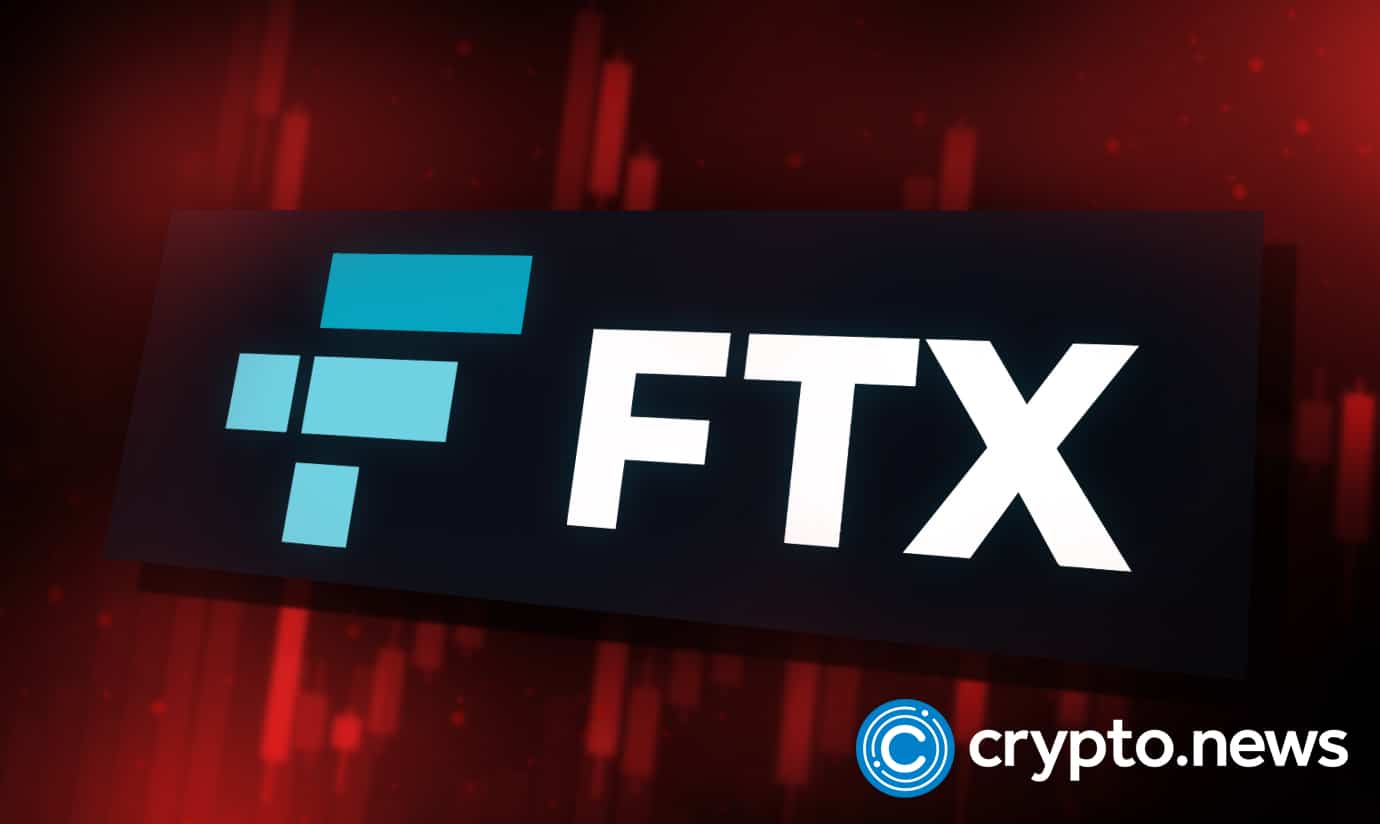 Financial forensic investigators have been hired by the new administration of FTX to trail lost customer funds worth billions of dollars.
Lawyers' claims assets of FTX are either missing or stolen.
According to an article published on Dec. 7, the financial advice firm AlixPartners, managed by Matt Jacques, a former chief accountant for the Securities and Exchange Commission (SEC), was picked for the job.
It is understood that the forensics company would be charged with carrying out "asset-tracing" to locate and recover the missing digital assets, which will support the restructuring work being done by FTX. A total of $450 million worth of assets were stolen from the wallets controlled by FTX and FTX.US on Nov. 11.
Sam Bankman-Fried, a former CEO, stated that he had "narrowed it down to eight people" and was close to identifying the hacker, who was "either an ex-employee or somewhere someone installed malware on an ex-computer," employee's in an interview with cryptocurrency blogger Tiffany Fong that was captured on Nov. 16.
On Nov. 22, a legal representative for FTX debtors said that "a large quantity of assets have either been stolen or are missing" from FTX. At the time, it was also disclosed that blockchain analytics companies like Chainalysis had been hired to assist with the case.
Since then, the FTX assets have been taken, and they are currently being laundered through a number of cryptocurrency exchanges and mixers.
More on the Story
On Nov. 20, the hacker moved their Ether (ETH) assets to a new wallet address. They then exchanged some of the ETH for an ERC-20 form of Bitcoin and connected the money to the BTC Network. On Nov. 21, the hacker made another effort at peel chaining by dividing 180,000 ETH among 12 freshly made wallets.
Eight days later, the FTX hacker transferred the Bitcoin through a cryptocurrency mixer and subsequently to the OKX exchange using a laundering method called peel chaining, which distributes the holdings into successively smaller quantities across many wallets.
Sam Bankman-Fried, a former CEO, has also asserted that client monies at FTX and its sister trading company Alameda Research were "unknowingly commingled" with customer assets at FTX that were loaned to Alameda.
John Ray III, the new CEO, and chief restructuring officer of FTX, was scathing in his initial bankruptcy petition, claiming that he had "never" witnessed "such a catastrophic collapse of corporate controls" in his 40-year career.
He claimed that Bankman-Fried and his close friends are "potentially corrupted" and that they are using "software to mask the misuse of consumer cash."