FTX Hacker Sent 255 BTC ($4.1 million) to Crypto Alternate OKX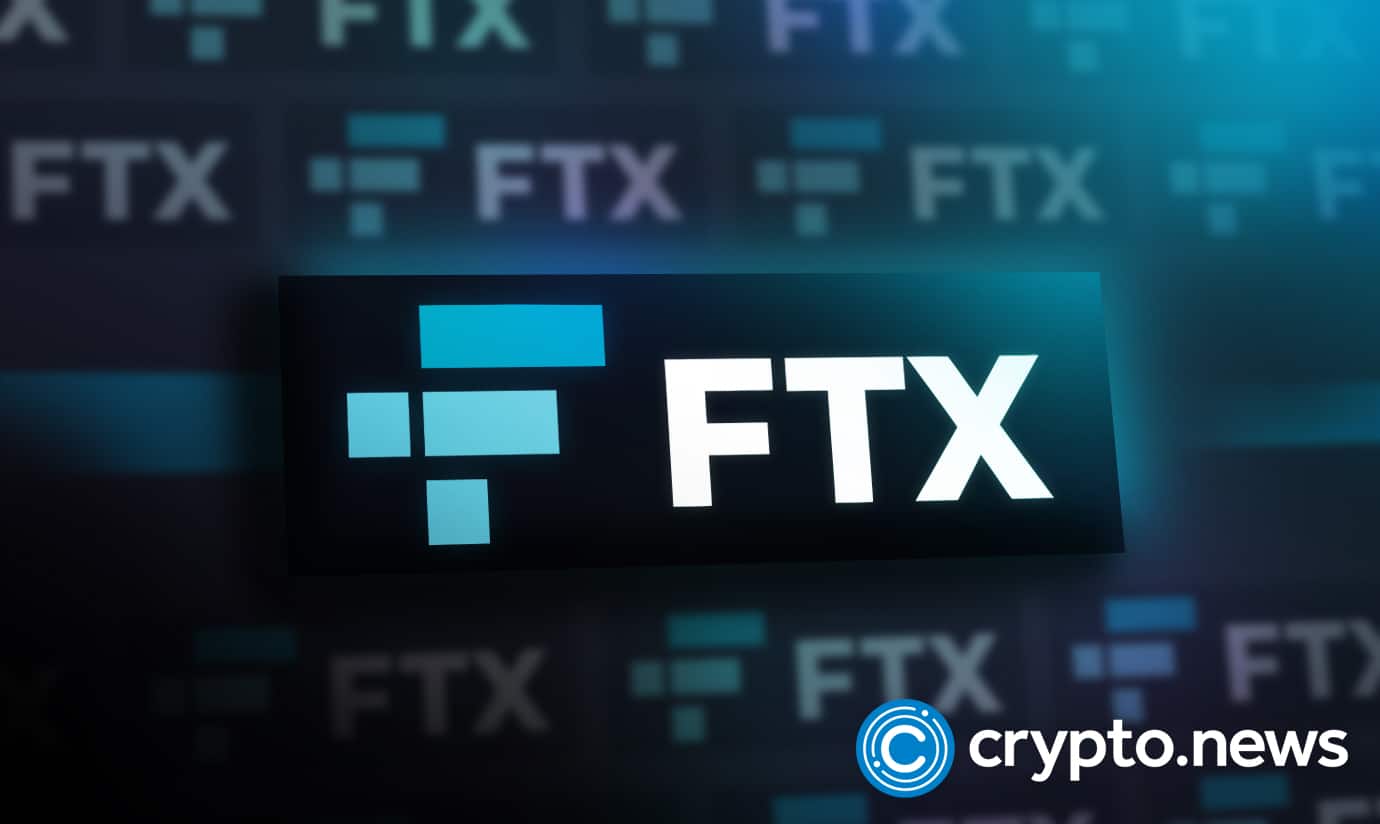 The FTX attack earlier this month was a sad twist in an already tragic story. According to newly obtained evidence, the FTX attacker transmitted $4.1 million in Bitcoin to OKX via ChipMixer.
OKX Received FTX Hacked Funds
Hundreds of thousands of dollars were stolen in a hack discovered by the now-bankrupt platform, and there are rumors that the money was laundered and transferred into Bitcoin and Ethereum. These digital assets have now been moved to a different cryptocurrency trade, according to new research from Twitter user ZachXBT.
For the now-disgraced exchange firm FTX, the month of November was tragic. The reports of misappropriated customer funds and unmanageable debt that followed a native token's rapid decline culminated in a Chapter 11 bankruptcy soon after.
Sam Bankman-Fried's now disgraced company, which he nearly ran as a criminal enterprise, experienced a fall from grace unmatched in the history of the crypto sector. The platform had been hacked, resulting in the theft of millions of dollars, but the bad news was more to come.
According to CNBC, the hackers stole the exchange's crypto for $477 million. According to the same report, large sums of the enormous amount that was stolen were converted to Bitcoin and Ethereum.
ZachXBT, a Twitter user, used on-chain analytics to investigate the ultimate fate of the hacker's stolen assets, and as a result, the story has only progressed further today. Additionally, it came to light that a sizable portion of the stolen assets had been moved to a different cryptocurrency exchange platform.
According to the Tweet, it appears that they have been sending some of the FTX funds that were stolen to OKX. The attacker's deposits on ChipMixer were later investigated, which led to this discovery.
Finally, it revealed that the attacker had sent OKX about $4.1 million in Bitcoin up to this point. In the end, the theft gains an intriguing development due to this. The user who stole the money likely uses the OKX platform. Undoubtedly, OKX will now be watching them with much more attention.
The FTX hacker distributed roughly $200 million in ETH among 12 wallets.
The hacker who stole more than $447 million worth of cryptocurrency from the crypto exchange FTX has been seen moving the stolen money.
Etherscan shows that on November 21, between 4:11 and 4:17 pm UTC, the attacker moved 180,000 Ether ETH.
tickers $1,207 lower
over 12 newly made wallets, with 15,000 ETH going into each. At current pricing, the total amount traded was $199.3 million.
Some in the crypto community speculate that the attacker may be planning to use a technique called "peel chaining" to divide it into smaller portions and confuse investigators that they may use a mixing service at some point to hide which coins are theirs.
The hacker appears to have received coded messages from some Ethereum users requesting a piece of the wealth.
A person registered the domain name ftx-rekt200k-pls-help.eth through the Ethereum Name Service (ENS) to communicate that they had lost money due to the FTX collapse and to request compensation from the hacker.
To draw attention, they sent 21 transactions totaling 0.000001 Ether to the hacker's address.
Even more inventive was another user. They made 12 transactions totaling little more than 0.0001 ETH to the hacker's wallet address and registered the ENS domain pleasecheckutf8data.eth in the process.
Each transaction contained a UTF8 encoded message, "Please send me $100,000; I have medical expenses to cover and a trip to the United States scheduled for December. I have severe muscle problems and can't walk correctly. Please assist! On FTX, I mostly lost my money.
Additionally, the message included a link to a post on Imgur that the user claimed served as proof of their scheduled medical appointment.
The hack occurred on November 11, when FTX submitted its chapter 11 bankruptcy petition.
The hacker moved 50,000 ETH to a different wallet on November 20 and used two other renBTC bridges to convert it to bitcoin.