FTX in talks with investors to relaunch exchange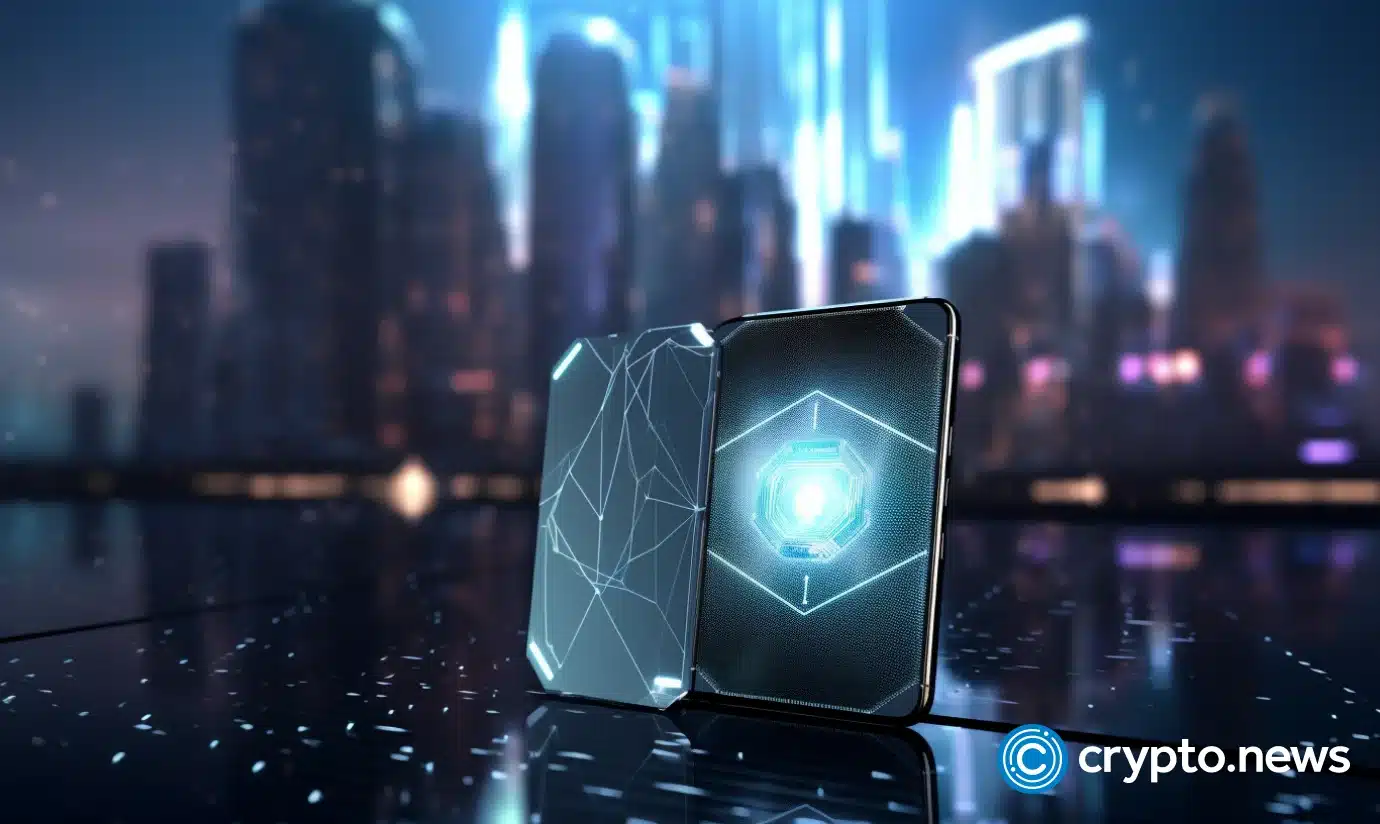 FTX Trading Ltd. is again in talks with three bidders about reopening the bankrupt crypto exchange.
According to Bloomberg, the final decision on reviving the exchange will be made by mid-December. FTX is discussing details of potentially binding offerings with investors, company investment banker Kevin M. Cofsky of Perella Weinberg Partners said during a court hearing in Wilmington, Delaware.
Possible options for reviving FTX include selling the entire exchange, including its valuable list of more than 9m customers, or bringing in a partner to help relaunch the trading platform. Cofsky told US Bankruptcy Judge John Dorsey that FTX is also mulling its reboot of the crypto exchange.
"We are engaging with multiple parties every day."

Kevin M. Cofsky, investment banker
FTX debts after the bankruptcy
On Nov. 11, FTX declared itself bankrupt due to a large shortage of assets to cover customer obligations. This decision followed several days after an investigation into liquidity problems at the crypto exchange emerged, in which it was revealed that the platform's founder, Sam Bankman-Fried, illegally used client funds for dubious investments.
Since filing for bankruptcy last year, FTX has been trying to get money to pay off debts to creditors. According to court documents, FTX representatives have recovered about $7 billion in assets, including $3.4 billion in cryptocurrency.
FTX and its major creditor groups have tentatively settled some of the most complex disputes in the case, allowing the company to submit a detailed payment plan in December, company lawyer Andrew Dietderich said in court.