FTX cooperators unlikely to see jail time, says ex-prosecutor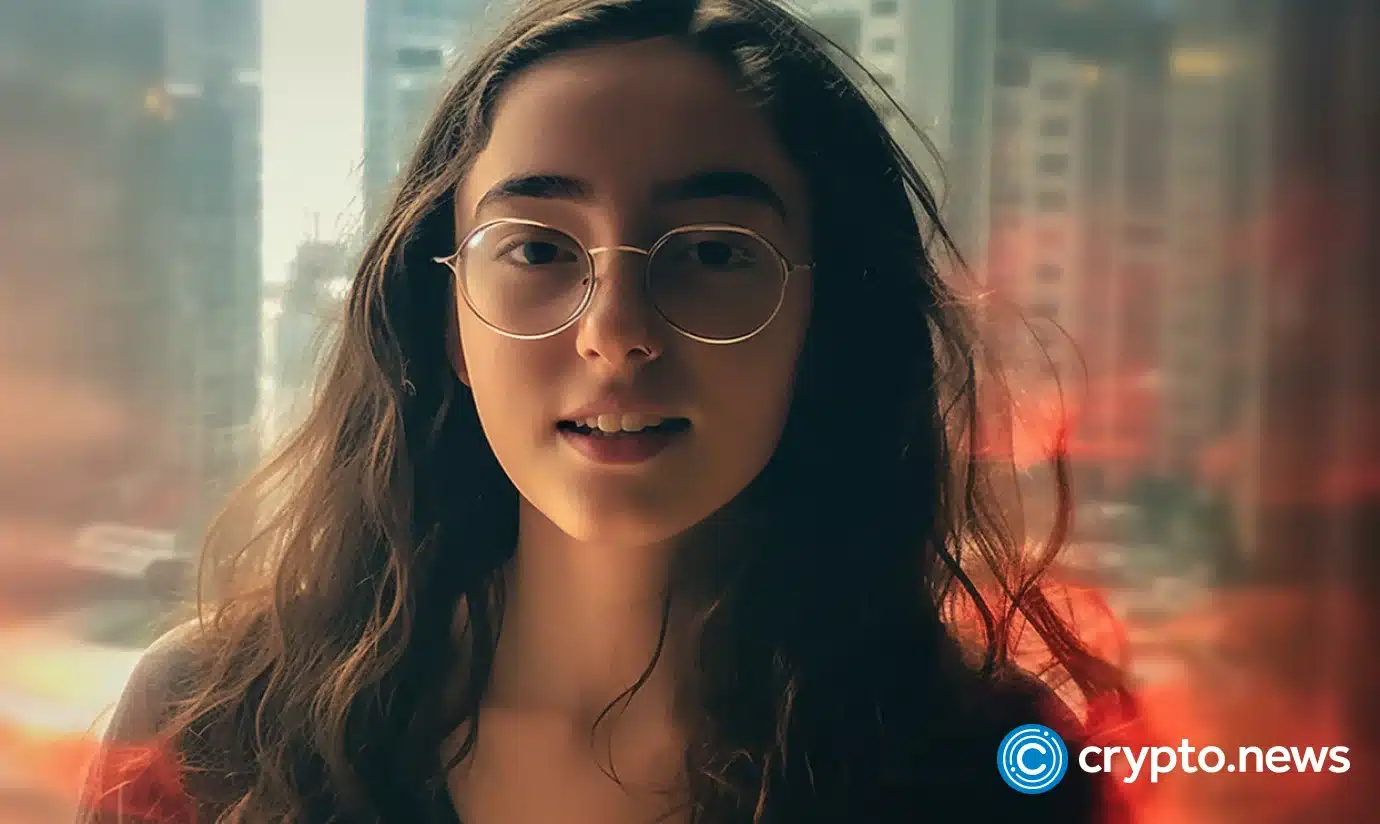 Former Southern District of New York prosecutor Josh Naftali said Caroline Ellison, Gary Wang and Nishad Singh will probably skip time behind bars due to their cooperation with federal attorneys in United States v Sam Bankman-Fried.
"it's the exception, not the rule," Naftali noted on TechCrunch's Chain Reaction podcast, referring to witnesses serving time after testifying for the government.
In a white collar case, where you're a first time offender, as a cooperator, it's pretty typical for the cooperating witness not to do actual jail time

Josh Naftali, former prosecutor
Naftali's comments, backed by first-hand experience on the matter, correspond with prosecutor questioning and witness testimony during the criminal trial of FTX founder Sam Bankman-Fried.
The three-star witness,  ex-CEO of Alameda Research Caroline Ellison, former FTX and Alameda CTO Gary Wang and Nishad Singh, who was chief developer at both firms, all signed plea deals in exchange for a 5K letter. 
This 5K letter is issued by federal attorneys to the court, advocating for leniency in sentencing individuals who have admitted crimes but also aided the government's case.
The crimes committed at FTX under Bankman-Fried range from conspiracy to fraud, and add up to at least 50 years in a U.S. prison if convicted. Due to the 5K and plea agreement with the government, all three FTX cooperators hope to avoid prison time altogether. 
Bankman-Fried, named as the person behind FTX's downfall, did not receive a plea deal as he insisted on his innocence and has pled not guilty in a New York federal court before Senior District Judge Lewis A. Kaplan.
Lawyers for the one-time crypto billionaire plan to mount a defense case starting Oct. 26 in the fourth week of the trial. Prosecutors and Judge Kaplan said the case could last four-to-six weeks while sentencing could happen 90 days after.