SBF trial day 12: FTX founder misled in-house lawyers on Alameda; use of customer funds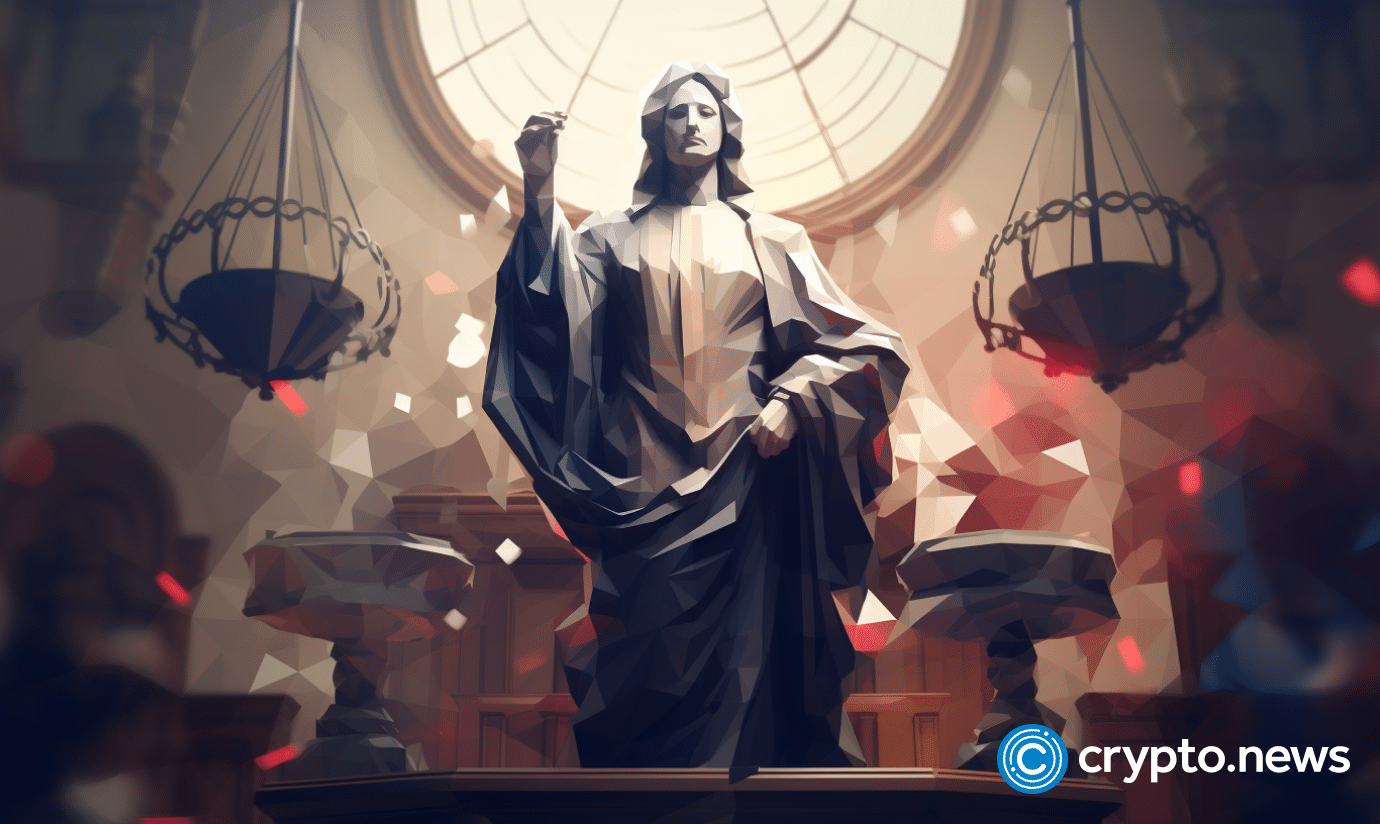 Prosecutors called FTX general counsel Can Sun to the stand following financial forensics and evidence of internal communications potentially implicating Sam Bankman-Fried in criminal wrongdoing at his crypto exchange and trading firm, Alameda Research.
Expert testimonies from a Notre Dame Alumni and an FBI analyst in United States v Sam Bankman-Fried provided more details as to what happened at FTX. Bank statements detailed transactions from Alameda to personal accounts and super PACs, almost certainly financed with FTX customer crypto.
Bankman-Fried's Twitter DMs entered as trial exhibits highlighted profanity-filled remarks aimed at regulators and rivals in the days after FTX declared bankruptcy.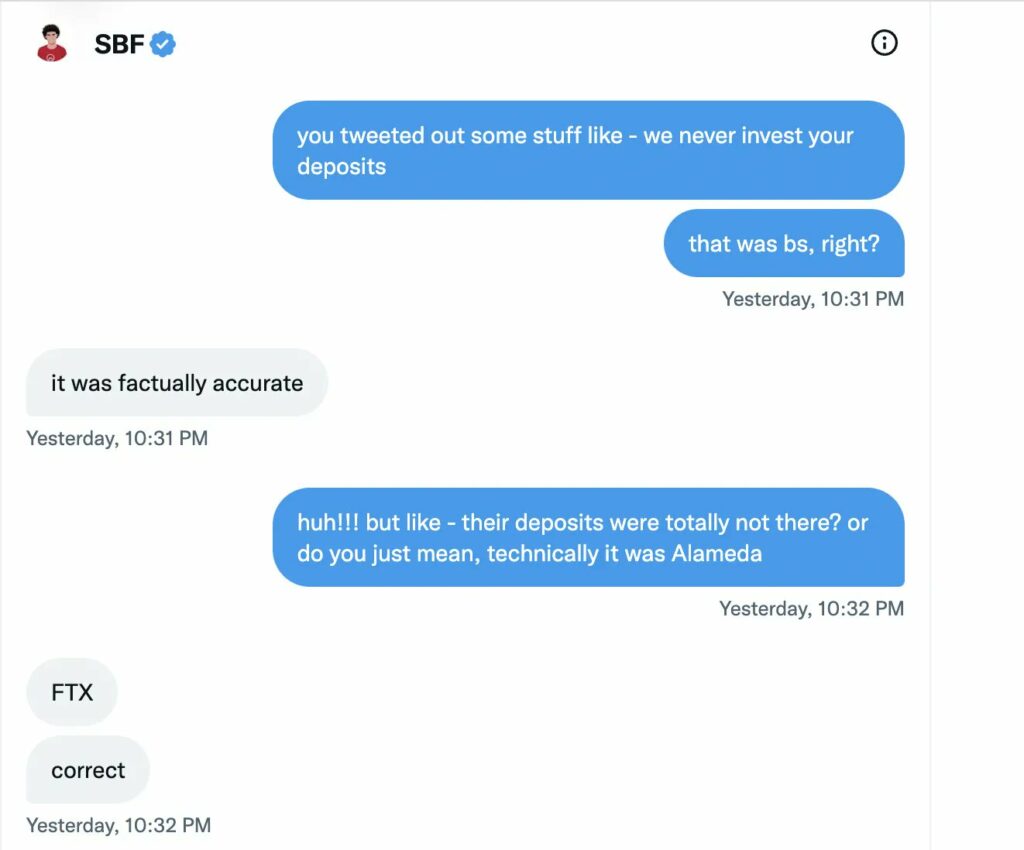 Billions poured from user balances on FTX into loan repayments and real estate buys in the Bahamas. At least one of these properties had the defendant's parents Joseph Bankman and Barbara Fried, on its title deed according to witnesses and InnerCityPress.
On day 12, Judge Lewis A. Kaplan confirmed Oct. 26 for the defense's case to begin meaning that Can Sun could be the government's final witness.
Can Sun's testimony
"I never approved loans of FTX customer funds to Alameda," Sun explained to the court, adding that FTX's former CEO guaranteed segregation of company funds from customer assets. Sun confirmed $2 billion in loans to company executives and other VIPs, including a $2 million loan he himself received from Alameda.
The witness, who advised FTX on legal matters, said Bankman-Fried was the brain behind FTX's terms of service and Alameda's special privileges on the crypto exchange came as a shock. Sun was made to believe that Alameda Research never used the "Allow Negative" flag despite being exempt from the standard liquidation protocol.
Conversely, multiple witnesses testified that Bankman-Fried's trading firm regularly tapped this secret feature on FTX and opened trading positions with sub-zero balances.
This call presumably happened after Terra collapsed and Alameda repaid hundreds of millions in loans using FTX user cash and crypto.
The final witness of trial day 12, Third Point Managing Director Robert Boroujerdi, noted that his firm was also misled by Bankman-Fried and FTX. 
"We would not have invested. There should be no preferential treatment," said Boroujerdi, speaking to Alameda's embedment in Bankman-Fried's crypto exchange.
The federal court in Manhattan was adjourned until Oct. 26. Defense lawyers will make their case and call witnesses when the trial resumes. At press time, the trial seems on track with prosecutors' four-to-six week timeline and Judge Kaplan's target for concluding Bankman-Fried's criminal trial in November.