Sam Bankman-Fried lived lavish lifestyle prior to FTX downfall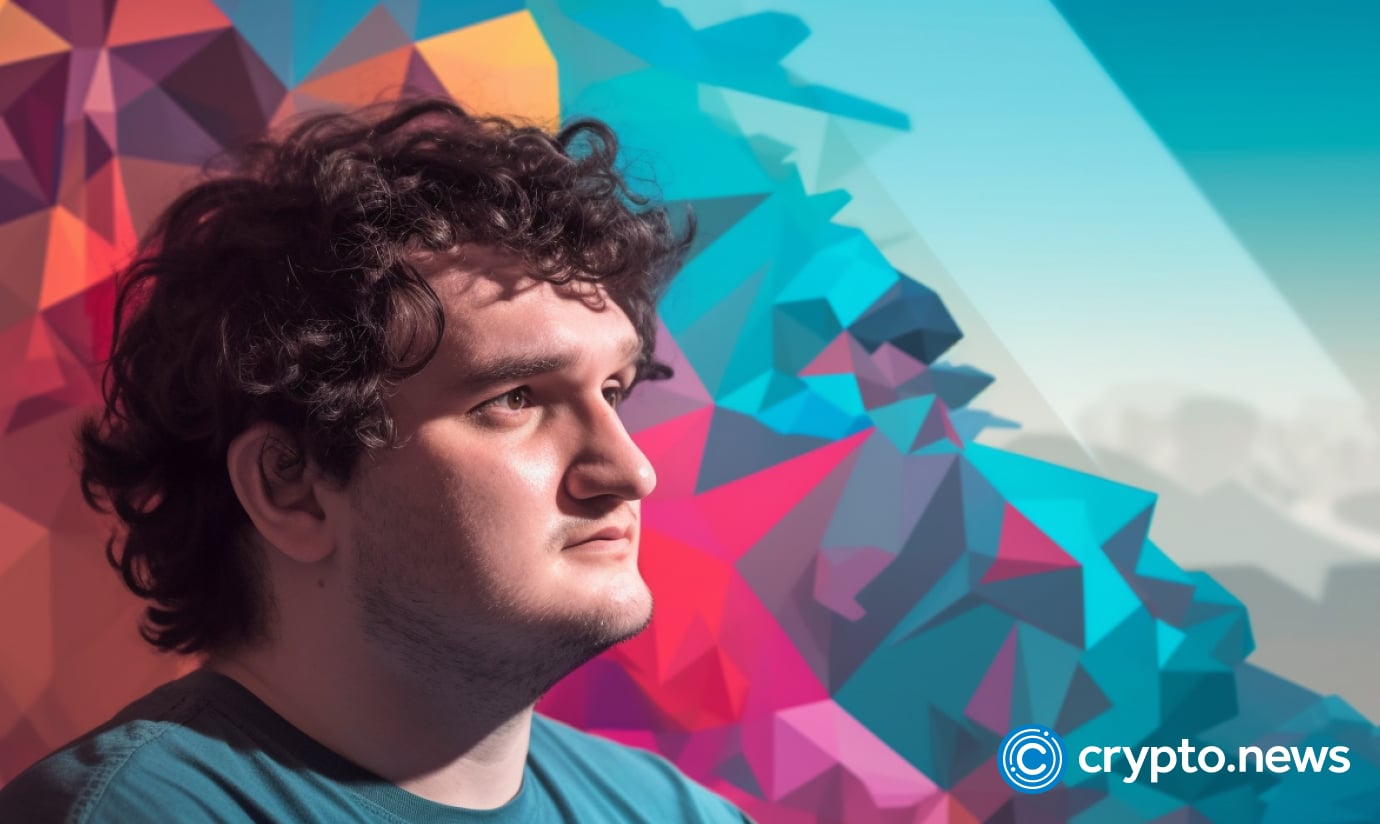 FTX founder Sam Bankman-Fried Fresh continued to live an extravagant life while his trading firm, Alameda Research, was facing severe financial challenges, court documents reveal.
FTX's intricate web of spending and suspicion
Bankman-Fried was living the high life thanks to billions of dollars worth of customer funds from FTX, prosecutors allege in a fresh set of court documents.
The disgraced FTX founder and his associates indulged in extravagant spending on investments, donations, and real estate — even in the months leading up to the collapse of the crypto exchange.
Among the events Bankman-Fried enjoyed:
Meeting with President Bill Clinton in midtown Manhattan.
A dinner with the head of Saudi Arabia's sovereign wealth fund.
An invitation from Anthony Scaramucci to attend a Steelers game.
A private dinner hosted by K5 Global co-founder Michael Kives, in which Hillary Clinton, singer Katy Perry, Amazon founder Jeff Bezos, actor Leonardo DiCaprio, and reality star Kendall Jenner also attended.
Bankman-Fried's social status skyrocketed at a time when his trading firm, Alameda Research, was running out of funds. 
In the trial's third week, prosecutors provided evidence, such as emails, bank statements, wire transfers and Bankman-Fried's own notes to outline how FTX funds were purportedly used without customer permission or knowledge.
These records depicted Bankman-Fried's attempts to expand his influence among elite circles through investments, political contributions, and donations.
To bolster their case, prosecutors enlisted forensic accountants, including an FBI agent and University of Notre Dame professor Peter Easton, who testified about tracing the expenses back to FTX customer funds. 
The defense countered these claims, citing inconsistencies in whether the expenses were truly covered by customer funds and raising doubts about the accuracy of expert analyses and accounting methods.
Big spender
During the trial, prosecutors argued that FTX customer funds were utilized for investments. They presented an excerpt from the September 2022 investment agreement between Alameda and SkyBridge Capital, the firm founded by Scaramucci — the 10-day White House communications director for former President Donald Trump. 
The deal preceded FTX's bankruptcy filing by two months. 
This agreement served as additional evidence that investment spending continued despite Alameda's negative balance at that time, prosecutors claimed.
In court, details also emerged from an investment agreement revealing that Bankman-Fried had committed to investing in Knives' K5.
The agreement was characterized as a fraudulent scheme aimed at enriching executives.
FTX's bankruptcy lawyers took legal action against K5 to reclaim the money Bankman-Fried had invested. 
This $700 million investment marked one of the largest amounts contributed by the FTX founder to any group, undertaken to enhance his political and social influence.
Moreover, prosecutors emphasized Bankman-Fried's political contributions funded by Alameda.
The chart revealed donations to Protect Our Future, a Democratic political action committee primarily backed by the former FTX billionaire, and One Nation, a nonprofit group associated with Republican Senate leader Mitch McConnell.
Bankman-Fried faced accusations of utilizing customer funds for political donations, allegedly aiming to influence crypto-friendly regulations in Washington, DC.
Bankman-Fried trial continues
During day 12 of the trial, prosecutors claimed that Bankman-Fried misled in-house lawyers and funneled FTX customer funds to Alameda, while also lending $2.2 billion to himself and other executives. 
The former top lawyer of FTX, Can Sun, testified that Bankman-Fried asked him to come up with legal justifications for why $7 billion in customer funds were missing four days before the company declared bankruptcy. Sun said that he told Bankman-Fried that he could not identify any legal justifications.
Caroline Ellison, Bankman-Fried's ex-girlfriend and former CEO of Alameda, testified that Bankman-Fried arranged for executives to divert funds from FTX customers to other purposes, including paying back billions of dollars in loans to Alameda.
Ellison said that Bankman-Fried ultimately called the shots. The defense attorneys maintain that Bankman-Fried did not intend to defraud anyone and acted in good faith in trying to build and run FTX.
The trial is ongoing, and it remains to be seen what the outcome will be.
The bankruptcy of FTX has left many investors with frozen funds, and the situation is still unfolding. It is unclear whether investors will be able to recoup any of their losses, and the tax implications of the bankruptcy are also uncertain.