FTX investigates $415m crypto theft while SBF claims company's solvency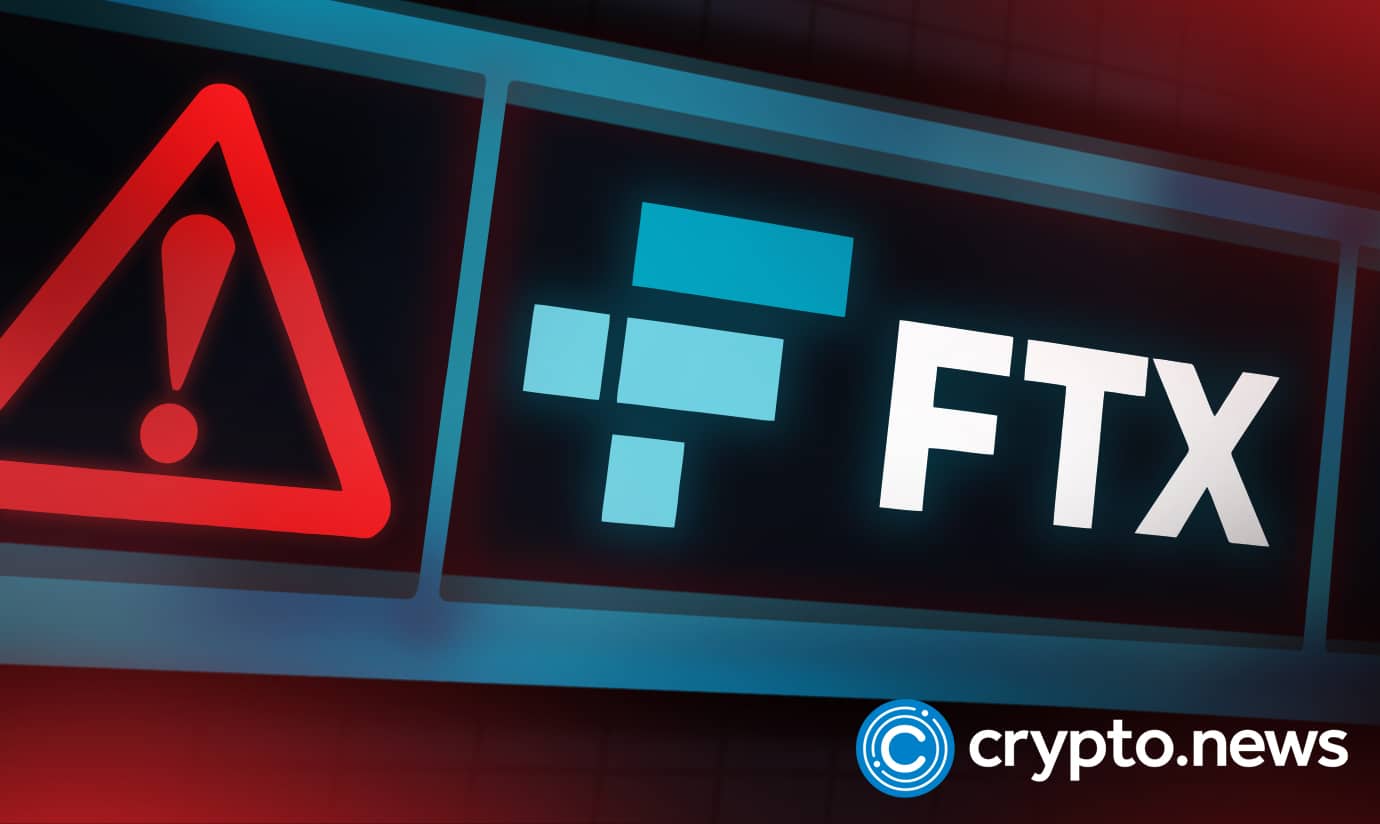 FTX's current CEO, John Ray, said that cyber attackers had stolen around $415 million in crypto from the exchange. Meanwhile, former CEO Sam Bankman-Fried took to Twitter to claim FTX US is solvent.
Hackers took around $415 million worth of crypto
Since filing for bankruptcy in November, hackers reportedly stole approximately $323 million in crypto from FTX's international exchange. According to another statement, $90 million was stolen from FTX US.
The founder of FTX, Sam Bankman-Fried, has been accused of robbing the business of billions of dollars to pay out his crypto-focused hedge fund, Alameda Research, in arrears. Bankman-Fried pleaded not guilty to the charge of fraud.
Nine weeks after filing for bankruptcy, FTX informed a Delaware bankruptcy judge that it had successfully recovered more than $5 billion in crypto, cash, and liquid securities.
The business offered more information on Jan. 17, stating that it had recovered $1.7 billion in cash, $3.5 billion in liquid bitcoin, and $300 million in liquid securities.
Although FTX could not estimate the total liabilities, it did state that it found substantial, considerable deficiencies at its international and US crypto exchanges.
Per the current CEO, FTX has taken a "Herculean investigative effort" to find this preliminary information and maximize recoveries.
Reacting to the news, SBF wrote in his Twitter that FTX has always been solvent:
Is FTX still going strong?
According to the bitcoin price on November 11, 2022, the crypto assets recovered up until this point total $685 million in Solana, $529 million in FTX's own FTT token, and $268 million in Solana. Bankman-Fried praised Solana, but it saw a significant decline in value by 2022.
A confrontation between FTX's bankruptcy team in the US and Bahamian regulators resulted from the initial investigation into system hacking by FTX that revealed an asset seizure in November by the Securities Commission of the Bahamas.
Ray announced that the Bahamian government was holding $426 million for creditors due to the two parties' resolution of their differences in January.
Philip Davis, the premier of the Bahamas, discussed the issue on Tuesday at the Atlantic Council in Washington. He said Ray's team had "come around" and agreed that the Bahamian asset seizure "was appropriate and probably has saved the day for many of the investors in FTX."