FTX knowingly did financial foul play, insider source reveals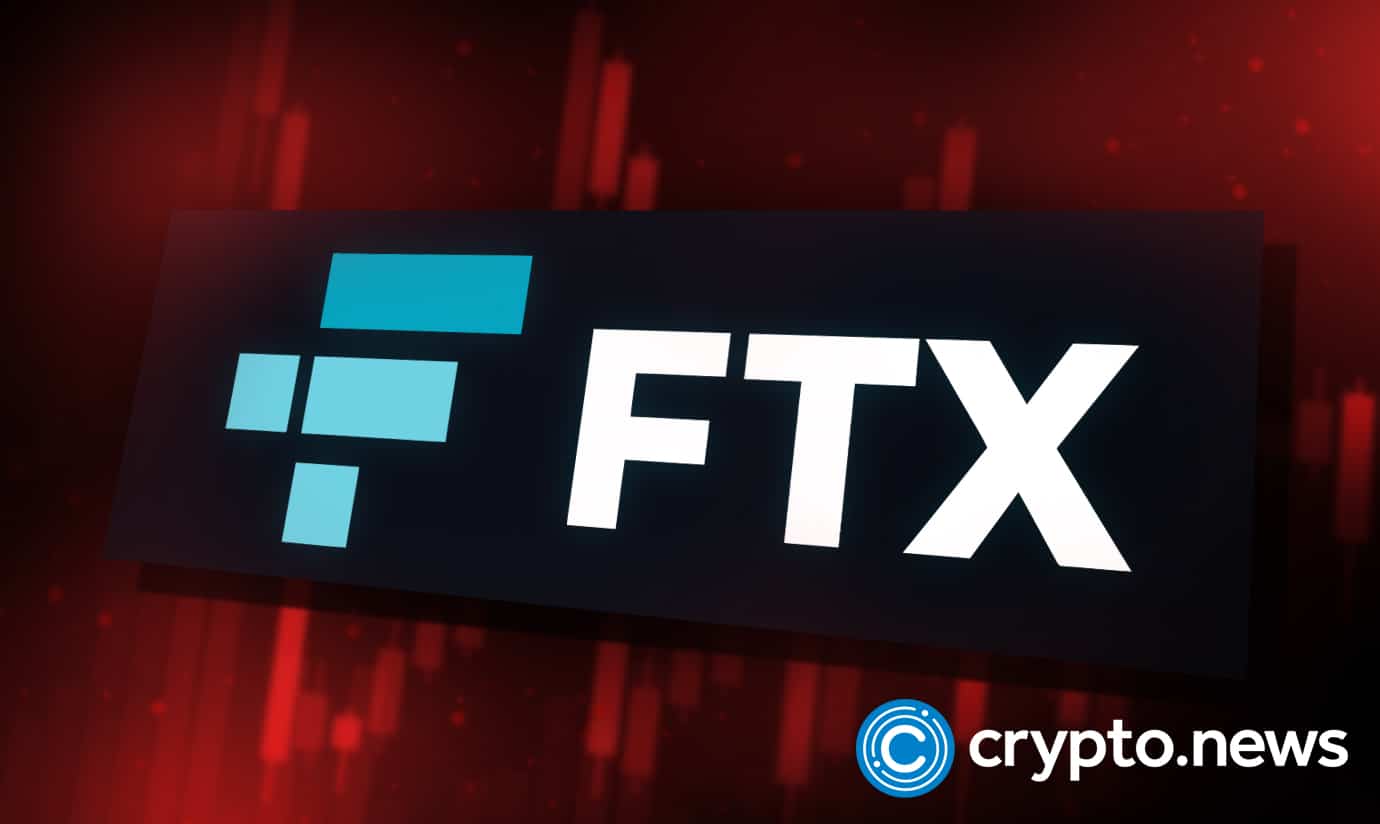 Former CEO of FTX, Sam Bankman-Fried, reportedly conducted unlawful financial activities with clients' funds, according to new information that has surfaced via a Twitter thread by Yung Dot, a former FTX employee.
Former employee uncovers how SBF fooled auditors
FTX successfully mixed customer, CHO, and Alameda wallets secretly without the auditing inspectors noticing. The complete hack was made possible by the elx trapdoor installed nine months ago by the crypto internet 'darling' Sam Bankman Fried. According to Yung Dot, a former FTX employee, FTX. Sam would repeatedly utilize elx to send fraudulent logging notes back to inspectors if they questioned the DB.
"I can offer some insight into how funds were successfully commingled between customer, CHO, and Alameda wallets without auditors noticing. The entire hack was possible due to the elx trapdoor SBF put in ~ 9 months ago, which we can see in a public test."

Yung stated in the tweet.
According to Yung Dot, Sam Bankman Fried mischievously instructed him and his team to develop an Augmented Deficit Decorder (ADD) to secure the codebase and make it unintelligible. However, Bankman had deeper and darker secrets to using the newly designed software tech. Yung Dot states that the former CEO used the tech to bypass and maliciously hide all illegal activities conducted behind the scenes by the company's top dogs.
"As part of my scrum at FTX, we were tasked with designing the ADD's Augmented Deficit Decorders that helped to obfuscate and protect the codebase. It seems that these were then used maliciously to hide any wrongdoing by executives."

Yung Dot continued in the tweet.
Yung confirms missing funds' whereabouts
Recent reports confirmed that the FTX exchange lost $1 billion in client assets. Sources further dictated that FTX's founder, Sam Bankman-Fried, secretly siphoned $10 billion from the exchange to his trading firm Alameda Research. If Yung Dot is telling the truth, this explains how the funds found their way into Alameda Research.
As FTX's dust continues to settle, it becomes more apparent that the one-time 'king of crypto' was not as transparent as everyone thought. His current whereabouts are unknown as Argentina confirms he is not residing there.