FTX lent BlockFi $250 million in FTT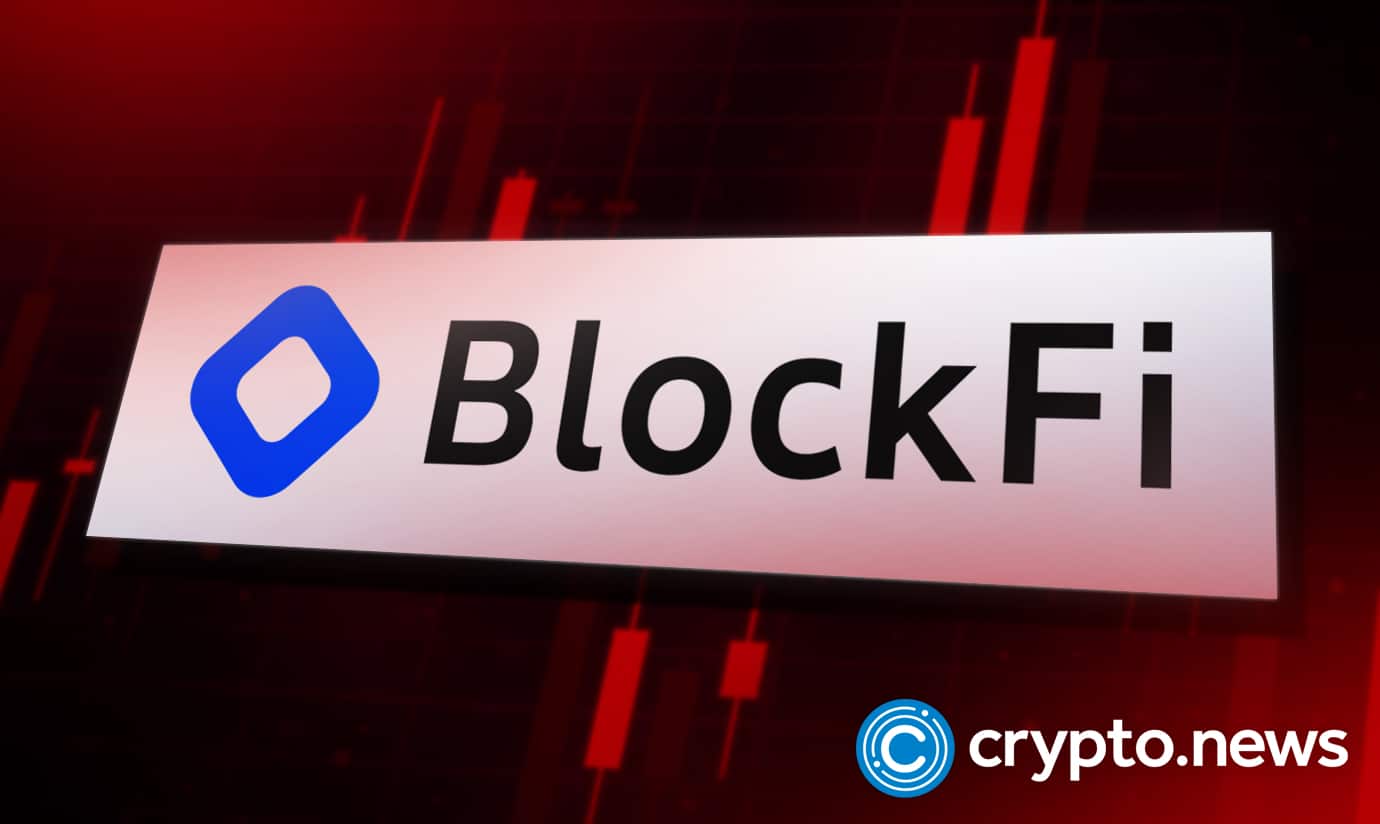 Bankrupt Crypto Exchange FTX has revealed in its first-day Declaration a loan of about $250 million FTT awarded to BlockFi, a popular US crypto lending platform.  According to the report published yesterday, November 17, BlockFi, the one-time beneficiary of FTX, seems to be falling with its benefactor as it prepares for bankruptcy.
Following the collapse of one-time crypto giant FTX, several crypto platforms have been having a hard time, with about 13 other affiliated companies filing for bankruptcy alongside FTX. Also affected by the FTX crash, BlockFi is now dire due to its financial entanglement with the now-bankrupt FTX. The firm is reportedly preparing for bankruptcy after receiving the $250 million $FTT loan from FTX earlier this year. FTT has been falling in price since the beginning of this year and will continue to decline, posing more risks to BlockFi.
With the U.S. House Committee of Financial Services overseeing a hearing in December, time will tell how the situation continues to unfold. Subsequently, the contagion of the collapse will certainly affect a plethora of platforms with a financial connection to FTX, similar to near-bankrupt BlockFi.
BlockFi prepares for potential bankruptcy as crypto contagion spreads
BlockFi seems to be the latest casualty of the sudden collapse of Sam Bankman-Fried's crypto empire, as credible sources reveal the firm is preparing to file for bankruptcy. Suspicions regarding the collapse of BlockFi have risen after the firm halted withdrawals of customer deposits, acknowledging it has "significant exposure" to bankrupt exchange FTX.
Last week, BlockFi paused withdrawals and limited activity on its platform, saying it couldn't operate business as usual given the uncertainty about FTX. BlockFi is now planning to lay off some of its workers while the troubled firm prepares for a possible chapter 11 itself.
In other news, The new FTX CEO, John Ray III, has blamed the fall of FTX on  Bankman-Fried's poor management.
"From compromised systems integrity and faulty regulatory oversight abroad, to the concentration of control in the hands of a very small group of inexperienced, unsophisticated and potentially compromised individuals, this situation is unprecedented," he wrote. Ray also revealed that a "substantial portion" of assets held with FTX may be "missing or stolen," following widespread reports on social media of the theft of hundreds of millions in cryptocurrencies.