FTX token spikes by 60% in 24 hours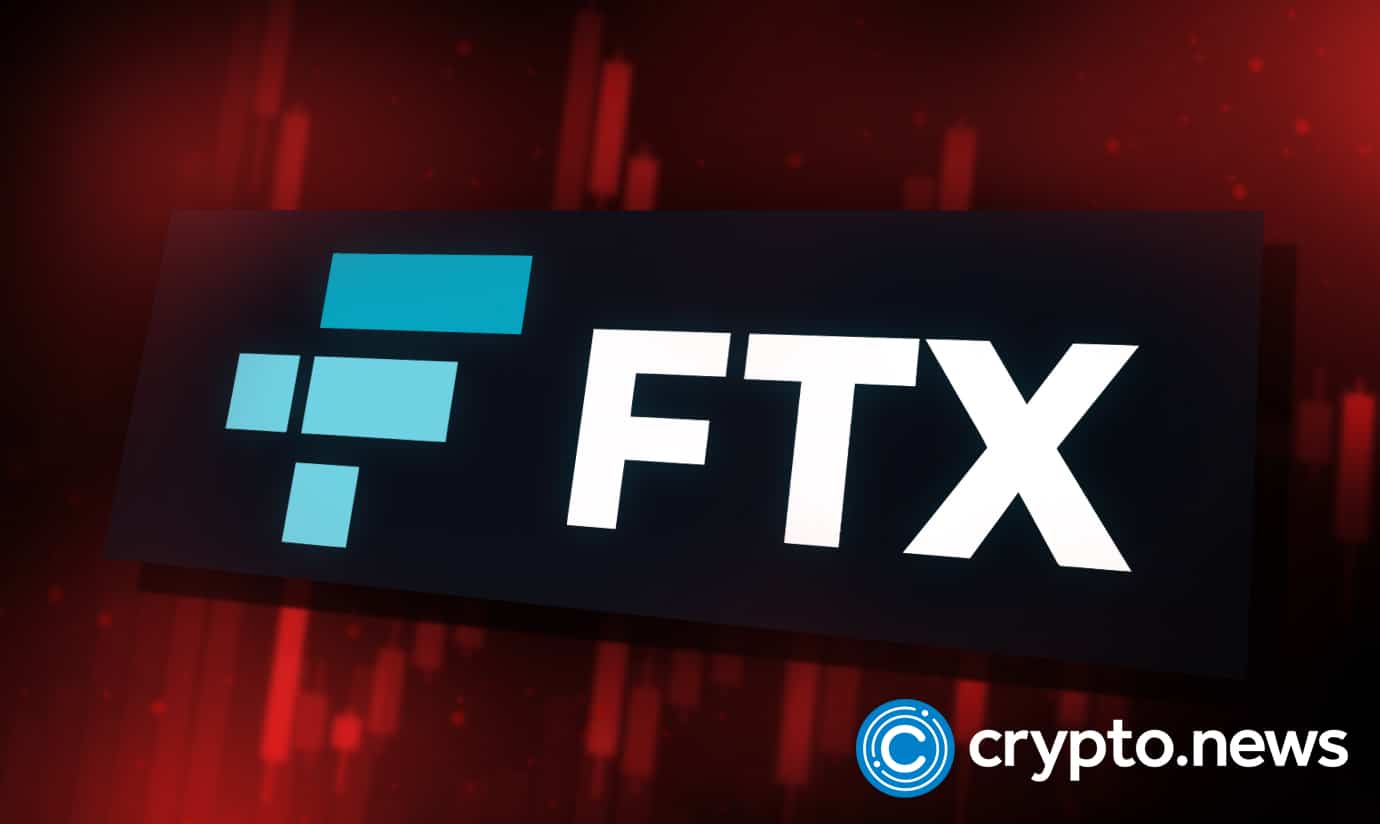 The native token of the now-defunct crypto exchange FTX Token (FTT), has had an incredible rally this week. In contrast, Sam Bankman-Fried, the creator and former CEO of FTX, has pleaded not guilty to all eight counts of federal criminal charges.
In one week, FTT increased by over 160%
The troubled FTT token has risen today as traders buy defunct exchange assets to make a quick profit.
The crypto markets are still up today, and some token prices are soaring.
FTT, the native token of the now-defunct FTX exchange, is pumping. FTT rose to a high of $2.50 in the early hours of Jan.16 from an intraday low of $1.64.
In just 18 hours, the action raised the token's price by 52%. FTT's price has reached its highest since the early November FTX crash.
On Dec.19, 2022, the price of FTT fell below $1 for the first time. It remained below that level until Jan.9, 2023, when it peaked.
As per analysts, this is a typical pump and dump
Aside from the degenerate fear of missing out, there isn't much of a cause for the FTT pump.
Even if FTT has increased by 157% in the last week, it is still 97% below its all-time high. The token rose to $84 in September 2021 during the height of FTX and the bull market in cryptos.
FTT plummeted below $1 after the exchange's spectacular collapse and stayed there until Jan.10, when it started to move again.
Additionally, this morning's pump-inducing news regarding FTX or Sam Bankman-Fried has been nonexistent.
SBF was reportedly unhappy with having his command questioned, according to former FTX.US president Brett Harrison; he also said that SBF was "uncomfortable with conflict" and might have "addiction and mental health problems."
LedgerX, Embed, FTX Europe, and FTX Japan will be sold, according to the bankruptcy judge's approval late last week. Nevertheless, if this is merely another degen pump and dump, FTT could reverse its upward trend as quickly as it began.
More Altcoin Pumps
A few other alternative currencies are also rising in value, so FTT is not the only one.
The best-performing crypto in the top 100 by market cap of cryptos is Frax Share (FXS), which is up a staggering 40% daily.
A strong surge has also been made by Decentraland's MANA token, which has increased by 23.5% in the last day. Zilliqa (ZIL) and Curve DAO are two additional altcoins with double-digit gains today (CRV).
FTX directing addresses
Due to a single address controlling 59.55% of the entire FTT supply, ownership concentration is relatively high. In addition, 45.85 million FTT tokens, or 13.94% of the total circulation, are in the hands of an unidentified hacker.
After hitting a new record low of $0.827 per token on Dec.30, 2022, the cost of one FTT token has climbed by more than 50% in the last 12 days. However, it is still substantially less than the all-time high of $84.18 per token, as set on Sept.9, 2021.
Sam Bankman-Fried is accused of financial fraud, and FTX filed for bankruptcy, casting doubt on the future of FTT. Although less than Terra's (LUNA) did in May, the token's value has decreased. The FTX crypto exchange's tokenomics were entwined with those of FTT.
FTT is one of the many crypto assets that have survived despite the lack of roadmap direction or open tokenomics. The present dispute concerning SBF and FTX has only fueled speculation since it has become a meme token for investors.