FTX's $500m stake sale in AI startup delayed, hampering $2b deficit recovery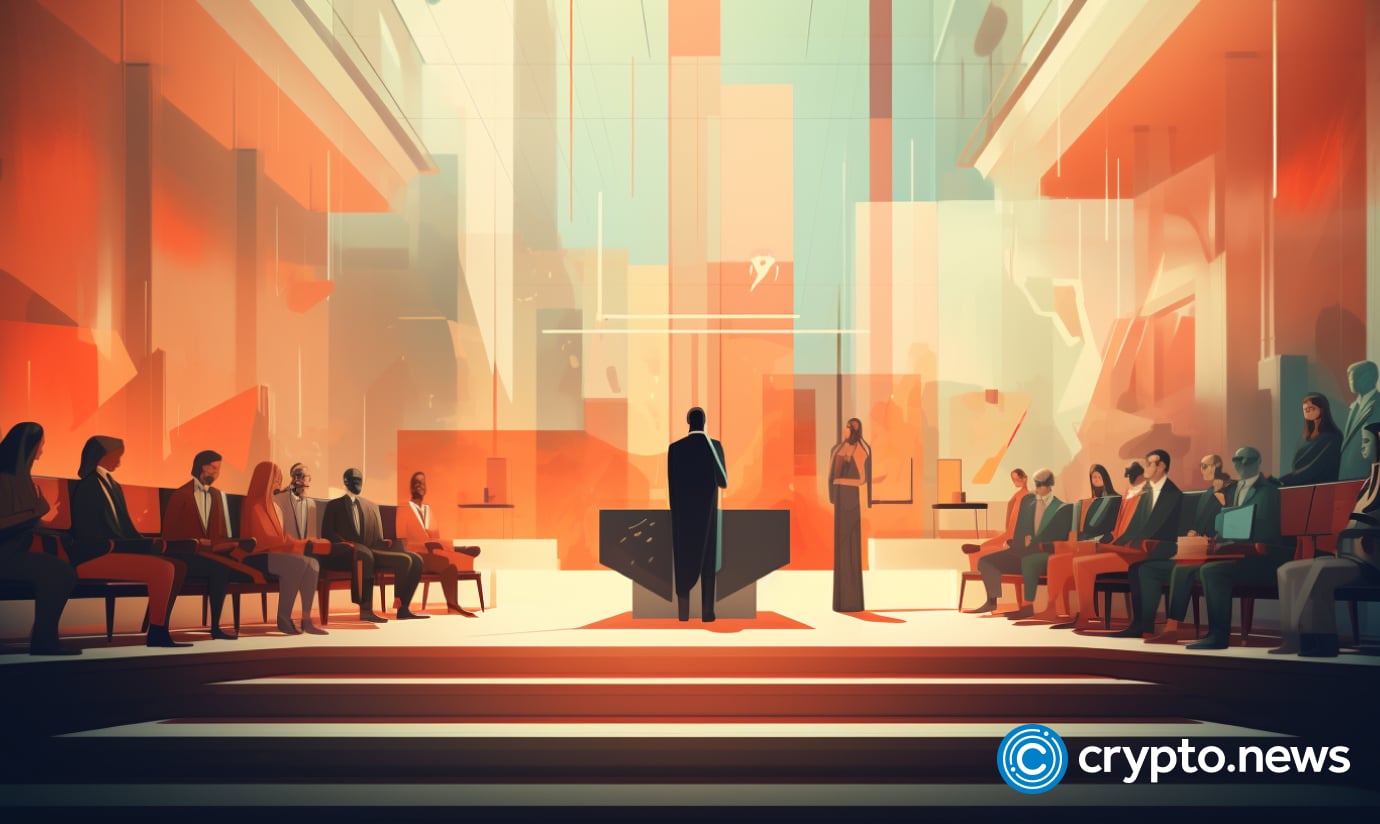 FTX's sale of its $500 million stake in Anthropic, an AI startup, has been halted, making it harder for the bankrupt crypto exchange to address its $2 billion deficit.
According to insiders familiar with the matter cited by Bloomberg on June 27, Parella Weinberg Partners, FTX's advisory investment bank, decided to pause the sale of FTX's Anthropic stake earlier this month, despite multiple interested parties willing to acquire FTX's position.
FTX filed for Chapter 11 bankruptcy protection in November. Subsequently, in December, co-founder Sam Bankman-Fried faced federal charges, including money laundering, fraud, and conspiracy to commit wire crimes.
New court documents filed on June 27 in the United States Bankruptcy Court of Delaware level accusations against FTX's former leadership, including Bankman-Fried. The documents allege that, under the direction of Bankman-Fried and other senior FTX executives, over $402 million in customer funds were commingled.
Furthermore, it is stated that the defunct exchange owes its customers approximately $8.7 billion, with $6.4 billion in the form of fiat currency and stablecoins.
Anthropic stake sale delay hinders FTX's recovery
In January, a federal judge overseeing FTX's bankruptcy case allowed the sale of some of its assets to repay creditors. As part of this process, FTX has already sold its derivatives trading platform LedgerX for $50 million, resulting in a significant loss compared to the $300 million it paid for the acquisition in 2021.
Furthermore, the potential sale of FTX's shares in Anthropic was seen as one of the bankrupt exchange's attempts to recover funds and satisfy its creditors.
The delay in the sale of FTX's Anthropic shares comes on the heels of recent revelations by Ray, a research firm, which claimed that FTX still had approximately $2 billion to recover to make a complete restoration of its assets.
Anthropic, founded in 2021 by former OpenAI employees, gained attention for its AI chatbot called "Claude." The company launched its flagship product, Claude AI, in March after securing a $400 million investment from Google earlier this year. In May, Anthropic raised an additional $450 million in Series C funding led by Spark Capital.
Anthropic's AI chatbot, Claude, boasts versatile applications, including sales, customer service, and web search deployment.
At the time of FTX's bankruptcy filing, its stake in Anthropic was one of its largest holdings, trailing only behind its reported $1.15 billion investment in cryptocurrency miner Genesis Digital Assets.
As the sale of FTX's Anthropic stake encounters a temporary setback, the exchange continues to navigate its bankruptcy proceedings and pursue avenues to address its substantial deficit, aiming to eventually repay its creditors and emerge from the bankruptcy process stronger.