FTX's Sam Bankman-Fried loses bid for pretrial release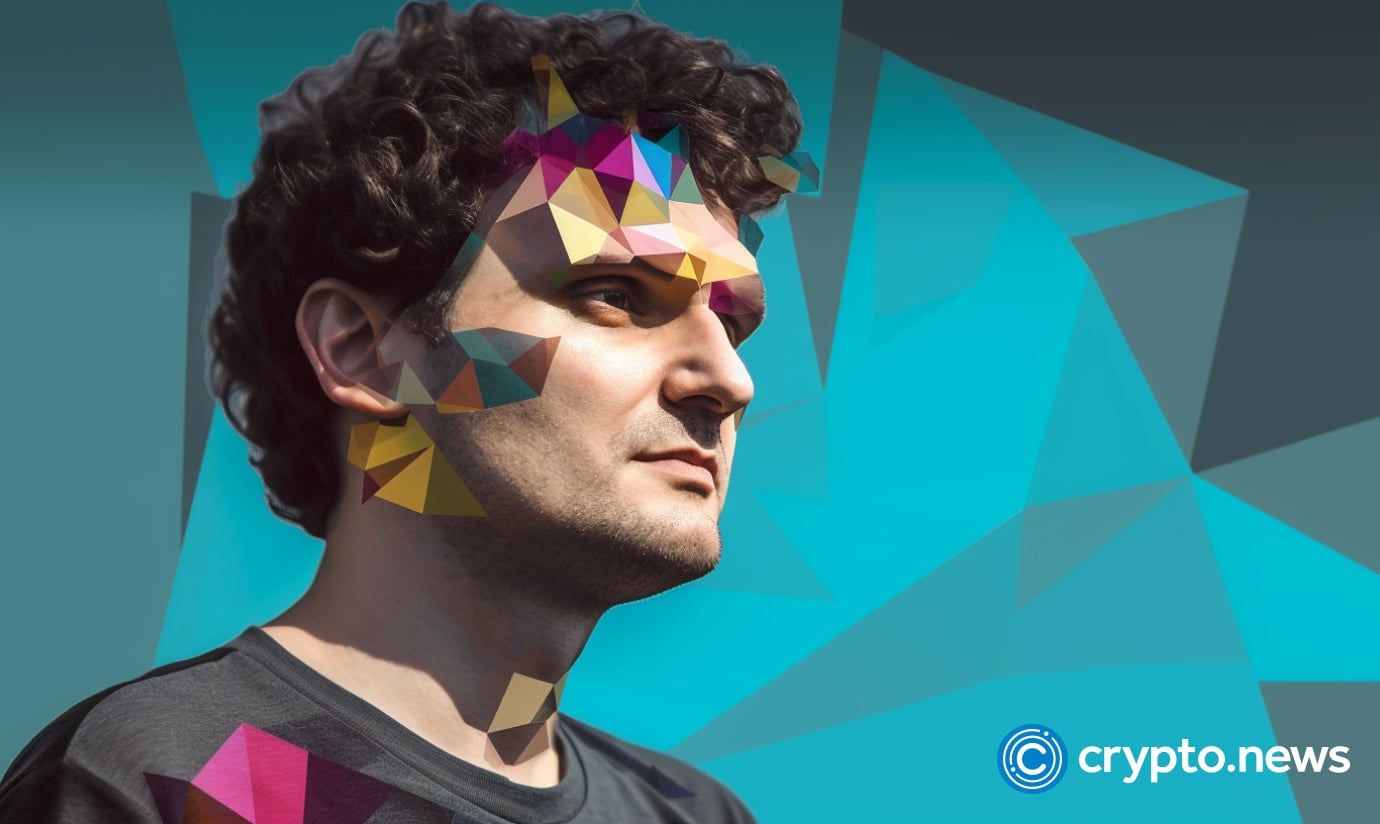 US federal judge has denied FTX founder Sam Bankman-Fried's temporary release, forcing him to remain in jail for his defense preparations.
This decision comes despite the defendant's legal team insisting that he requires more time to prepare for the impending trial, slated for Oct. 3.
Judge Lewis Kaplan, overseeing the case in the Southern District of New York, maintained that Bankman-Fried found himself in this predicament due to his actions. The judge had previously revoked the bond granted to Bankman-Fried following his arrest after discovering that he had attempted to meddle with witnesses on two separate occasions.
The defense, led by attorneys Mark Cohen and Christian Everdell, argued fervently in written submissions and during a virtual hearing. They stressed that Bankman-Fried needs to access discovery materials primarily available through online databases and contribute to a document that outlines his defense strategy.
However, the prosecution countered this argument, noting that Bankman-Fried already has daily access to laptops and hard drives and can use the internet twice a week. They held that this level of access should suffice, dismissing claims that it was hindering Bankman-Fried's ability to work on his defense.
Judge Kaplan remained skeptical, stating that neither Bankman-Fried nor any other defendant is entitled to scrutinize every piece of discovery material produced during the case. He emphasized that Bankman-Fried is represented by a competent team of lawyers who can handle the case.
Moreover, the judge dismissed the notion that Bankman-Fried requires additional daily time to work on his defense. He pointed out that the legal team could supply necessary materials on hard drives for Bankman-Fried to review while in the Metropolitan Detention Center (MDC).
Despite the pressing time constraints brought about by the approaching trial date, the judge noted that the court had offered to postpone the trial to allow more preparation time. However, no formal request for a delay has been submitted.
Deadline approaching for the former FTX leader
As the trial date draws near, with roughly three weeks left for Bankman-Fried's trial, this recent ruling signifies that the co-founder of FTX will remain in custody until the proceedings in October.
Nevertheless, the door remains open for further requests for pretrial release, provided they are based on a more substantiated and convincing argument.
The US government has unveiled its proposed questions for vetting potential jurors in a related development. These questions aim to ascertain investments in the collapsed exchange, knowledge about the ongoing case, or interactions with FTX, Alameda Research, and other related entities.