SBF blames slow internet as lawyers refute DoJ claims that computer access is sufficient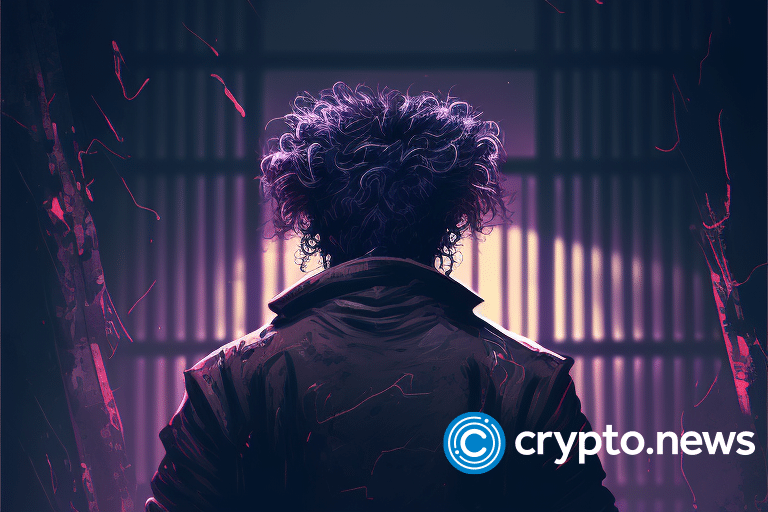 FTX founder Sam Bankman-Fried's legal team argued that the Department of Justice (DoJ) is embellishing their client's access to defense documents.
In a letter released on Sept. 8, the defense insisted that their client's access to necessary legal material via laptops is limited. Meanwhile, prosecutors maintain that they have resolved the laptop issues with cooperation from the defense.
The bone of contention is the alleged inadequate conditions at the Metropolitan Detention Center (MDC), which the defense posits are hindering their client from adequately preparing for his forthcoming trial in October.
Judge Lewis Kaplan was drawn into the matter last week, requesting both parties present him with briefs detailing the conditions at the detention center. However, both parties seem to read from different scripts with conflicting accounts.
The DoJ says Bankman-Fried has daily access to an air-gapped laptop, multiple hard drives containing defense material, and an internet-enabled laptop with a new battery.
However, the defense paints a different picture, citing violations of their client's Sixth Amendment rights and calling for temporary release or increased computer access to aid his defense.
SBF prison requests
Bankman-Fried, despite being granted access to an internet-enabled computer at Brooklyn's Metropolitan Detention Center, struggled to upload a single document due to poor internet speeds, his attorneys said. They further claim he cannot navigate the Discovery or Amazon Web Service (AWS) databases efficiently due to these limiting factors.
Furthermore, Bankman-Fried's counsel asserts that the time allocated for their client's use of the air-gapped computer falls short of what the prosecution had promised.
This isn't the first time Bankman-Fried's legal advisors have griped about prison conditions. Last month, they requested that the proper medications be provided to their client. They also protested the food offerings, saying Bankman-Fried, a vegan, was forced to live on a diet of bread, water, and peanut butter.
The 31-year-old former FTX CEO faces eight charges related to the collapse of his crypto empire. Some of the charges leveled against Bankman-Fried involve wire fraud, money laundering, and unlawful political contributions.
Formerly one of the most influential voices in crypto, Bankman-Fried is currently being held at the Metropolitan Detention Center in New York following a revocation of his bail due to witness tampering.