Fundraising Round with Atmos Labs, Crypto Market Crash Sets Companies Like MicroStrategy for Losses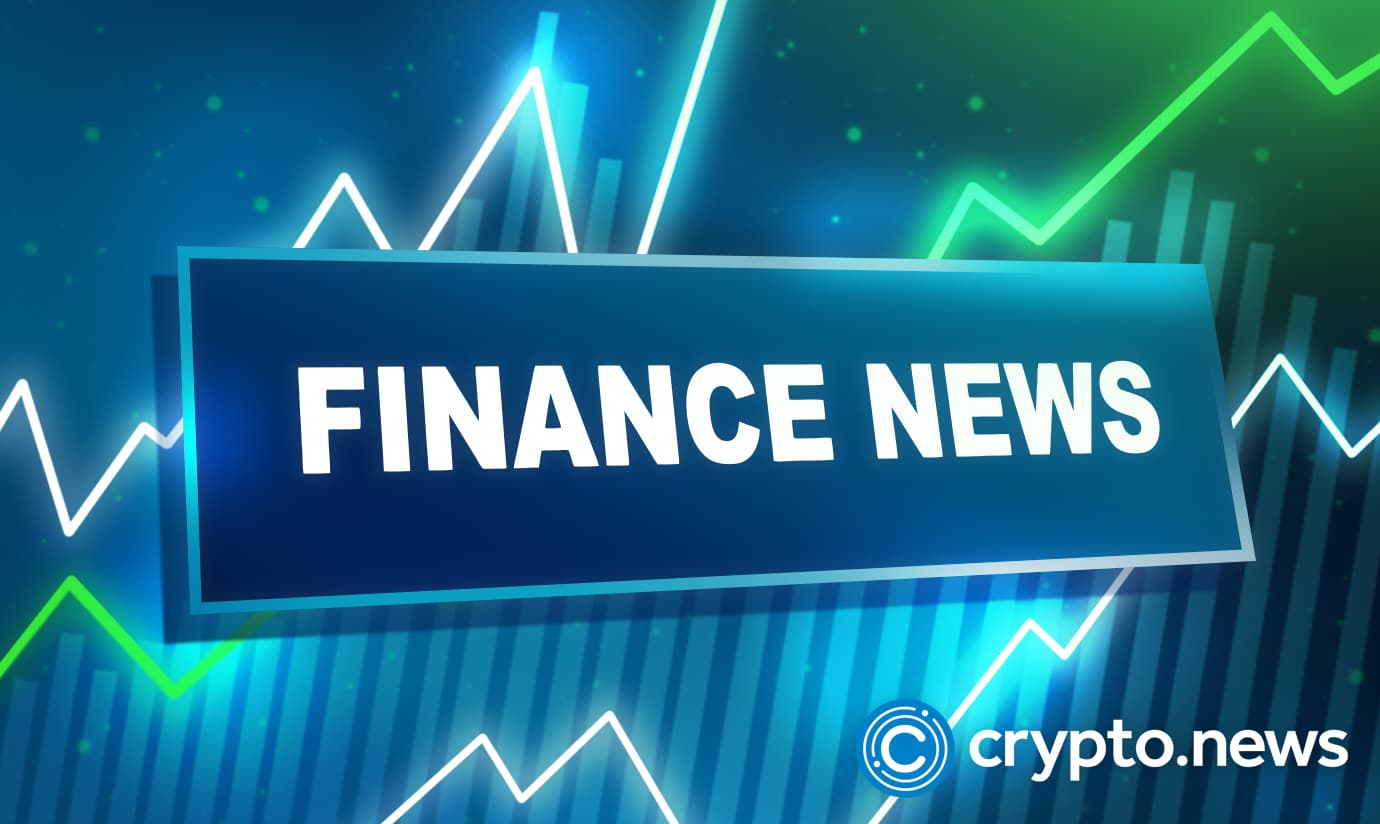 Atmos labs, an independent metaverse developer, has raised $11 Million in a seed round.
Atmos Labs Raises $11 Million in Seed Round
In a press release, Play-to-Earn metaverse developer Atmos Labs mentioned that they raised $411 million in a seed fundraising round led by Sfermione, a crypto investor focused on NFTs.
According to the release, the seed round involved many other projects, including Animoca Brands, FBG Capital, Collab+Currency, Alumni Ventures, DWeb3, RedBeard Ventures, LD Capital, CoinGecko Ventures, GSR Markets Limited, UniX Gaming, Avocado Guild, and more. Recent reports indicate that Alan Howard, a British hedge fund billionaire, was also part of the seed round.
"We're committed to building a world in which players can generate value from gameplay, own and trade interoperable assets in non-exclusive marketplaces, and govern the ecosystems they helped create. Importantly, all blockchain-related integrations aside, the games we're developing could stand on their own," said Atmos Labs
Nano Labs Applies for $50M Nasdaq IPO
Nano Labs, A Chinese mining chip designer, recently applied for an IPO in the US. Multiple reports indicate the network plans to raise $50 million on Nasdaq. According to The Renaissance Capital IPO monitoring tool, Nano Labs filed the IPO request with the SEC last Friday. This comes as crypto businesses face severe regulatory problems in the US and China.
Reports indicate that Nano labs mining chip company aims to transform into a metaverse business with enough computing power focused on gaming and entertainment.
Crypto Market Crashes to Below $1 Trillion Valuation
In what can be termed the worst crypto market crash of 2022, the crypto space plunged vastly between Sunday and Monday. The total crypto space market cap dropped from $1.13 trillion on Sunday to about $960 billion on Monday, a 15% price plunge.
This market plunge in the crypto space has been going on for weeks since early May. But, today's crash was triggered by the Celsius network announcement about halting crypto withdrawals and swaps. BTC, ETH, and most other crypto coins have been bearish in the past 24-hour period.
Microstrategy BTC Losses Could Amount to $1 Billion
After the recent crypto market crash, some analysts mentioned that Microstrategy's BTC stash is at a $1 billion loss. The American company focused on mobile software, cloud-based services, and business intelligence owns about 129,918 BTC coins at an average of $30.7k per coin.
However, the ongoing BTC price is at just about $23k and appears to be going to the $20k level. Based on reports, Microstrategy faces a margin call should BTC hit the $21k mark.
In a mission to hedge against the pain of further price declines, the company transferred around 2089BTC worth about $48 million to another wallet for the first time since buying. According to a crypto analyst Cryptowhale, Microstrategy
"Just transferred 2089 #Bitcoin ($48 million) to a new wallet for the first time, likely planning to dump their bags… They're now moments away from facing the largest liquidation in history."
Binance to Continue Hiring Amid Market Bears
Changpeng Zhao, the Binance CEO noted that bear markets could be a good time for crypto projects to expand their investments and even the staff. Since the crypto markets turned bearish and dropped to severe lows, multiple networks have cut their staff and halted hiring processes.
Just today, Crypto.com announced that it's slashing about 260 of its staff members. BlockFi, a crypto lending platform, is also cutting its staff.
In a Consensus conference held in Texas, Changpeng Zhao said,
"We have a very healthy war chest; we, in fact, are expanding hiring right now… if we are in a crypto winter, we will leverage that we will use that to the max."
According to the Binance CEO, the network is already "kicking into high gear in M&A activity."