FXCM Group Unveils Fresh Cryptocurrency Trading Product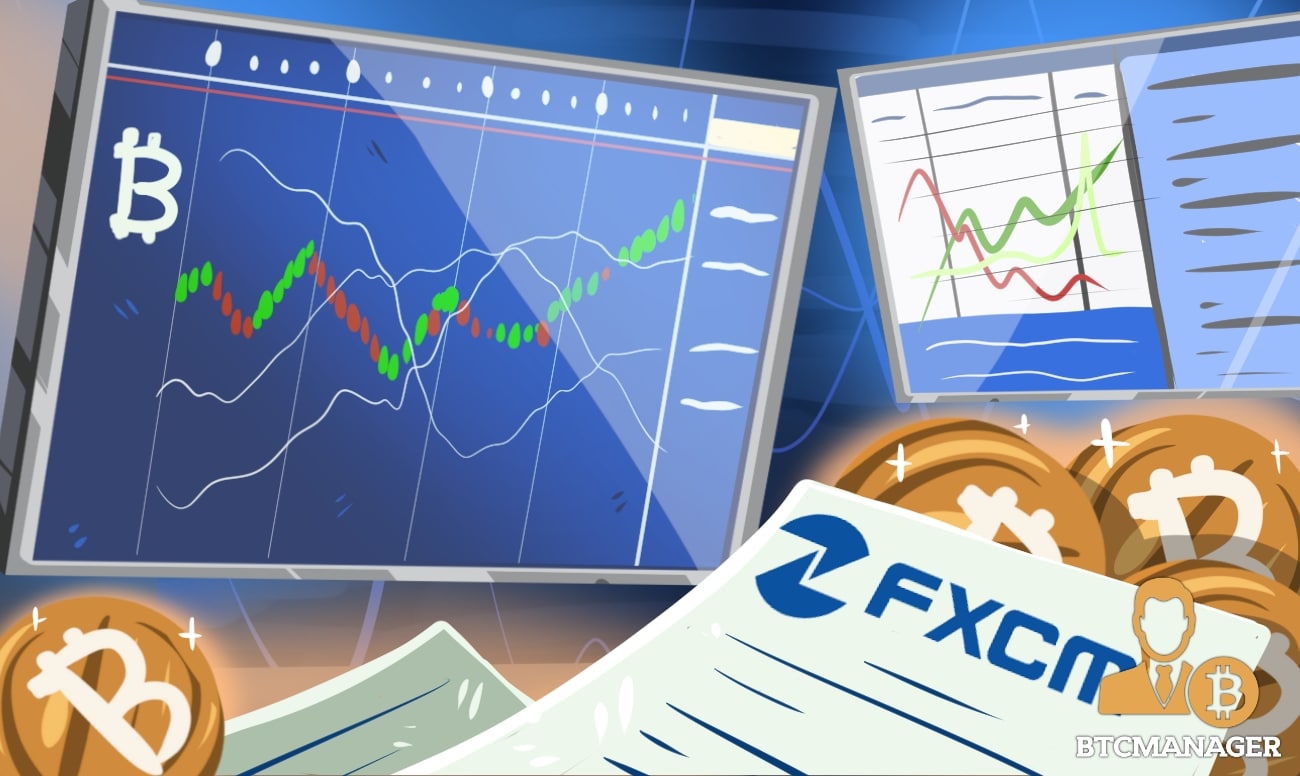 FXCM Group, a leading forex trading and contract for differences (CFD) broker with presence in London, Australia, and Johannesburg, has announced the launch of its crypto trading product dubbed CryptoMajor. The firm says CryptoMajor will give retail customers exposure to a basket of five cryptos supported on the platform, including bitcoin (BTC), XRP, litecoin (LTC), ether (ETH) and bitcoin cash (BCH), according to a press release on October 14, 2019.
FXCM Launches CryptoMajor 
In a bid to make life easier for its retail investors FXCM, a leading financial institution established in 1999 to provide users with foreign exchange trading services, CFD trading and more, has introduced a new product called CryptoMajor.
As stated in its press release, the new product named CryptoMajor is a basket made up of the five cryptoassets supported on the platform.
The firm says CryptoMajor allows for the grouping of the entire supported cryptos on its platform into one tradeable product, making it possible for traders to collate multiple digital assets in one go and manage them more easily.
Addressing Transparency Issues 
While a good number of firms have launched a basket of cryptocurrency in recent times, FXCM claims its new offering is designed to stand out from the crowd by addressing critical hedging transparency issues.
To achieve this, all crypto assets in the CryptoMajor basket are weighted equally, creating a balance in the basket.
Commenting on the launch of the new product, Brendan Callan, CEO of FXCM reiterated that the CryptoMajor basket helps traders cushion the effect of market volatility, while also giving them room to focus on other activities.
In his words:
"Trading a basket of digital assets frees our users from the hassles of constantly monitoring the markets. CryptoMajor streamlines the trading process and protects customers from sudden and adverse market movements. It's an excellent opportunity for traders who are interested in moving into crypto trading but don't want to risk too much overexposure."
In line with its mission to provide clients with exposure to the largest and most liquid markets in the world, FXCM introduced its Bitcoin CFD product in October 2018, joining a slew of financial institutions offering crypto-based investment products, including Admiral Markets, ICM Capital among others.