Galaxy Digital Seeking to Launch Bitcoin ETF in the U.S.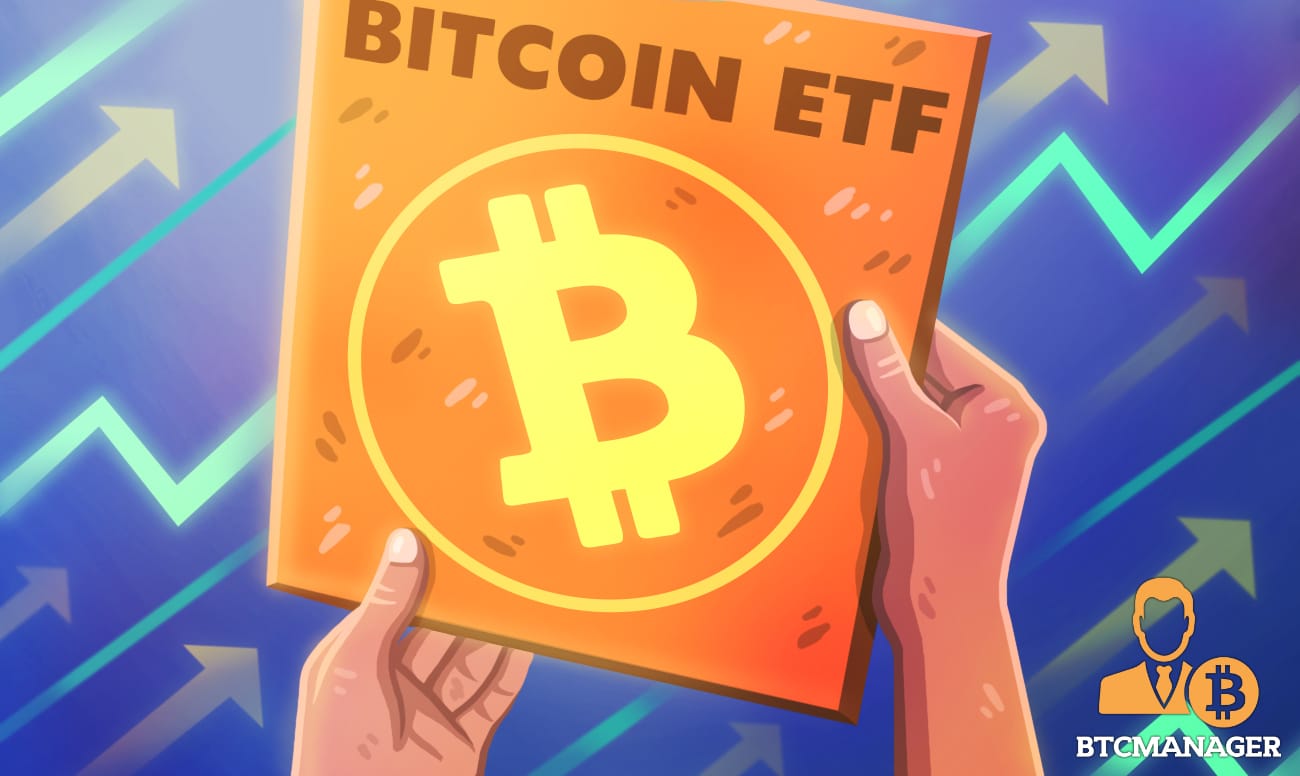 Galaxy Digital, a digital assets investment management firm, has become the latest company to file for a Bitcoin exchange-traded fund (ETF), with the U.S. Securities and Exchange Commission (SEC).
Galaxy Digital Files for Bitcoin ETF
In a Form S-1 published on Monday (April 12, 2021), Mike Novogratz's Galaxy Digital stated its intention to launch a Bitcoin ETF called "Galaxy Bitcoin ETF". According to the document, the Bitcoin ETF, if approved, would trade on the NYSE Arca exchange.
The preliminary prospectus, however, does not name the custodian for the proposed Bitcoin ETF, neither does it explicitly state the Trustee, other than saying that it is a Delamere Trust company. Meanwhile, Galaxy Digital stated that the product would utilize the Bloomberg Galaxy Bitcoin Index as its pricing mechanism.
Like other Bitcoin ETF proposals, Galaxy Digital seeks to provide direct exposure to the largest crypto asset. An excerpt from the filing reads:
"The Trust provides investors with the opportunity to access the market for bitcoin through a traditional brokerage account without the potential barriers to entry or risks involved with holding or transferring bitcoin directly, acquiring it from an exchange, or mining it, as referenced above."
While Galaxy Digital is awaiting approval from the U.S. SEC, the company acts as a sub-advisor for the CI Galaxy Bitcoin ETF launched back in March. The CI Galaxy Bitcoin ETF is Canada's third Bitcoin ETF and is listed on the Toronto Stock Exchange. 
Bitcoin ETFs Awaiting SEC's Approval
Galaxy Digital's proposal joins the list of firms with a pending BTC ETF in the U.S. Other company giants such as Goldman Sachs, Fidelity Investments, VanEck, and SkyBridge have submitted similar proposals. Earlier in April, leading asset management company Grayscale announced intentions to convert GBTC shares to Bitcoin ETF.
The U.S. securities regulator is yet to greenlight any proposal. In the past, the SEC rejected several applications, citing market manipulation, an unregulated industry, and volatility as the reasons for the rejection.
However, there are hopes that with the new SEC administration, the U.S. could get a Bitcoin ETF. VanEck's proposal is currently awaiting a response from the SEC. 
Meanwhile, countries like Canada and Brazil have approved Bitcoin ETFs, with Canada leading the way with three BTC ETFs and Brazil greenlighting Latin America's first Bitcoin ETF.