Grayscale to Convert Its GBTC Shares when Bitcoin ETFs are Permissible in the U.S.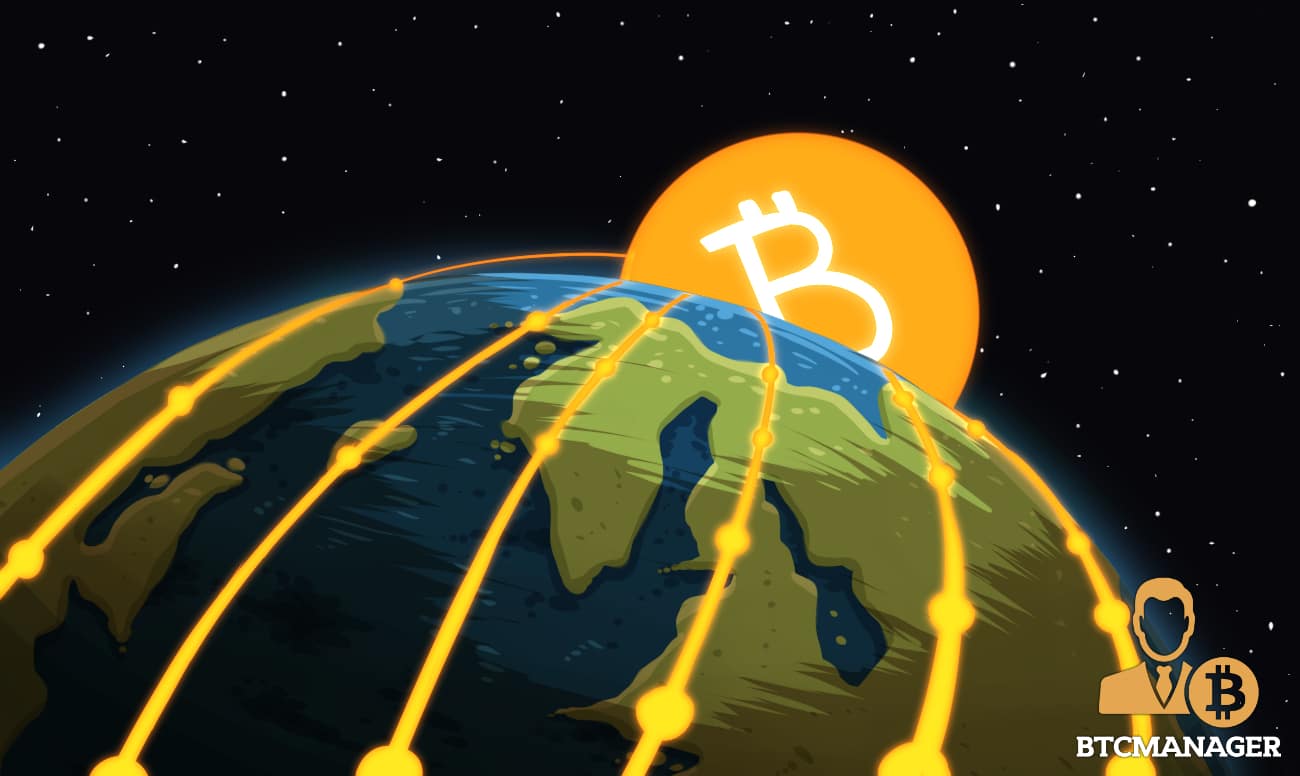 Grayscale Investments will convert its GBTC shares into an Exchange-Traded Fund (ETF) once U.S. regulators approve of such a derivative product, an explainer on Apr 5 reveals.

GBTC versus Bitcoin ETF
GBTC is a share of the Grayscale Bitcoin Trust–an SEC-Reporting firm. It distinguishes itself from others by being compliant with regulators' laws, allowing deep-pocketed institutional investors to have Bitcoin exposure legally.
On the other hand, a Bitcoin ETF is a derivative that has received approval from other countries, including Canada and Brazil, attracting billions in trading volume, remains unapproved in the U.S.
However, more firms are jostling, making applications with the SEC to seek the greenlights from the stringent regulator. In essence, any form of a legal, SEC-endorsed Bitcoin ETF will be a game-changer in the U.S.
These Bitcoin ETFs would track the prices of the cryptocurrency. However, they will be tradable in traditional bourses, be regulated by the commission, and most importantly, allow leverage. Accordingly, institutions would have exposure to the Bitcoin price.
At the same time, they will be assured of protection against alleged manipulation that Jay Clayton—the former SEC chair, pointed out.
Grayscale is Flexible, depends on Regulatory Environment
The bad news for the Grayscale is that any Bitcoin ETF approval in the U.S., analysts point out, would be a death blow to its Bitcoin Trust.
It is for this reason that Barry Silbert of Grayscale is providing guidance, revealing readiness to convert their shares into ETFs when the SEC makes them "permissible."
An extract reads:
"We understand that for many, the public discourse around ETFs may seem novel and impactful, but this is a subject that Grayscale has been examining closely from both a commercial and regulatory perspective for several years."
Adding,
"Today, we remain committed to converting GBTC into an ETF, although the regulatory environment will drive the timing. When GBTC converts to an ETF, shareholders of publicly traded GBTC shares will not need to take action, and the management fee will be reduced accordingly."
As BTCManager reports, BTC prices are firm, and BlackRock held Bitcoin Futures early this year, as SEC filing shows.