GameStop Q4 Earnings in 2021 Surprisingly Closed at a Loss, Plans for NFT Marketplace Surface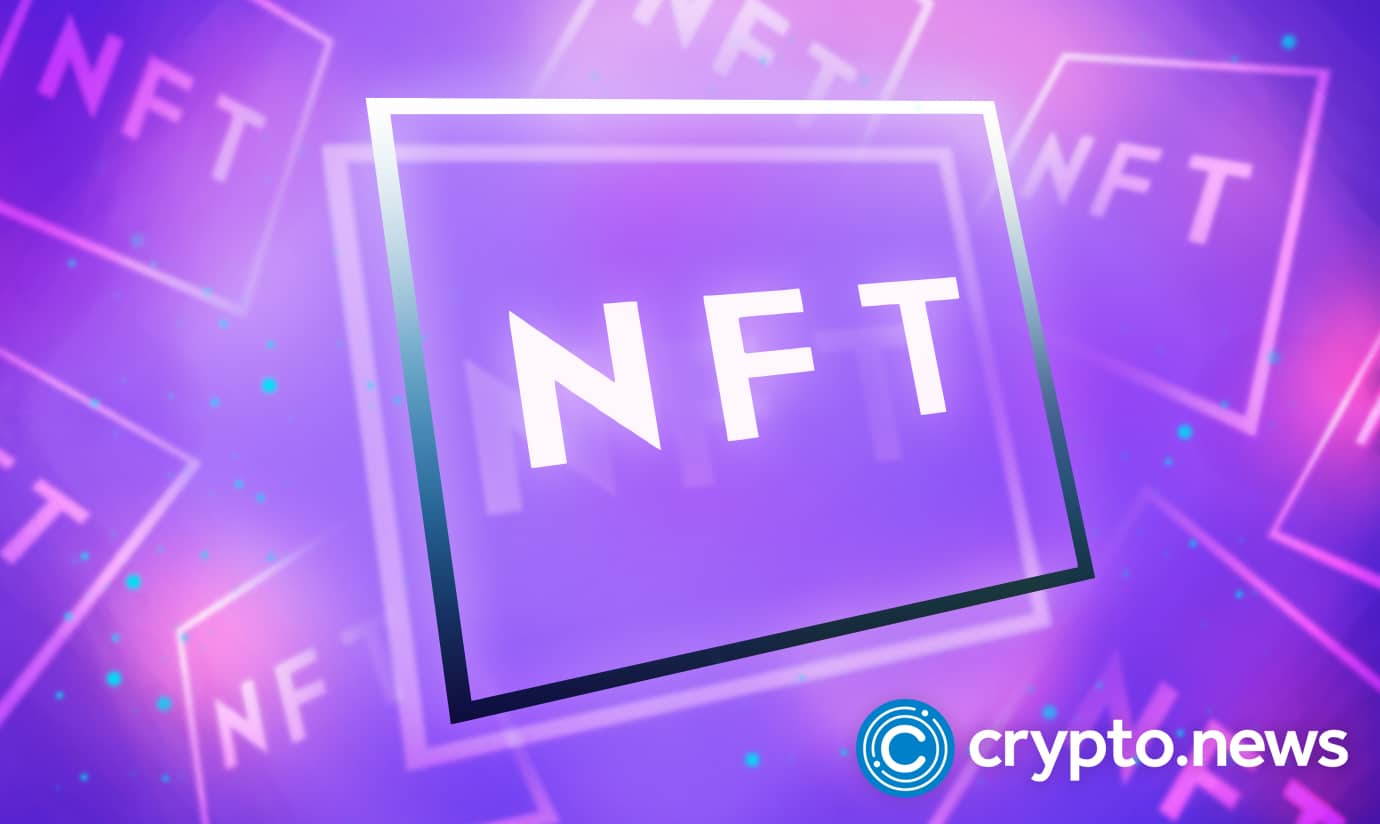 The second-largest retail American video game, consumer electronics and trade-in destination for Nintendo, Xbox, and PlayStation, GameStop has released its revenue for the fourth quarter fiscal year ended Jan 29, 2021.
What's GameStop?
In the previous-year fourth quarter (2020), the company reported a net gain of $80.3 million equal to or $1.18 per diluted share, compared to 2021's net loss of $147.5 million equal to $1.94 per diluted share in the last year's quarter.
GameStop Corp., based in Grapevine, Texas, is a multichannel video game and consumer electronics store with a global presence. GameStop has approximately 5,800 locations in 14 countries. The company's website provides general information about the corporate.
Quarter Four Results Overview
In the fourth quarter of 2021, net sales were $2.254 billion, an increase from $2.122 billion in the fourth quarter of 2020 and $2.194 billion in the fourth quarter of 2019.
It also developed and strengthened brand relationships, notably with PC gaming businesses like Alienware, Corsair, and Lenovo, which helped drive sales growth in the quarter.
The company's loss can be attributed to an increase in general expenses last year, such as hiring dozens of employees with experience in blockchain gaming and operations to help shift to Web3.0, huge investments in infrastructure and tech and expanding their stock capital.
GameStop reported all earnings in U.S. Generally Accepted Accounting Principles (GAAP) and non-GAAP formats, including SG&A, adjusted net income, free cash flow, diluted earnings, and EBITDA. The company believes non-GAAP provide useful insights for investors who would like to evaluate the corporate's primary performance.
The corporate closed the year with cash and cash equivalents of $1.27 billion.
GameStop Plans to Launch an NFTs Market Place
GameStop's CEO Matt Furlong said,
"They've learnt from GameStop's failure to adapt to the future of gaming over the last decade. It's crucial to note that GameStop had become such a cyclical and capital-starved firm that we had to rebuild it from the ground up."
The company has recruited employees in blockchain gaming, e-commerce and technology, product refurbishing, and operations with a July launch scheduled. According to Decrypt, a cryptocurrency media outlet, the corporation advertised in 2021 that they were searching for "outstanding engineers, designers, gamers, and marketers" to join an Ethereum-based NFT project.
Customers will be able to buy, sell, and trade NFTs of video game commodities such as outfits, weapons, and player avatar features using the company's NFT platform.
The new GameStop NFT marketplace is built on Immutable X, a blockchain-based platform based on the popular Ethereum cryptocurrency. Immutable X, developed by Immutable, the firm that developed the NFT trading card game Gods Unchained, aims to address Ethereum's greatest flaws: its huge energy usage and hefty "gas fees."
GameStop isn't the only retailer entering the NFT sector, which has seen record-high trade volumes since January and a surge in interest in the technology.
Meanwhile, in the cryptocurrency realm, NFTs are setting new marks. NFT sales have totalled more than $25 billion.