Gazprom Banking Department Announces Launch of Crypto Trading Service for 2019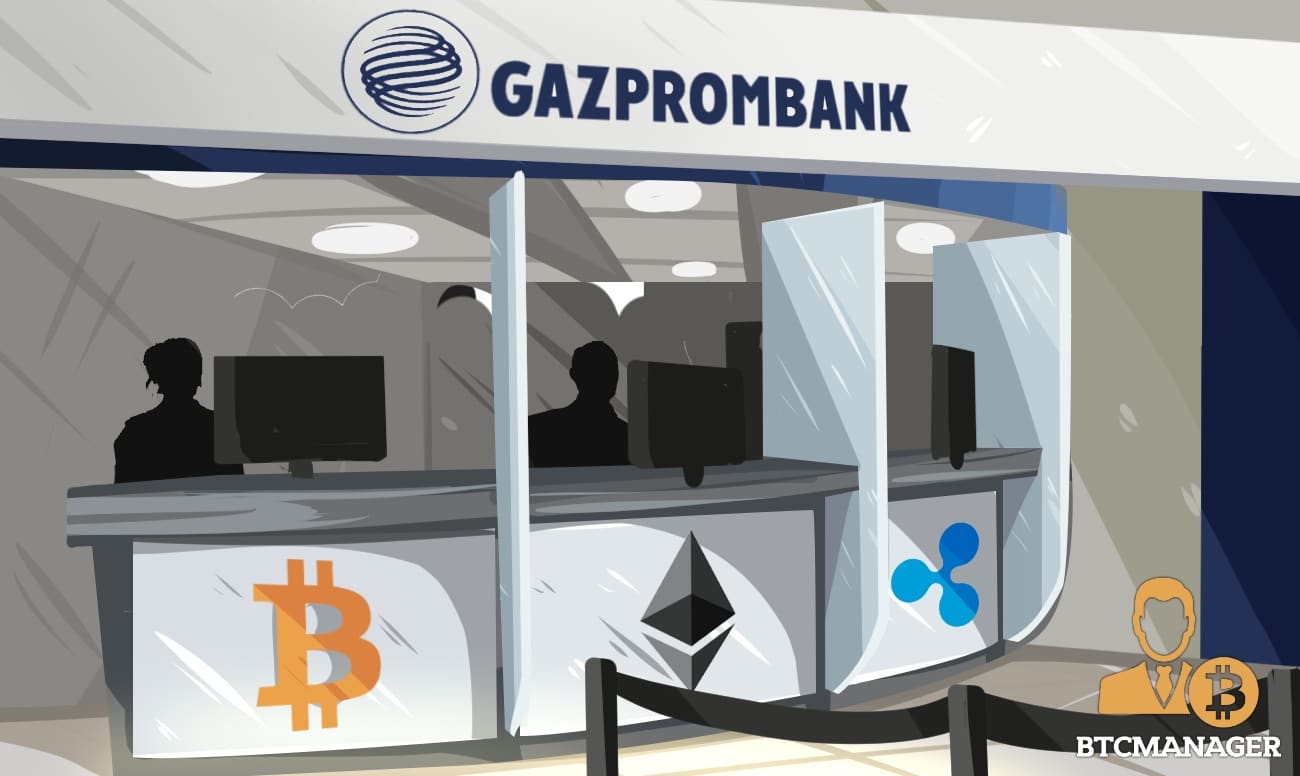 On December 6, 2018, Gazprombank, the Russian bank's Swiss division, is said to have been working with Avaloq and Metaco to implement a cryptoassets service that will allow its customers to deal in cryptocurrencies without the hassle of managing wallets or passwords.
2019 Crypto Launch
Finance Magnates noted that the banking division reported it was launching a cryptocurrency service next year. With this move, the company expects to provide a secure and reliable cryptocurrency-related service to its customers in adding such an investment option to its portfolio.
Gazprombank, the finance arm of gas company Gazprom, continued that it would be launching a new cryptocurrency service around Q2 2019. According to the company announcement, its Swiss division is in charge of the process.
Once the Gazprombank crypto service goes live in 2019, the company will be able to "buy, sell and transfer crypto assets and currencies on behalf of clients and provide a consolidated portfolio view, without any need for a crypto-wallet or private key management."
An institutional Crypto-service

The new service is said to provide a secure environment for crypto investments which will likely attract sidelined institutional interest. Gazprombank banking suite's integration with SILO allows the company to implement an easy-to-use and comprehensive cryptocurrency management platform.
The company already offers a high-quality Banking Suite which is its most used and best-known product. The Banking Suite allows users to perform an array of different functions.

Gazprombank partnered with Metaco, a blockchain development company to prepare its platform for the crypto asset service. The company will implement SILO, a blockchain product which addresses the main concerns expressed by companies interested in cryptocurrencies.
By implementing the SILO solution, Gazprombank will be able to store and transact with its digital assets securely. Thomas Beck, the Group Chief Technology Officer at Avaloq, commented:
"Thanks to the close integration of the Metaco storage solution, banking and wealth management customers won't have to trust additional third parties when trading with cryptocurrencies. By bringing together all asset classes in one portfolio view, the solution will also ensure the highest levels of convenience and usability."