GCR gains 40%, making its way to top 100 with scam numbers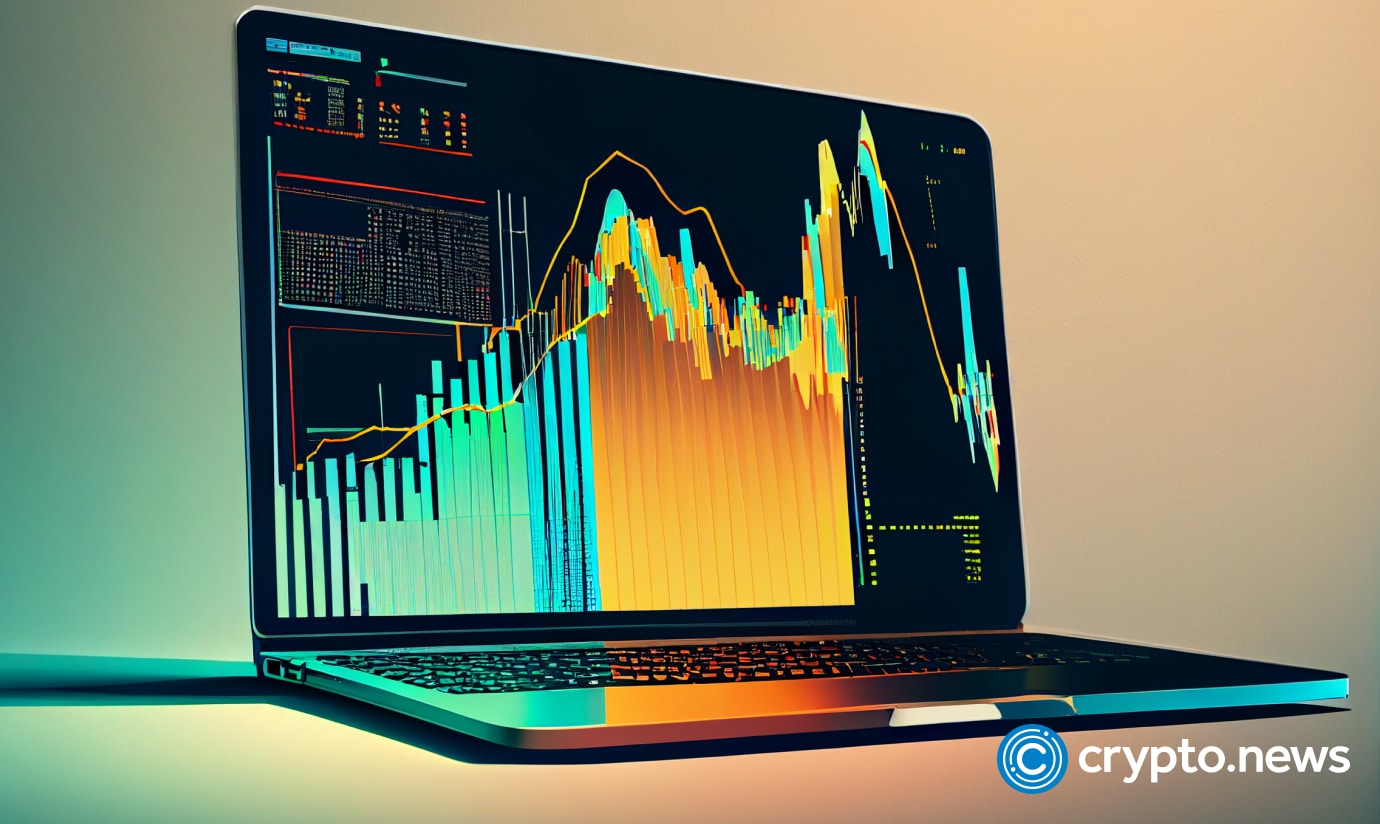 Global Currency Reserve (GCR) just made its way to the top 100 cryptocurrencies with its significant surge over the past two months. However, data shows that a few accounts hold GCR.
According to data provided by CoinMarketCap (CMC), the GCR price has grown by 1,075,939% since mid-May. The asset was developed in 2015, per the data, with a small surge in 2018, and has been wandering in the red zone for around four years.
GCR's price rose by 42% in the past 24 hours, trading at $3.1 at the time of writing. Thanks to the 135% surge in its 24-hour trading volume shown on CMC, GCR made its way into the top crypto assets, currently ranking 97 on the crypto price aggregator.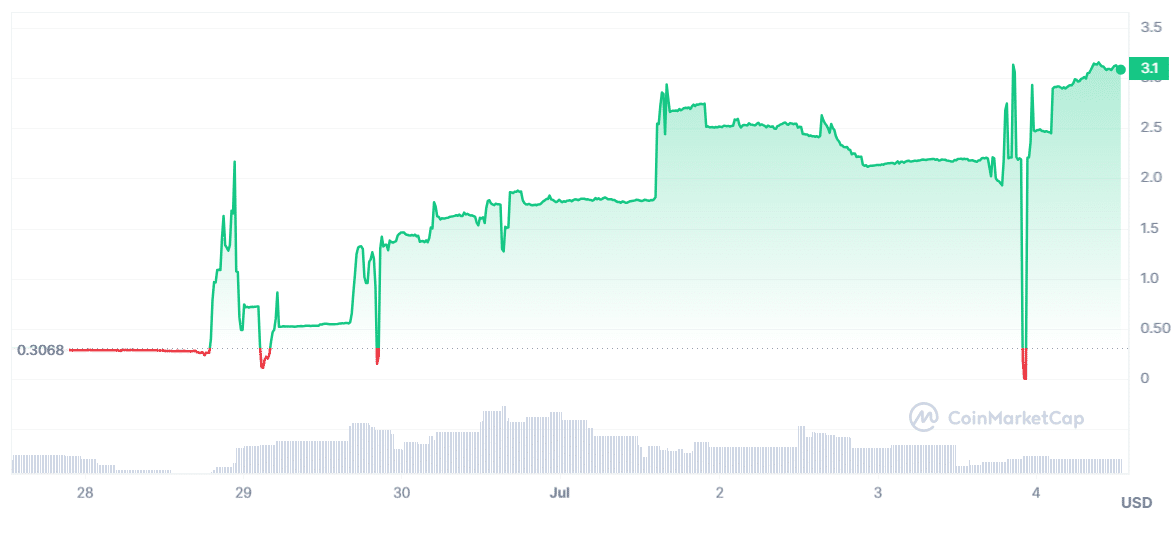 Moreover, GCR recorded a new all-time high (ATH) of $11.08 on July 3, 2023. Its market capitalization currently stands at $331.1 million, per CMC data.
On the other hand, on-chain data shows that GCR is held by only four wallets on Ethereum and 10,162 addresses on BSC. Some CMC's community chat users complain they can't sell their GCR tokens.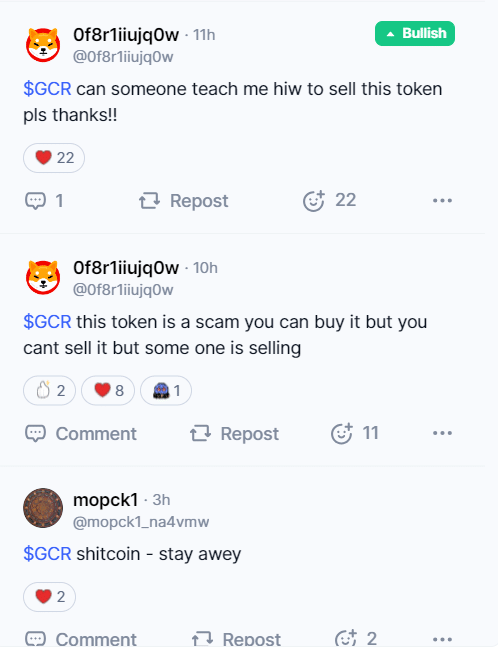 On-chain data also shows that the surge in GCR's trading volume on CMC might be fraudulent since data provided by BSCscan and Etherscan shows that only $1,523 worth of the asset has been traded in the past 24 hours.
Moreover, a CMC user claims that he can't sell his GCR holdings while someone is dumping with the recent price surge, showing signs of a scam token.