Miners hop on exchanges as bitcoin price hikes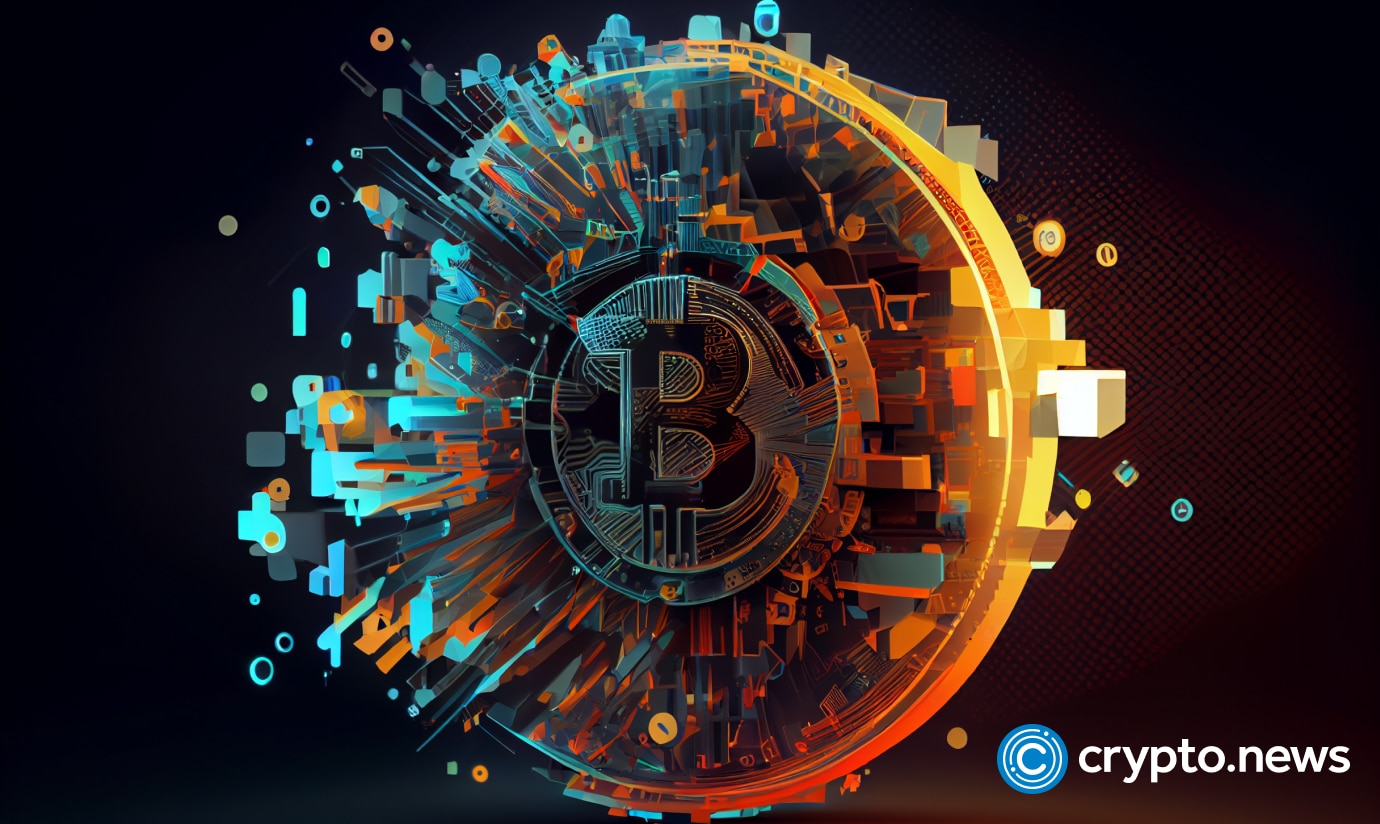 Bitcoin (BTC) has been on a green run over the past two weeks while steadily standing above the $30,000 mark. With the recent surge, bitcoin miners have deposited their holdings into the exchanges.
According to data from CryptoQuant, BTC miners sent more than $1.675 billion worth of digital gold, 54,000 coins, to crypto exchanges. This is the first massive miners' outflow since April, when bitcoin was trading between $28,000 and $30,000.
Moreover, the current situation might trigger a surge in spot selling as the BTC to USD open interest (OI) didn't witness a notable change over the past month, per CryptoQuant.
The miner outflow comes as bitcoin registers a 1% gain in the past 24 hours with a market cap of over $602 billion. BTC is trading at $31,030 at the time of writing. The asset's 24-hour trading volume has also seen a significant rise of 43%, surpassing the $16 billion mark.
Furthermore, bitcoin investment products registered $123 million in inflows over the past two weeks, according to a report by CoinShares.
Per the report, BTC represents around 98% of all asset inflows in the past two weeks, totaling almost $125 million. Over the past month, bitcoin monthly flows reached a whopping $284.2 million, suggesting a strong investor interest.
According to a report on July 3, the amount of BTC inflows to exchanges has dropped by 84% since May 2021, showing signs of HODLing bitcoins on self-custodial wallets.