Gemini allegedly suffers data breach leaking 5.7m emails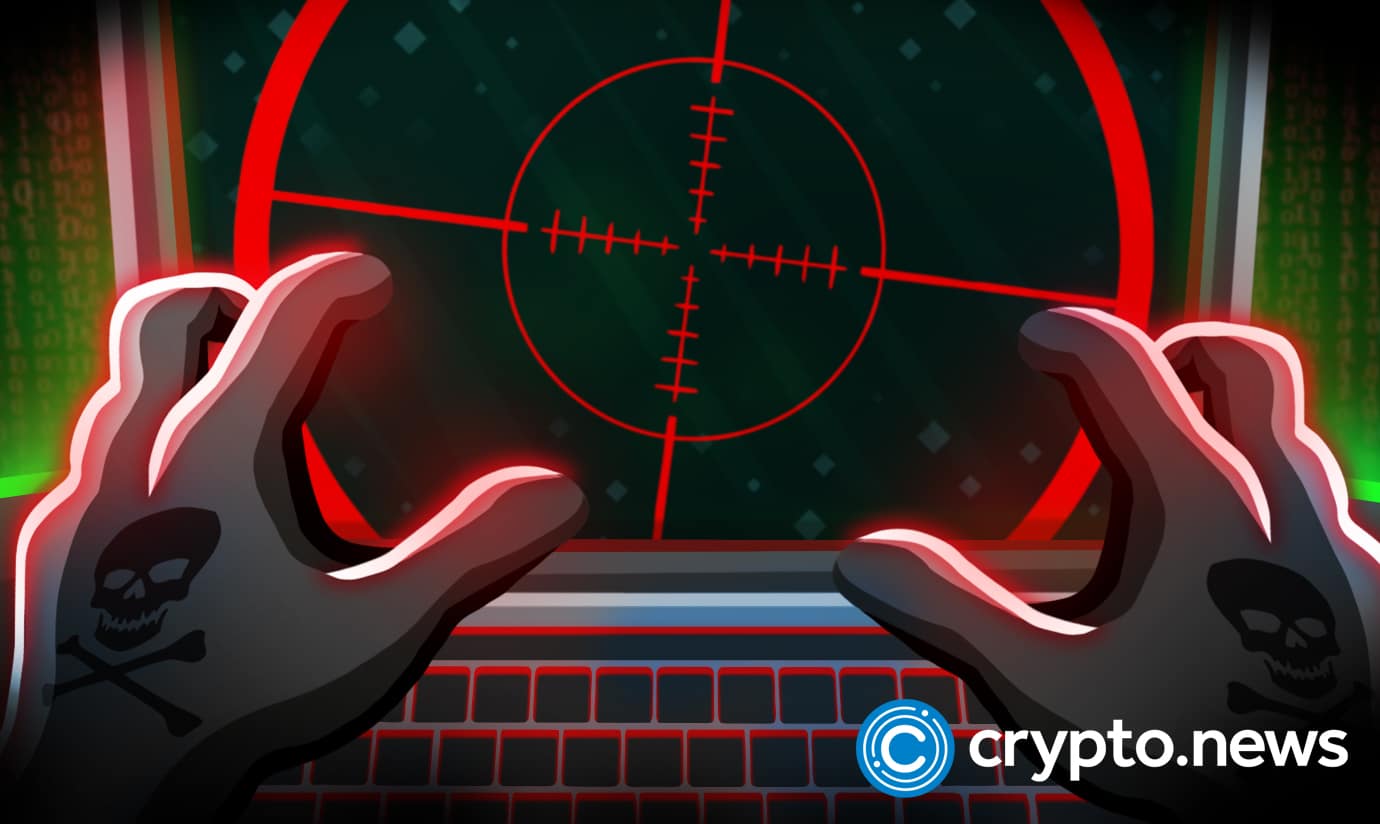 According to media reports, crypto exchange Gemini might have faced a data breach that compromised around 5.7 million emails. The exchange has not yet commented on the matter.
The controversial developments were first reported by Cointelegraph. The crypto media outlet, citing the documents it gained access to, claims that user information on Gemini has been compromised. The publication stated that the leak included 5.7 million emails, account numbers, and partial phone numbers.
The breach allegedly happened on Dec. 13 or slightly before on one of the exchange's databases. However, Cointelegraph reports that the breached database does not include sensitive details like names, social security numbers, addresses, or other KYC details. It also alleges that the number of customers who may have been affected is likely to be lower than the total rows of information that leaked.
In a recent statement, Gemini admitted being subject to a leak. The exchange revealed that its customers have recently been the target of phishing campaigns. Gemini links the incident to a third-party vendor. According to the platform, only email addresses and partial phone numbers leaked. The press release claimed that no Gemini account information or systems were impacted, and all funds remained secure.
Gemini's data breach comes when the crypto space is heavily shaken following a Binance FUD and the aftermath of the FTX collapse.