Gemini launches creditor committee to recover customers' funds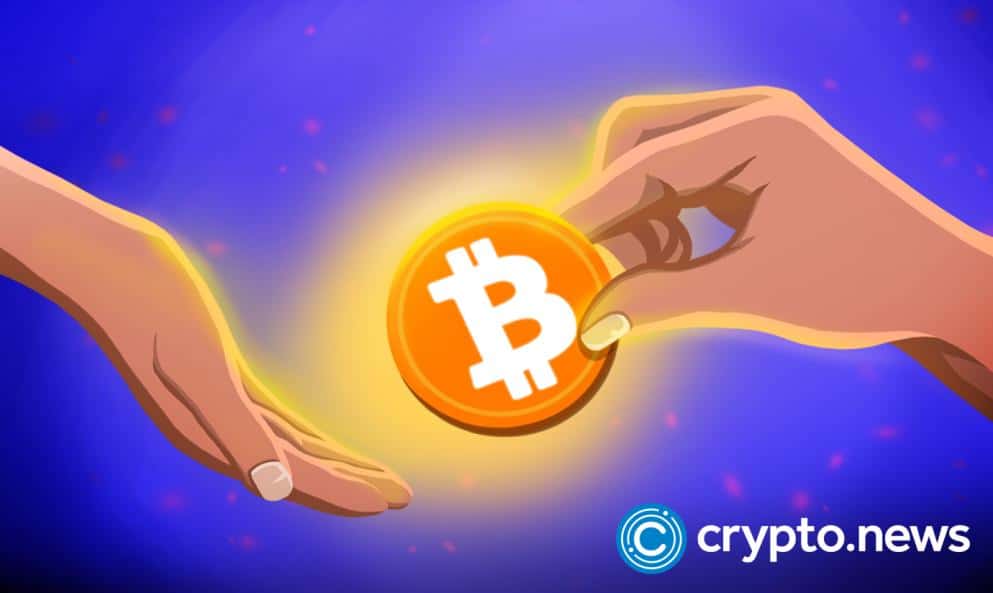 Winklevoss twins have created a committee of creditors to reclaim Gemini's funds from DCG and Genesis, who reportedly owe the exchange about $900 million.
Cameron Winklevoss has revealed that Gemini, the crypto exchange he co-founded with his brother Tyler in 2014, has hired lawyers and has formed a creditors committee to recoup funds.
"Returning your funds is our highest priority, and we are operating with the utmost urgency," Cameron Winklevoss wrote in a post on Twitter.
The creditor committee counseled by Kirkland & Ellis is currently in talks with both Genesis, its parent company Digital Currency Group Inc. (DCG), and DCG CEO Barry Silbert to find a resolution, according to Winklevoss.
The move comes after reports that $900 million of its customers' money was frozen after crypto broker Genesis halted withdrawals last month due to a liquidity crisis.
Genesis, which has $2.8 billion in active loans, paused redemptions and new loans on November 16 due to the company's exposure to the FTX contagion, which has dealt a massive blow to many crypto companies since November.
Genesis was the leading partner of Gemini's crypto lending product EARN, where its retail investors received payments for allowing others to loan their crypto assets. However, Genesis faced a liquidity crunch which affected the EARN program. As a result, customer deposits were hung up.
It remains to be seen if Genesis and its parent company can refund all the loans owed to Gemini because of the complicated credit relationship between Genesis and its parent company. DCG owes about $1.7 billion to its subsidiary Genesis in two separate loans.
Earlier this year, Genesis lost $1.1bn in loans to the now-bankrupt hedge fund Three Arrows Capital. DCG subsequently took on Genesis's liabilities, owing $1.1bn to Genesis. In addition, Silbert disclosed that DCG also owes close to $ 600 million to the crypto lending firm to fund undisclosed investments and share buybacks from non-employee shareholders.