3AC Founders Break Silence Over Crypto Hedge Fund's Demise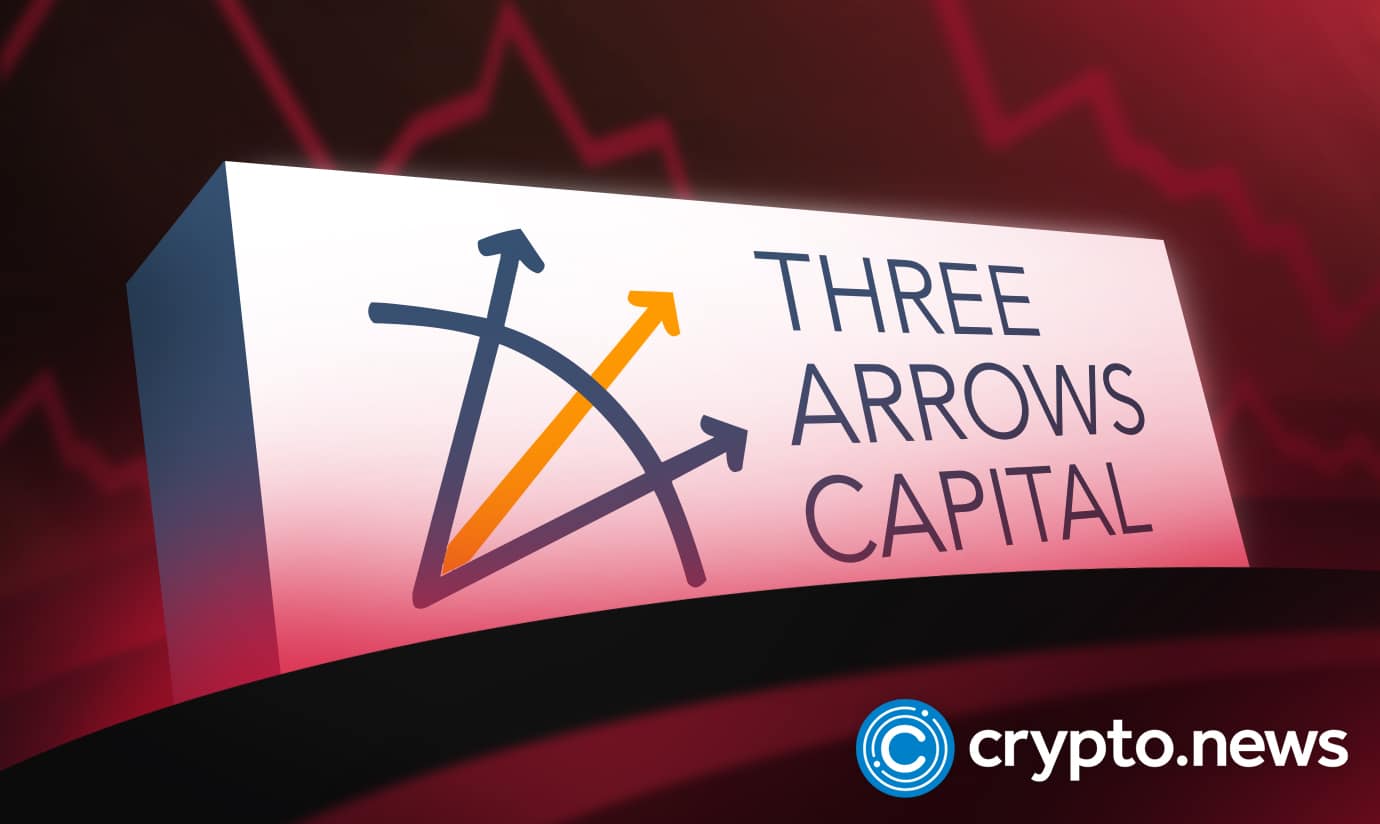 Su Zhu and Kyle Davies, the co-founders of the bankrupt crypto hedge firm Three Arrows Capital, have spoken out over the firm's collapse.
3AC Co-founders Discuss the Firm's Demise
Su Zhu and Kyle Davies, co-founders of the recently bankrupt crypto hedge firm Three Arrows Capital (3AC), have broken their silence in an interview published on Friday by Bloomberg.
Although the present whereabouts of Zhu and Davies remain unknown, it was disclosed in the interview that they are currently on their way to Dubai. Zhu stated that the pair had received death threats in recent weeks after a court in the British Virgin Islands ordered 3AC to liquidate its assets and declare bankruptcy last month.
3AC's insolvency was further illuminated by a 1,000-page leaked document from the Singapore High Court since then. Several of the fund's creditors complained in the document that Zhu and Davies had stopped communicating with them once they were served with legal proceedings that required their notice. Now, it appears that the pair has been pushed to step out and explain their side of the story.
Crypto Trades That Wrecked the Firm
Regarding the present state of affairs at 3AC, Davies stated, "The whole situation is regrettable." Zhu and Davies disclosed in the lengthy interview how they had misinterpreted the market, pushing up their long positions to achieve maximum exposure to what they anticipated would be a "crypto Supercycle." Unfortunately, after the abrupt crash of the Terra ecosystem inflicted an estimated $600 million hit to the company's balance sheet, the situation began to deteriorate rapidly.
Zhu explained that he and Davies had, in retrospect, placed too much faith in Terra and its contentious leader. He said:
"We began to know Do Kwon on a personal basis as he moved to Singapore. And we just felt like the project was going to do very big things, and had already done very big things."
He added:
"What we failed to realize was that Luna was capable of falling to effective zero in a matter of days and that this would catalyze a credit squeeze across the industry that would put significant pressure on all of our illiquid positions."
Zhu further attributed 3AC's demise to exposure to Grayscale's Bitcoin Trust (GBTC), an investment product for investment firms seeking exposure to Bitcoin without the risks associated with direct ownership. GBTC is now selling at a 30% discount to BTC. The duo denied allegations that they had evaded communications from their creditors as 3AC faced insolvency. "We have been communicating with them from day one," Zhu said.
Su Zhu Refutes Allegations of Absconding Funds
Zhu responded to allegations that he and Davies concealed funds from liquidators in secret individual accounts.
"People may call us stupid. They may call us stupid or delusional. And, I'll accept that. Maybe," Zhu said. "But they're gonna, you know, say that I absconded funds during the last period, where I actually put more of my personal money back in. That's not true."
While reaching an arrangement between 3AC and its creditors is expected to take months, if not years, Zhu and Davies stated they want to help as much as they can. "For now, things are very fluid, and the main emphasis is on aiding the recovery process for creditors," Zhu said. They also stated that they intend to maintain a low profile while traveling to Dubai to maintain their personal safety.
The 3AC debacle has wrought havoc across the crypto space as many prominent crypto lenders suffered significant losses after entrusting Zhu and Davies with loans requiring little to no security.
Last week, it was reported that Genesis Trading had financed the company over $2.36 billion, while BlockFi, Voyager Digital, and Celsius are also experiencing massive losses as a result of 3AC's defaulting on their loans. In the past few weeks, both Voyager and Celsius have filed for Chapter 11 bankruptcy.