Robinhood to Offer Grayscale's GBTC and ETHE Products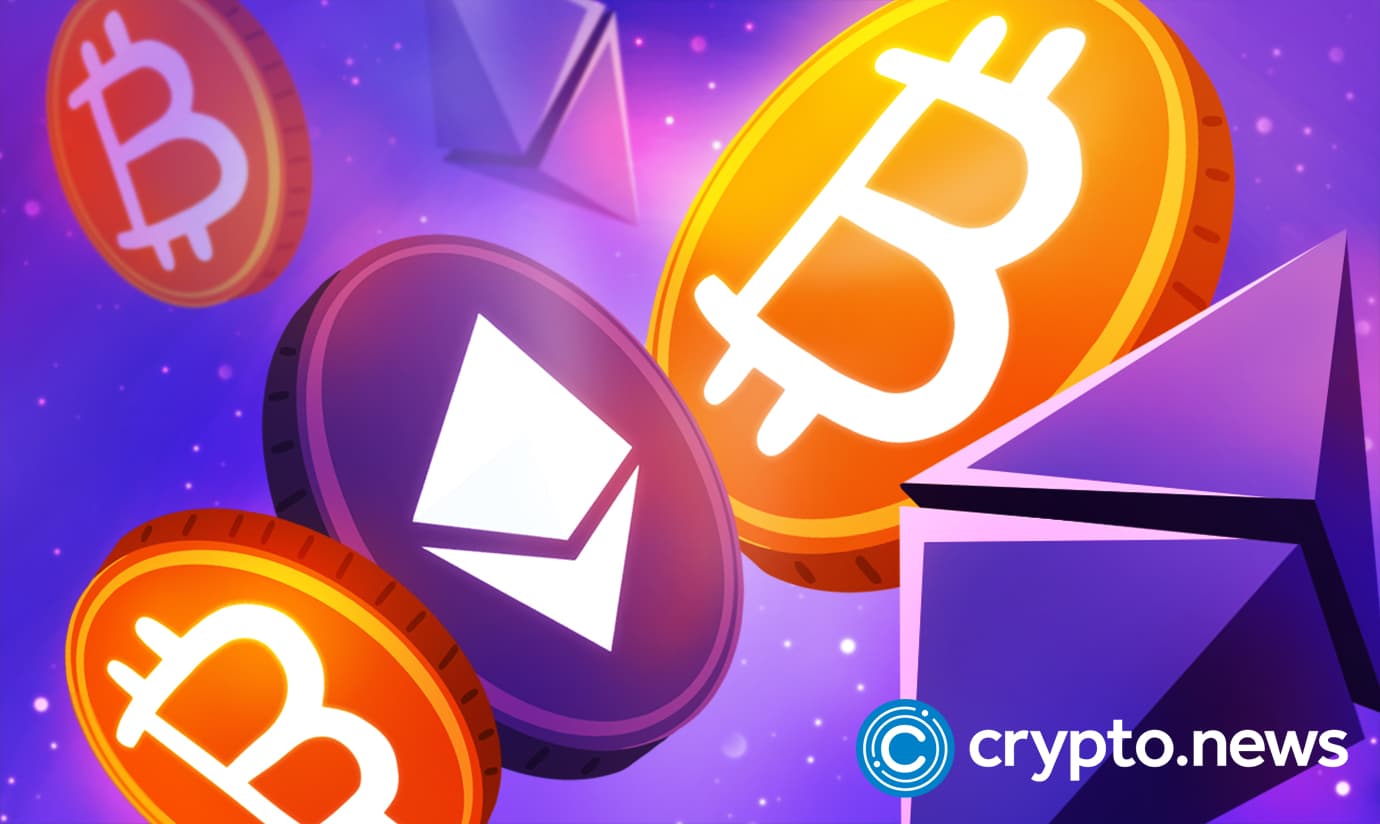 For a number of years, the trading app Robinhood only supported a small number of cryptocurrencies. In the past month, it has increased this number to 11, and it is currently offering two equity assets related to the price of cryptocurrencies.
Robinhood Adds Grayscale's Flagship Trusts
Retail investors may now buy Grayscale's renowned Bitcoin (BTC) and Ether (ETH) products via Robinhood, the popular trading app available to millions of users worldwide.
Users of Robinhood are now able to trade Grayscale's Bitcoin Trust (GBTC) and Ethereum Trust (ETHE) directly through the app starting on Friday. Investing in GBTC allows investors to gain direct exposure to Bitcoin without buying or storing the digital asset itself. ETHE is an open-end investment company whose shares represent the value of Ether held by the trust.
Grayscale's Bitcoin Trust is the largest investment vehicle devoted to the most significant cryptocurrency asset. As of May 2, the trust's assets under administration were $24.6 billion. In the meantime, Grayscale's Ethereum Trust has assets above $329 million.
However, despite the fact that both GBTC and ETHE are linked to the price of the underlying cryptocurrencies, they rarely trade on a 1:1 ratio. In part, the price discrepancy might be attributed to protracted lockup periods; when significant investors eventually sell, this can have an impact on the open market price.
Traders on Robinhood, who don't have to worry about custody difficulties, may be interested in the assets since they may buy them at a low price and hope the gap closes.
Robinhood Continues to Embrace Crypto
Since Christine Brown's departure from Robinhood Crypto at the end of March, the brokerage has introduced a number of significant new digital asset offers.
As of April, Compound, Polygon, Shiba Inu, and Solana were added to its available listings of Bitcoin Cash, Bitcoin SV, Dogecoin, Ethereum, Ethereum Classic, and Litecoin, as well as other cryptocurrencies.
Before that, at the Bitcoin 2022 Conference, Robinhood stated its aim to use the Lightning Network for faster and cheaper BTC transactions. As part of the announcement, it was disclosed that users would be allowed to move their crypto assets away from Robinhood, as the company's leader had promised since early 2021.
Retail traders' enthusiasm for cryptocurrency peaked in the first half of 2021, a time when Bitcoin and the broader market hit numerous record highs.
Cryptocurrency has been one of the few bright spots for the brokerage firm, which recorded an 18% decline in revenue for the first quarter and recently lay off 9% of its workers. However, the company's quarterly cryptocurrency sales increased from $48 million to $54 million (but still down 39 percent from a year-to-year comparison).
If the SEC accepts Grayscale's filing to convert the Bitcoin trust into a Bitcoin exchange-traded fund, the discount would likely evaporate because ETFs' structure permits them to trade considerably closer to the underlying asset's price. SEC has not yet approved any Bitcoin-backed ETFs that are not based on BTC futures, which are contracts based on Bitcoin's future price prediction.