Gemini Cryptocurrency Exchange Launches Mobile App for iOS and Android OS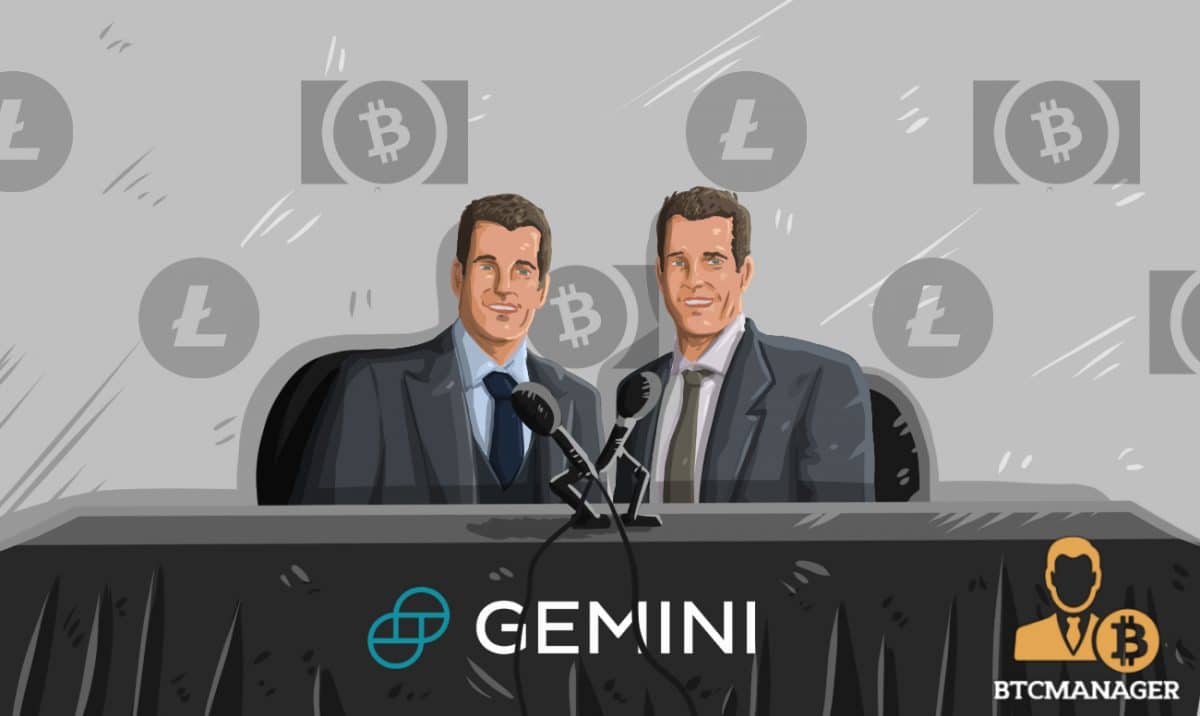 According to a Medium post published by Gemini CEO and co-founder Tyler Winklevoss, on December 11, 2018, the cryptocurrency exchange has released the Gemini Mobile App for the iOS and Android OS.
A Slew of Features

The Gemini Mobile App is equipped with a myriad of features to simplify the process of trading and storing cryptocurrencies. The app's simple and intuitive UX interface, combined with Gemini's "institutional-grade security" ensures that newcomers in the crypto verse don't have a difficult time using it.

The app's multiple layers of security include two-factor authentication from the security app Authy and an additional PIN which the customers are required to remember for logging in.

The app allows users to buy, sell, and store cryptocurrencies with a single swipe after signing up. It also makes it easier to keep track of the market price of the crypto portfolio. Users can check the price of a given cryptocurrency and access historical price data for crypto-assets like bitcoin, ether, bitcoin cash, and Zcash, irrespective of the fact whether they're registered or not. Real-time price changes will enable the users to keep track of every price movement of their portfolio.

Further, users can also set price alerts that would notify them of any price movement above or below a certain price point, or moves by more than a particular percentage value. The "Recurring Buys" feature allows users to repeat order at any frequency, time, and amount of their choosing.

One of the exclusive features offered by the robust app is "Buy the Cryptoverse." The Cryptoverse is a basket of the cryptocurrencies available on Gemini, weighted by their market capitalization. Users can directly buy the Cryptoverse to have a hybrid fund of the five cryptocurrencies available on the exchange platform.
Twins not Budged by the Recent Crypto Crash

The timing of the launch of the Gemini App is an interesting one, as currently, the crypto market is in the midst of a long dry spell which has forced many players in the ecosystem to shut their operations.

However, the Winklevoss brothers remain unfazed by the recent market crash and continue to be staunch believers of the long-term potential of cryptocurrencies. BTCManager reported on September 10, 2018, how the twins announced the launch of Gemini Dollar, a U.S. dollar-pegged stablecoin.

It remains to be seen what the future holds for the millionaire twins. Venturing early into the blue ocean of cryptocurrencies might prove to be a boon for the twins, especially if the SEC gives a nod of approval to the industry by approving the much-anticipated bitcoin ETF.