Gemini dollar shows signs of volatility, OKX delists stablecoin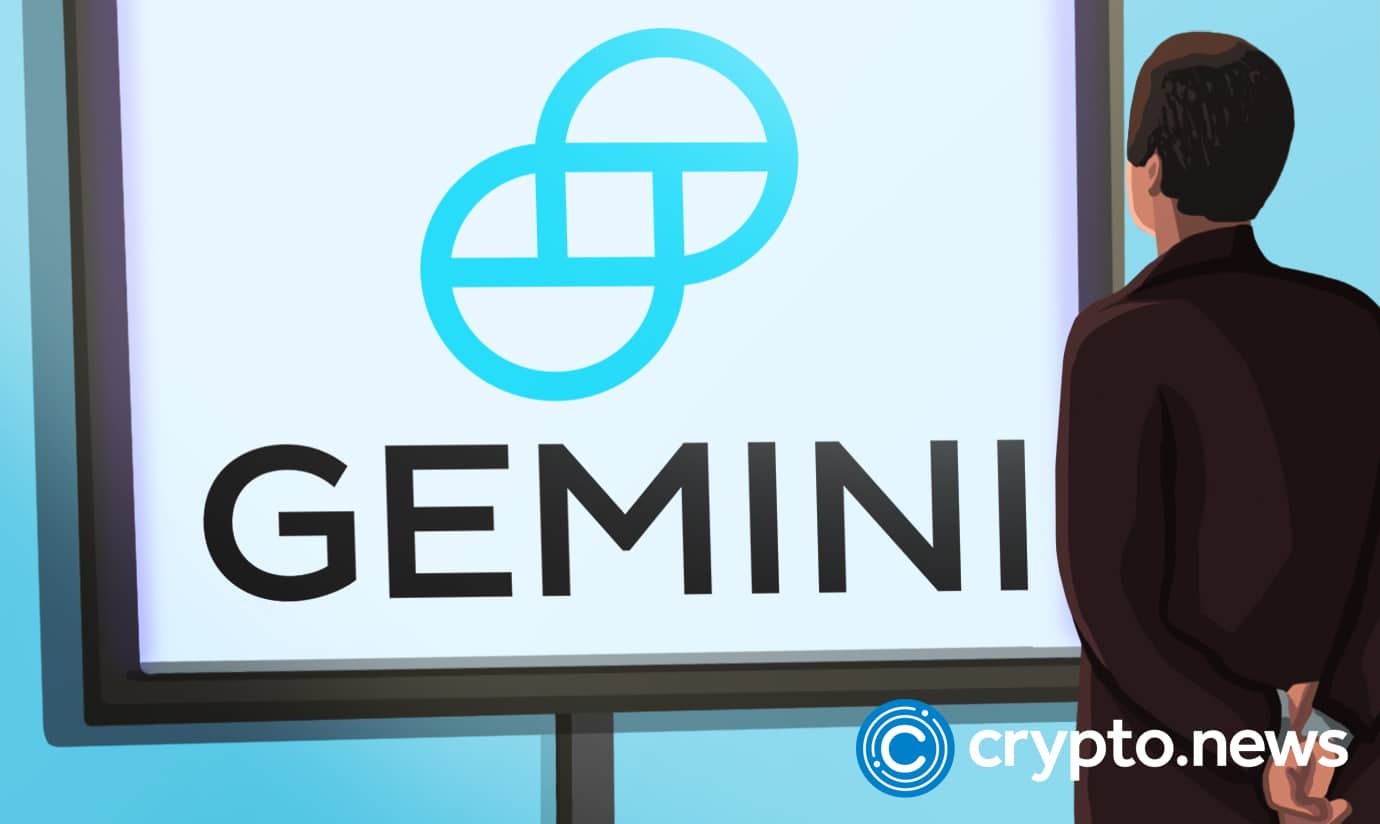 The Gemini dollar (GUSD) started showing signs of volatility — depegging from the US dollar. According to CoinMarketCap (CMC) data, GUSD's price has not been stable over the past month.
The stablecoin issued by the U.S.-based cryptocurrency exchange, Gemini, plunged to $0.985 at 2 pm London time on Jan. 30, per CMC data. It's important to note that the GUSD price has been moving between $1.005 and $0.9855 in the past few hours.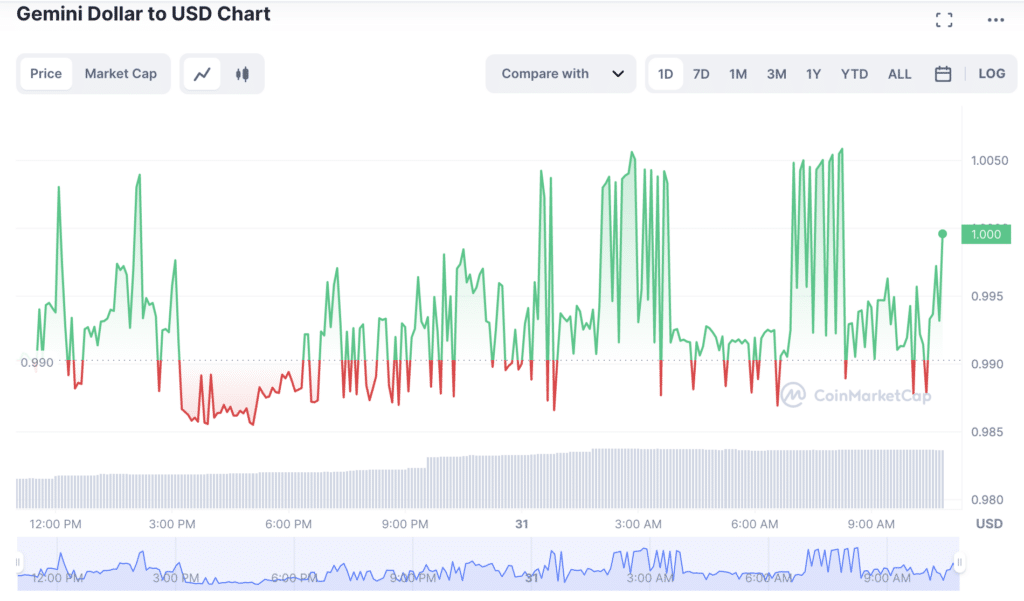 Moreover, this is not the first time Gemini's US-dollar-pegged digital currency has shown signs of volatility. The four-year-old stablecoin dropped to as low as $0.852 on March 12, 2020, and hiked to an all-time high (ATH) of $1.27 on Nov. 16, 2021 — when the crypto market was close to its peak.
The volatile movements come as OKX announced to delist of GUSD from its platform. On Jan. 30, the Seychelles-based crypto exchange stated that the GUSD products would not be available starting 8:00 am UTC on Feb. 1, 2023.
Stablecoin deposits are falling
According to the on-chain analytics and data provider CryptoQuant, many investors have been leaving exchanges since the FTX collapse. In contrast, for a short period, stablecoin deposits have increased.
However, since Jan. 16, stablecoin deposits have been regularly dropping on exchanges as the analyst expects "high volatility within this week."
"We need to be careful since there is not much dry powder coming into exchanges anymore," CryptoQuant analyst Kripto Mevsimi concluded.