Gemini to lay off another 10% of its task force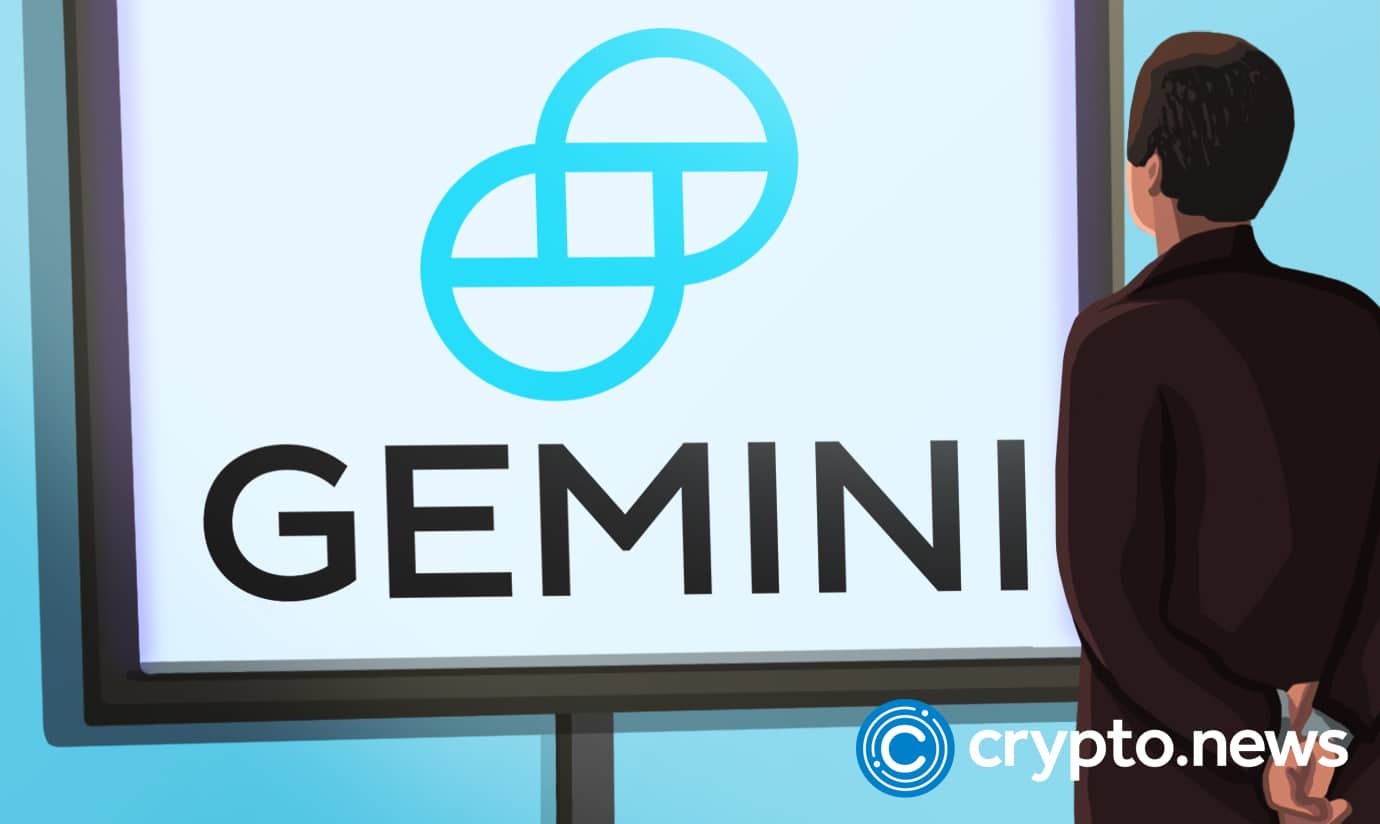 Gemini is reportedly releasing 10% of its task force, citing fraud from "bad actors." It is considered the third stage of the organization's staff release since 2022.
Gemini conducts a third round of layoffs
Amid Gemini's turmoil with Barry Silbert and Genesis' Parent firm, Digital Currency Group, the cryptocurrency exchange has reportedly conducted a third round of layoffs, causing 10% of employees to lose their jobs.
The Winklevoss twins declared that it was in bad faith to lose employees. The owners cited bad market conditions and fraudulent issues behind the decision.
"It was our hope to avoid further reductions after this summer, however, persistent negative macroeconomic conditions and unprecedented fraud perpetuated by bad actors in our industry have left us with no other choice but to revise our outlook and further reduce headcount."

Cameron Winklevoss, Gemini co-founder
On June 2, reports surfaced in the media stating that Gemini had conducted its first round in the employee release, compounding to 100 individuals who had been cut from the payroll, a 10% estimation. Since commencing operations in 2014, the crypto exchange has had more than 1000 workforce. 
In addition, Gemini also cut down further employees on July 18, also considered as the second release aggregating to another 10% cutoff. On the other hand, inside employees stated that the organization had released 7%, about 68 members.
SEC slumps charges on Gemini and Genesis
On Jan. 14, the US Security and Exchange Commission (SEC) filed a motion against Gemini and Genesis for allegedly partaking in unlawful money laundering hence committing fraud to Earn users. 
The two firms had a cooperation that would permit Gemini users to lend money to the crypto lender, Genesis, and in return, they acquire their assets with interest.
The program stalled after Genesis borrowed $900 million from Gemini, causing the virtual currency exchange to pause withdrawals. This incident led to third parties engaging in talks between Gemini founders and Barry Silbert. On Jan. 19, Genesis declared bankruptcy.