Gemini log-ins disabled as exchange faces outage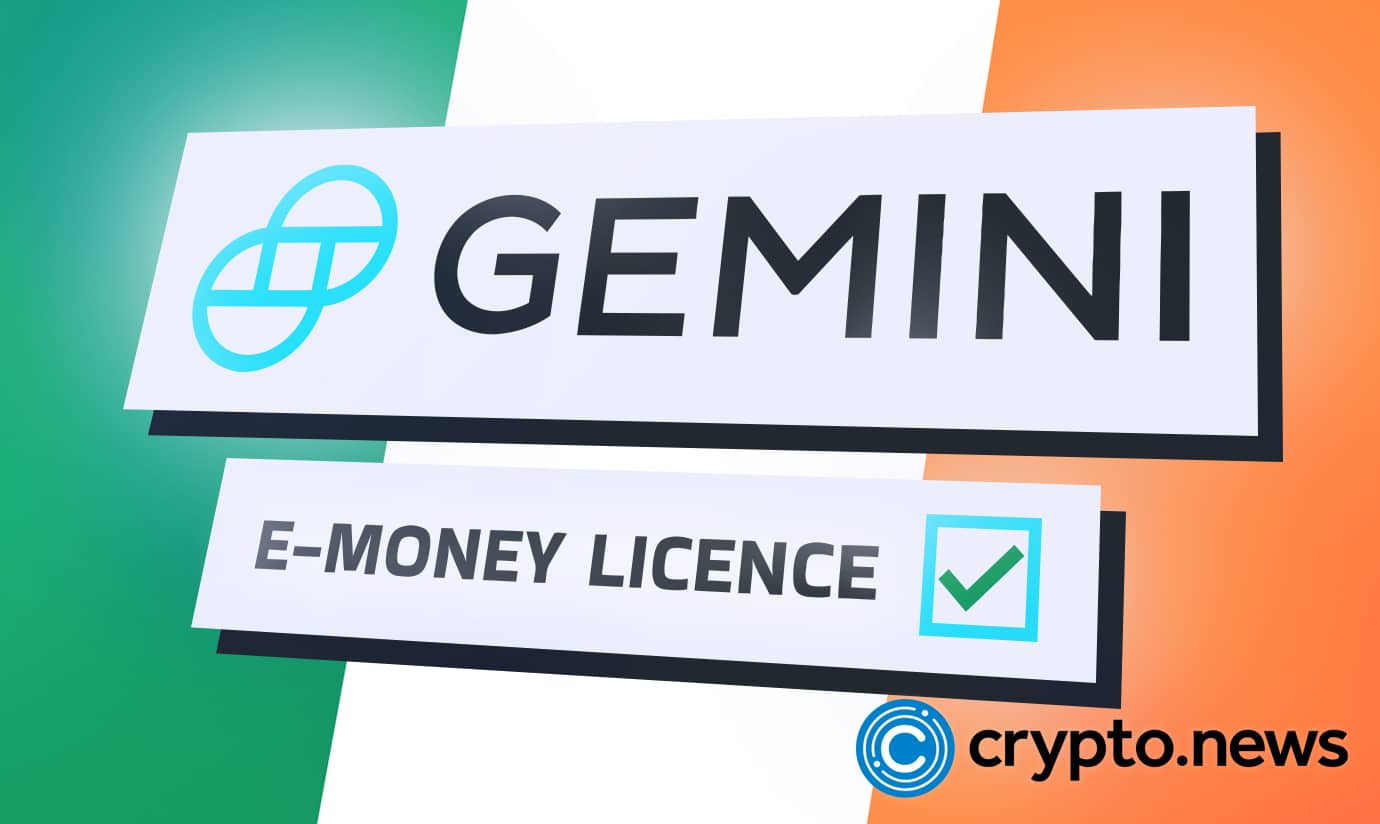 Gemini's website has faced an outage, and many clients are having trouble logging into their accounts.
Gemini log-ins fail
Gemini's log-ins appear to have been disabled. The announcement came in through complaints from clients on Twitter. Gemini is one of the leading crypto and derivatives exchanges, serving over 13.6 million active users at the time of this publication.
According to recent reports, the exchange's official webpage may have suffered an outage due to many customers flocking to log in and withdraw their funds before it is too late.
Gemini tweeted, later on, stating that the outage was caused by an Amazon Web Services EBS malfunction on one of their primary databases. The exchange went on to say the database was restored, and they were working to bring services back up.
Gemini's shortcomings raise concerns
Gemini had earlier declared that it would be unable to fulfill consumer demands for EARN product redemption that the exchange offered initially. Under normal circumstances, the transactions pegged to EARN products are processed within five business days. The platform stated in a press statement that the suspension of withdrawals by its associate partner, Genesis Global Capital LLC, is the reason for the payment delay today, November 16, 2022.
Gemini crypto exchange has been experiencing a lot of controversies in the past few months. The exchange reportedly underwent restructuring when the Director, Cameron Winklevoss, stepped down from his role back in October. Despite the significant restructuring process, the exchange has gone ahead to suffer indirectly from the fall of the FTX exchange.
As per Gemini's public statement, its partner, Genesis Global Capital, a crypto lending partner of the exchange, paused withdrawals due to liquidity issues arising from several loopholes in its ecosystem.
"We are aware that Genesis Global Capital, LLC (Genesis) — the lending partner of the Earn program — has paused withdrawals and will not be able to meet customer redemptions within the service-level agreement (SLA) of 5 business days."

Gemini stated publicly.
According to information on the company's website, Genesis is one of the primary debtors of Gemini Earn, a product used to produce yields for its customers. In addition, Genesis also suffered from FTX's insolvency filing. On November 11, the exchange announced it had more than 175 million $ locked up in its FTX trading account.
Genesis' announcement was made via a Twitter thread describing how the company was doing well despite the bizarre occurrences happening on one of the top exchanges for digital assets, FTX. The exchange's fate is still unknown as per the current stats since the entire fiasco began.