Gemini loses second executive amid U.S. legal turmoil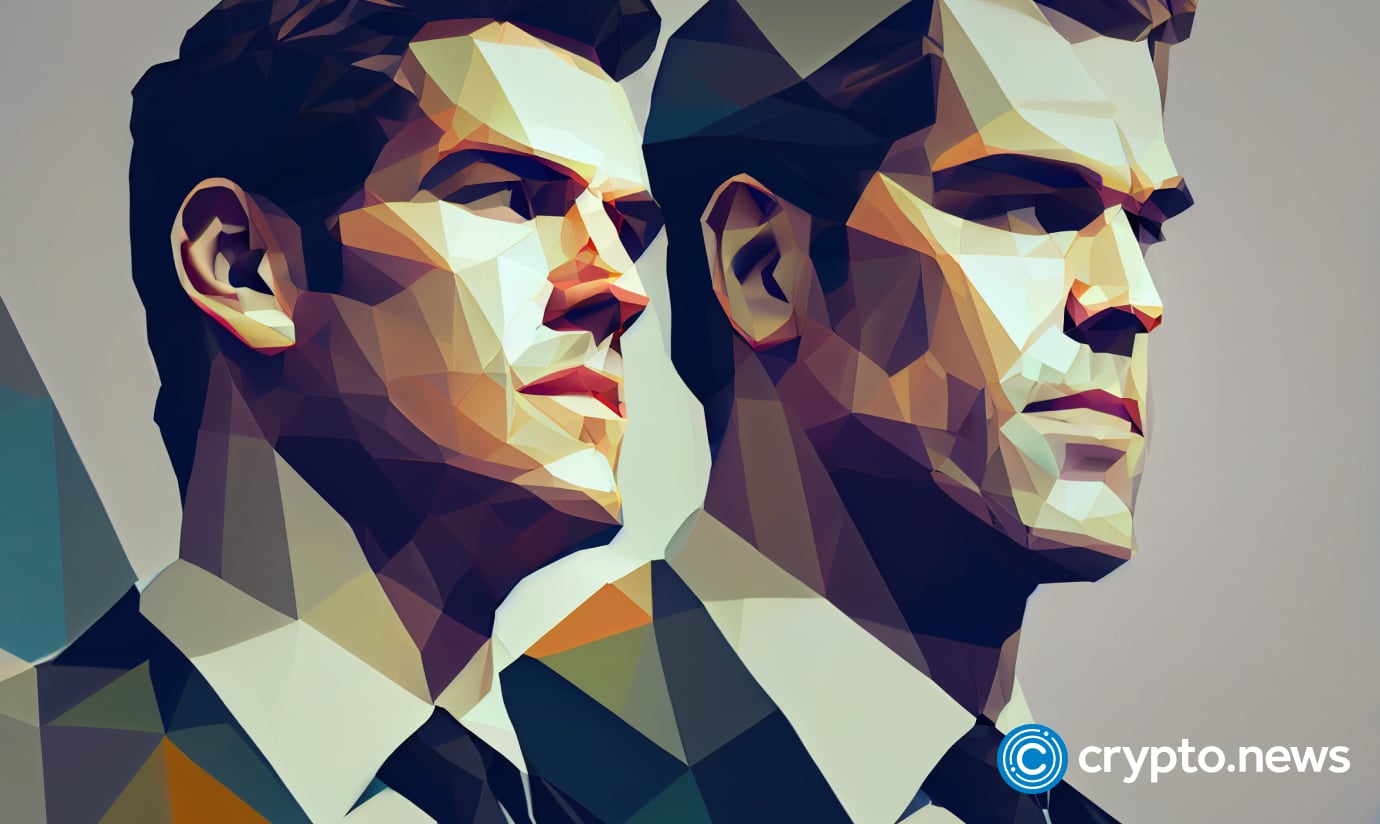 Winklevoss' Gemini is losing its second executive this year as the firm struggles to expand in the Asia-Pacific region amid legal battles in the U.S.
Gemini's Chief Technology Officer Pravjit Tiwana is leaving the firm after he joined in early 2022, Bloomberg has learned, citing people familiar with the matter. The report says Tiwana, also Gemini APAC Chief Executive, is leaving the exchange this month. As of press time, neither Gemini nor Tiwana made any public statements.
Gemini's former workers told Bloomberg that Tiwana's efforts to revamp the exchange's culture resulted "in some employees leaving" the firm. However, the scale of those reorganizations remains unclear. Before Gemini, Tiwana spent over six years at Amazon Web Services.
The reason behind the move is unclear. However, this is the second time Gemini has lost a high-profile figure in 2023. In January 2023, crypto.news reported that Gemini's chief operating officer, Noah Perlman, also left the company after joining in 2019.
Meanwhile, Gemini is battling Genesis and its parent company, Digital Currency Group (DCG), as the companies remain locked in a legal wrestling match following FTX's implosion. Several marquee crypto entities fell into insolvency around the same period, triggering a cascading effect that impacted users and institutions alike.
In January 2023, Gemini closed its lending program Gemini Earn after the company failed to force Genesis to pay back $900 million of customer funds. A few days after Gemini suspended the Earn program, the U.S. Securities and Exchange Commission (SEC) charged Genesis and Gemini for the "unregistered offer and sale of securities to retail investors through the Gemini Earn crypto asset lending program."
In mid-October 2023, New York Attorney General Letitia James also filed a lawsuit, accusing Gemini, Genesis, and DCG of perpetrating a $1 billion fraud scheme that harmed investors.