Genesis Capital Records $870 Million in Q3 Loans as Centralized Crypto Lending Market Widens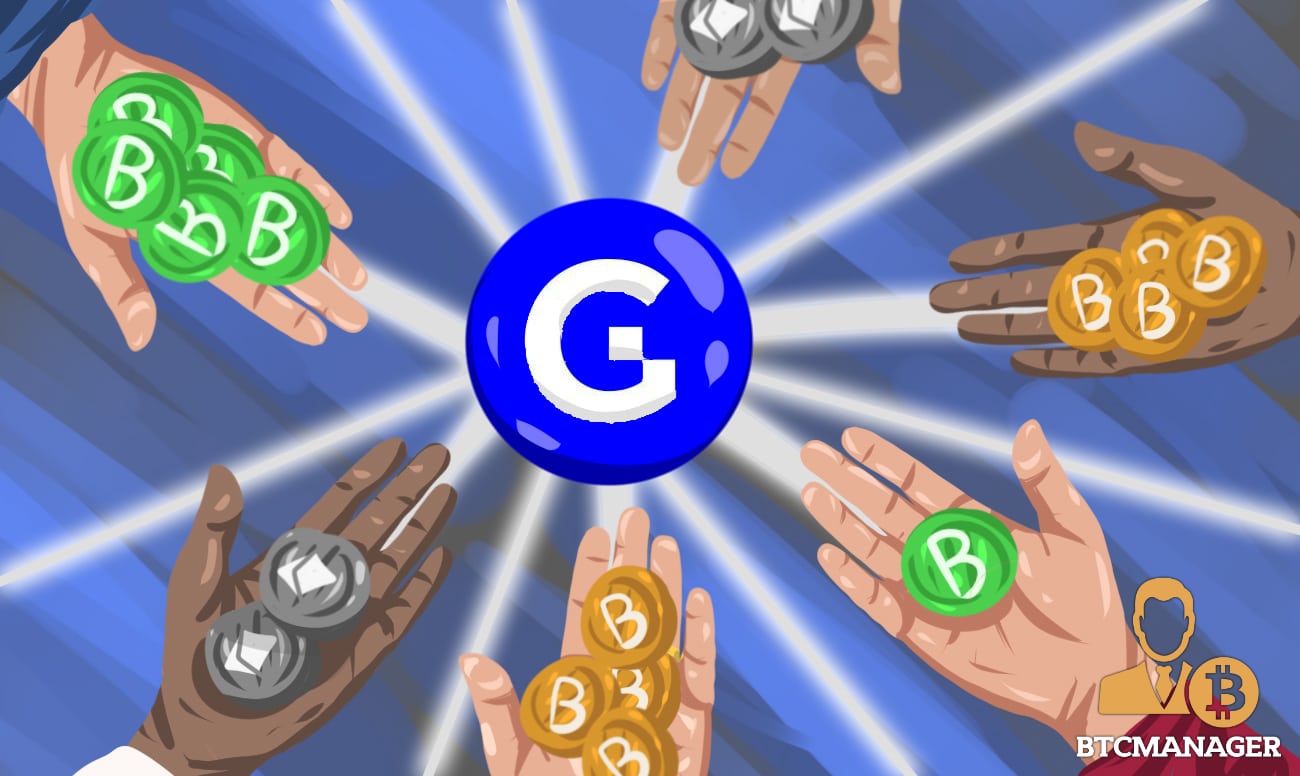 Genesis Capital, an institutional crypto lending company, has seen a 38 percent increase in loans originated from Q2 this year, with $870 million worth of loans given out. As per their Q3 insights report, total originations in the last one and a half years stands at a whopping $3.1 billion, October 31, 2019.
Crypto Credit Markets
Genesis Capital allows its customers to borrow in a variety of cryptoassets. Other than the regular BTC, ETH, and XRP support, they also offer "cash loans" in the form of USDC and PAX.
Loans taken in BTC have reduced from 63 percent last quarter to 50 percent now, but still makes up a majority of the Genesis' loans. On the other hand, cash equivalent loans increased from 23.5 percent to 31.2 percent QoQ.
A majority of the cash loans come from Asian borrowers, which, honestly, is no surprise. With Chinese capital fleeing the country via stablecoins, demand for these assets has grown significantly in the last year. China has been trying to restrict the BTC movement in the country, but many alternative liquid on-ramps exist in the form of USD pegged stable assets.
BTC collateral rates have shot up this quarter, and Genesis expects this trend to persist. As an incredibly liquid form of collateral, the demand and acceptance for BTC backed loans is rapidly growing. However, the activity of these loans is directly correlated to BTC price. Loans outstanding reduced half a percent QoQ as BTC declined 26 percent over the quarter.
DeFi vs CeFi
Building permissionless systems that can be effectively executed while minimizing trust in the system is more complex than most people imagine. A lot of what we see in DeFi are prototypes and initial versions that will radically shape-shift over the next few years.
Centralized financial lending from the likes of Celsius, Genesis, and CEX have picked up far more traction than decentralized lending. Larger institutions taking bulkier loans would still prefer to have a counterparty in the event of something going wrong.
DeFi protocols are still nascent and could be riddled with bugs and game theory issues. This is only the beginning of permissionless financial services, so it makes sense that CeFi is the clear leader right now.