Genesis Digital Assets Launching A 40MW Bitcoin Mining Data Centre in Texas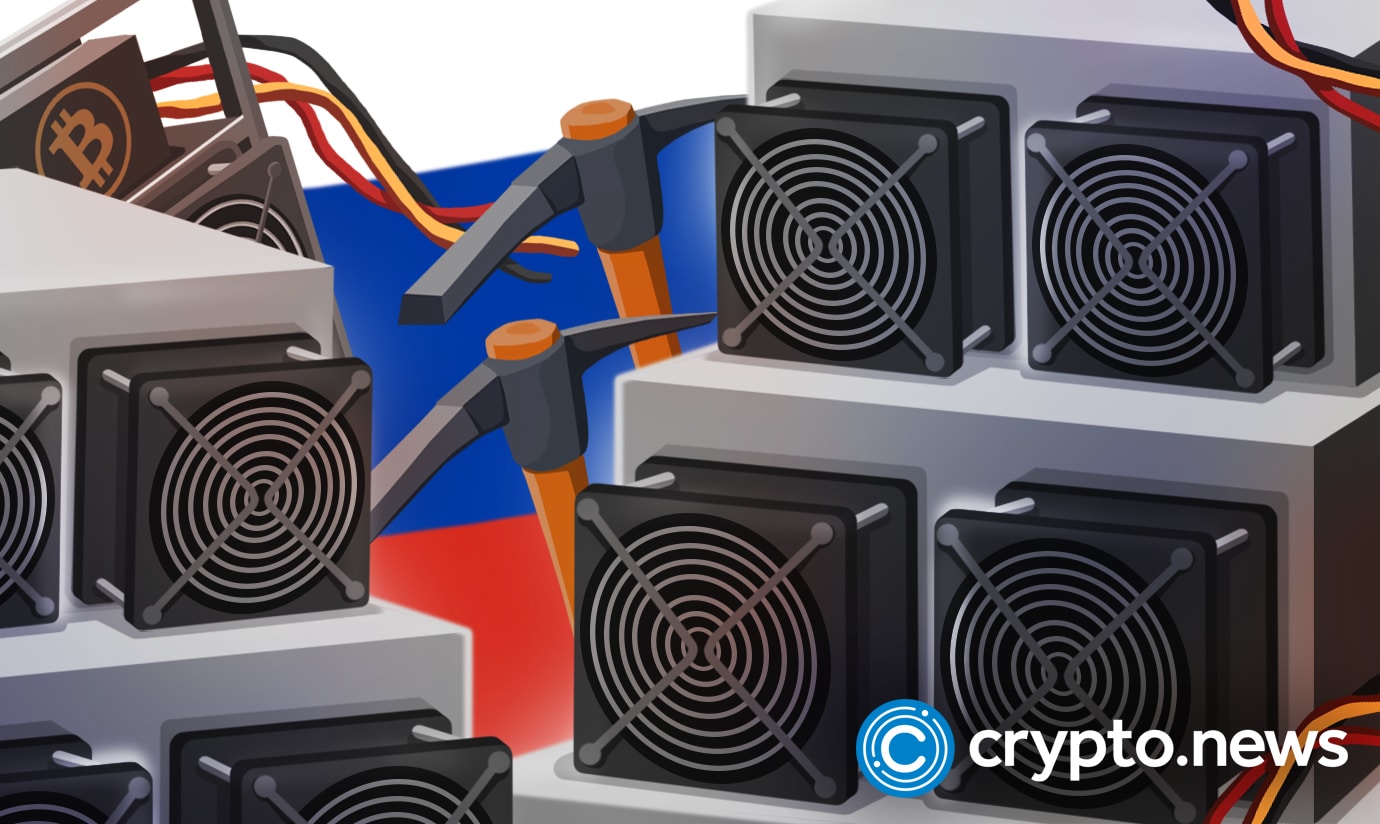 Genesis Digital Assets is launching a new 40-megawatt capacity Bitcoin (BTC) mining data center in Glasscock county, Texas. The facility will use Genesis' proprietary technology to maximize efficiency and consume less energy, according to a statement by the company on October 17, 2022.
Genesis Digital Expands BTC Mining Operations
Despite the gloomy market conditions in the cryptocurrency space, and increasing Bitcoin mining difficulty, Genesis Digital Assets, one of the world's largest and most experienced Bitcoin mining companies is now putting preparations in top gear to further expand its Bitcoin mining operations in the United States.
Per a press release by Genesis Digital Assets, a new data center is now being built in Texas' Glasscock county. The team says the new 40 MW facility, which is expected to become fully functional by December 2022, will use Genesis Digital Assets' existing technology to achieve complete energy efficiency.
Since its launch in 2013, Genesis Digital Assets has grown to become one of the most successful industrial-scale Bitcoin mining firms, boasting more than 20 large data centers around the world.
Commenting on the latest milestone, Genesis Digital Assets COO, Andrey Kim reiterated that the new facility will significantly boost the firm's Bitcoin mining hashrate, thereby enabling it to remain at the frontline of the Bitcoin mining ecosystem.
"Over the past 12 months, we've invested heavily into the U.S. and this latest project represents another major milestone for the GDA team.This new data center not only increases our total hashrate but also serves as a strategic power resource to the ERCOT grid to support the peak power demand in extreme summer and winter months. We're excited to see this project begin and look forward to announcing many more projects in he near future." 
PoW Mining Still a Thing
Proof-of-work (PoW) mining has been a subject of serious controversies and debate over the years, due to the technology's high energy consumption as compared to the proof-of-stake (PoS) mechanism. 
However, recent research has found that Bitcoin miners are increasingly adopting green energy sources for their activities, and it's only a matter of time before Bitcoin (BTC) and other PoW-based coins achieve complete carbon neutrality.
Specifically, last September, the Cambridge Center for Alternative Finance (CCFA) released a research report showing that Bitcoin mining activities account for just 0.1 percent of global greenhouse gas emissions, an arguably negligible amount when compared to that of some industrialized nations.
Genesis Digital Assets has made it clear that it expects its Bitcoin mining data center to enhance new skill development in the host community by providing jobs to residents, while also boosting the region's revenue via tax remittances.
Thanks to the abundance of a large expanse of open land, affordable power supply, and amenable crypto regulations, Texas is fast becoming a hotbed for crypto miners. So far, more than 30 Bitcoin mining companies have set up shop in the state.
At press time, the price of Bitcoin (BTC) is hovering at around $19,536, stabilizing below important resistance lines, with a market capitalization of $374.75 billion.