Genies' executive Robert Iger returns as Disney CEO, replaces Bob Chapek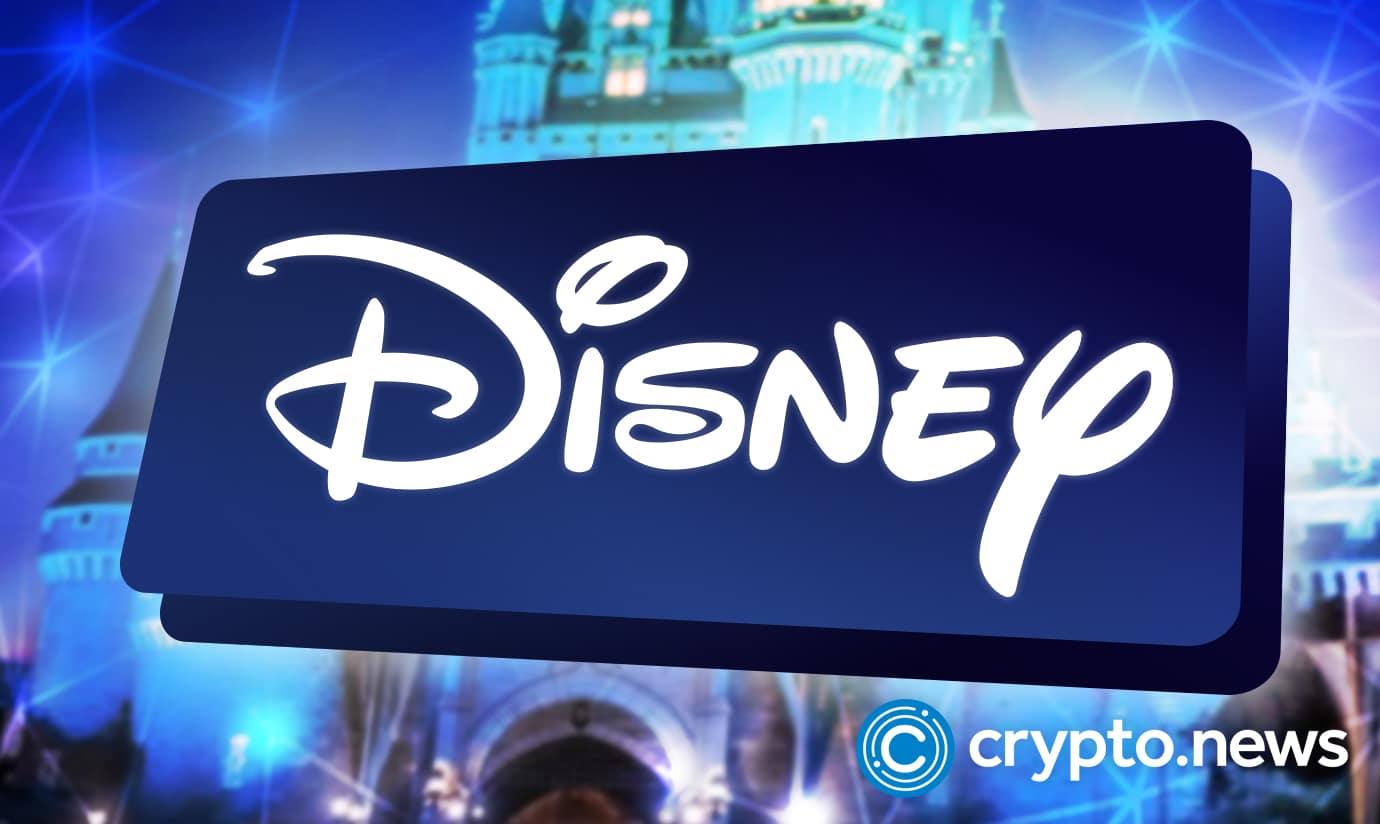 The Walt Disney Company revealed today that Metaverse supporter Bob Iger would surprisingly return to his prior position as CEO of Disney, replacing Bob Chapek.
Bob Iger in the metaverse
Iger is most known for his 15 years as the CEO of Disney. Still, he also rose to prominence in the cryptocurrency world after joining Genies, a platform for virtual avatars that uses Dapper Labs' Flow blockchain.
The renowned provider of avatar technology, Genies, revealed on March 14 this year that the former Chairman and CEO of Disney had joined its executive board. A personal investment was made in the startup as part of this. Iger saw this as taking animation one step further and moving in a new path away from the usual global powerhouses to allow individuals to build their worlds. This implied that Genies would have a well-known figure and a knowledgeable board member.
At the time, Iger expressed his excitement about joining the Genies Board of Directors and working with Akash Nigam and the company to enable people to build avatar ecosystems, which he called the 'mobile apps of the Web3.'
Disney's virtual-world simulator
On December 28, Disney submitted a metaverse-related patent application while Iger was still employed as an executive and board chairman. As stated in the patent filing, the "virtual-world simulator in a real-world venue" would enable guests of Disney theme parks to create and project customized 3D effects onto surrounding physical places, such as walls and other objects, using their mobile phones.
Disney did not disclose any items based on the "virtual-world simulator" invention at the time, claiming there were 'no current intentions' to use the invention. Now is an excellent time to revive it.
With the purchases of Pixar, Marvel, Lucasfilm, and 21st Century Fox, he added to Disney's history of unrivaled storytelling over his 15 years as CEO. He also more than doubled the company's market value during his tenure. Everyone is eager to see how he performs.
Disney has been venturing into NFTs; where Bob comes in
Disney needs Bob since he has a background working for them and an NFT company, Geneis. Iger has reportedly only agreed to serve as Disney's CEO for the following two years, limiting his return to the company.
According to rumors, Iger will appoint a successor and consult with the board of directors to decide the company's strategic direction during his current phase as CEO.
Despite his absence during the year, Disney has continued to work on projects involving the metaverse, nonfungible tokens (NFTs), and blockchain technology. These projects will be finished as scheduled.
Iger is the perfect candidate
In September, Disney started looking for a senior lawyer to work on deals using non-fungible tokens (NFTs), the metaverse, blockchain technology, and decentralized finance. The company is continuously researching each of these topics (DeFi).
To ensure that the items in question comply with all relevant rules and regulations domestically and abroad, they seek a specialized professional to provide full product life cycle legal advice and help for global NFT goods. Hence, it made sense when they turned to Mr. Iger.