Georgia to Test Its Digital Currency in Preparation for 2022 Launch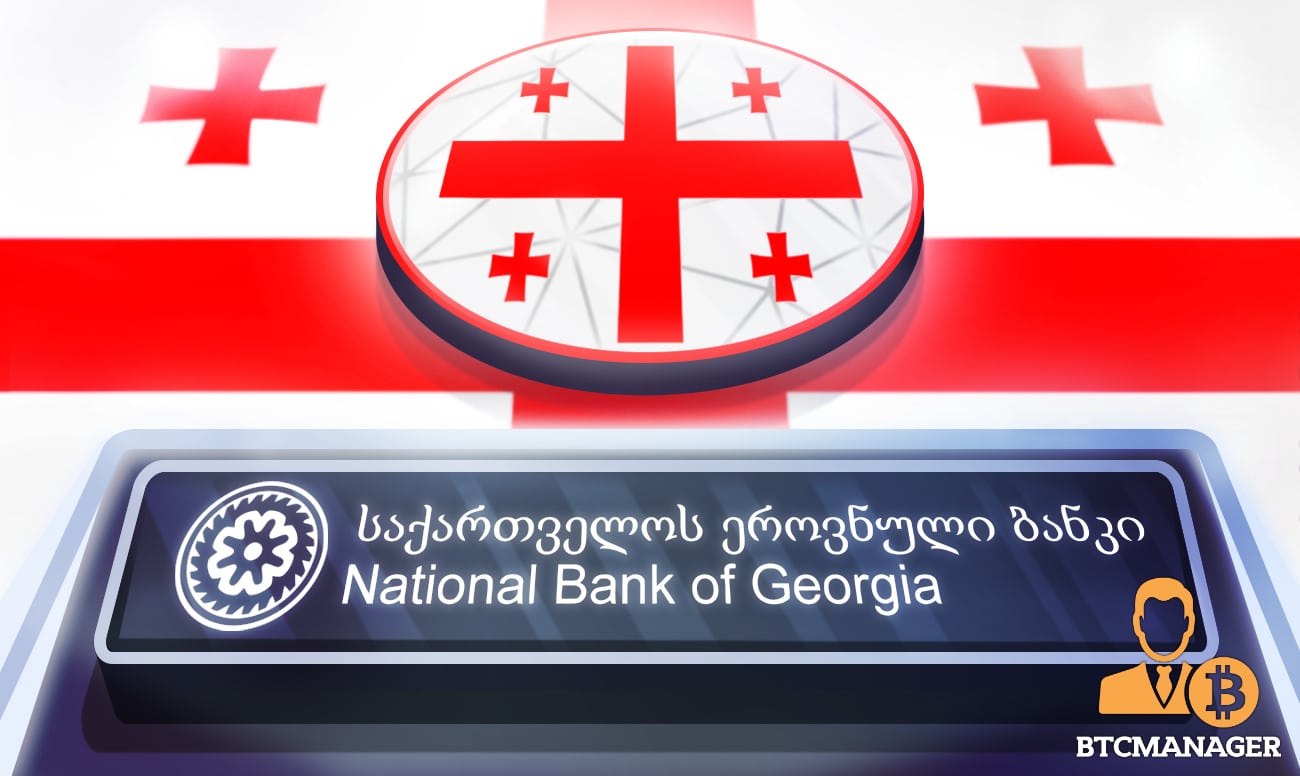 Digital currencies are becoming popular globally, and Georgia is set to be the latest nation to delve into CBDC with plans to launch the digital Lari in 2022.
National Bank of Georgia to Launch Digital Currency In 2022
According to an announcement by National Bank of Georgia (NBG) Vice President Papuna Lezhava earlier this week, the Central Bank of Georgia intends to test its digital currency in preparation for its launch next year.
In an interview on Tuesday, Lezhava revealed that central banks globally had begun to explore digital currencies. He also added that some countries were in advanced stages while others had implemented digital currencies in their local financial systems. 
The digital Georgian Lari will be based on blockchain technology. However, Lezhava noted that the CBDC will not follow other cryptocurrencies but will instead be an evolution of cash. He also added that the digital currency would neither be mined nor be a subject of market speculation. 
The Georgian Central Bank will be the only issuer of the digital currency and will be used to promote different services within the financial system. Georgia intends to use the CBDC to evolve retail sales in the country. The Digital Lari will also improve the financial payment system and promote financial inclusion in Georgia. 
The government hopes that introducing a faster and cheaper means of payment will further digitize the economy. Georgia's Central Bank has also stated that the digital Lari will work with few difficulties, and transactions will not require an internet connection. The local tax authorities have also expressed optimism that introducing the digital Lari will enable earlier and faster payment of taxes within the country. 
More Countries Jumping onboard the CBDC train 
The National Bank of Georgia digital currency adoption results from the interest in the development and issuance of CBDCs by top monetary authorities around the world to help boost the economy.
Central Bank Digital Currencies (CBDC) have become popular in recent months as countries globally look to respond to the growing adoption of cryptocurrencies. Several countries have already started developing their national digital currencies, with a few like Venezuela and Bahamas already implementing it into their financial systems. 
This is a great development from Georgia and shows the growing potentials of blockchain technology in different aspects of global finance.