German Clothing Manufacturer Taps IBM Blockchain for Supply Chain Traceability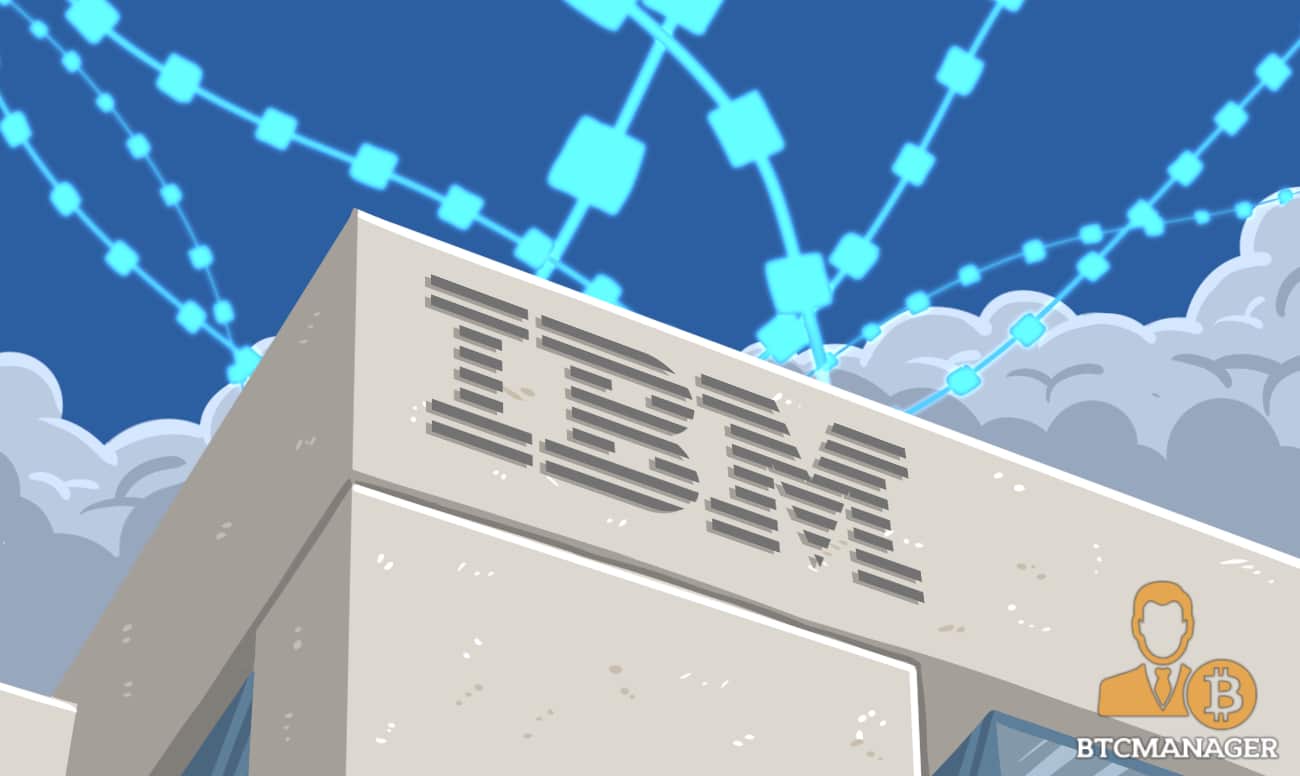 Global tech giant IBM has partnered with a German clothing manufacturing brand to employ blockchain technology for transparency and traceability in the fashion industry.

Blockchain for Traceability in the Fashion Industry
According to a press release on November 16, 2020, blockchain technology is being introduced to the fashion industry, through a collaboration between KAYA&KATO and IBM. The partnership will see the creation of a blockchain network that would bring about transparency of each fabric produced.
The introduction of the nascent technology into the clothing industry arose from the concern of end users to understand the impact of purchased fabrics on the environment. In an earlier survey by IBM, more than 50 percent of the respondents were ready to adjust their buying habits to improve the environment.
Furthermore, Morning Consult, a data intelligence and market research expert conducted a survey, which revealed that over 60 percent of the participants could purchase new fabrics if "new technologies could prove sustainability claims."
Commenting on the latest development was Christian Schultze-Wolters, IBM's Director of Blockchain, who said:
"Blockchain technology today is being used to help increase visibility and agility in supply chains in industries including automotive manufacturing, mining, electronics production and even the cultivation and distribution of many types of food. By creating shared visibility, the technology helps foster trust among companies and their suppliers, businesses and especially their consumers."
With more consumers becoming conscious of the fabrics used in the fashion industry, blockchain technology serves as a useful tool to address sustainability concerns. With distributed ledger technology (DLT), users are exposed to the entire process, from fiber to final product.
Also, IBM and KAYA&KATO's partnership has the backing of Germany's Federal Ministry for Economic Cooperation and Development (BMZ). The BMZ has been an advocate of transparency in the global supply chain.
More Companies Utilize IBM Blockchain
KAYA&KATO becomes the latest company to employ the IBM blockchain in the supply chain sector. Other companies such as Kvarøy Arctic, a Norwegian seafood producer, and J.M. Smucker employed IBM's blockchain food trust network for supply chain traceability.
At the start of 2020, IBM partnered with Farmer Connect, a fintech platform, to launch "Thank My Farmer", an blockchain-based app that enables coffee consumers to trace coffee production.
Outside of food traceability, IBM recently introduced a DLT-based health verification system to combat the COVID-19 pandemic.