German Value Investor Acatis Integrates Bitcoin in its Global Portfolio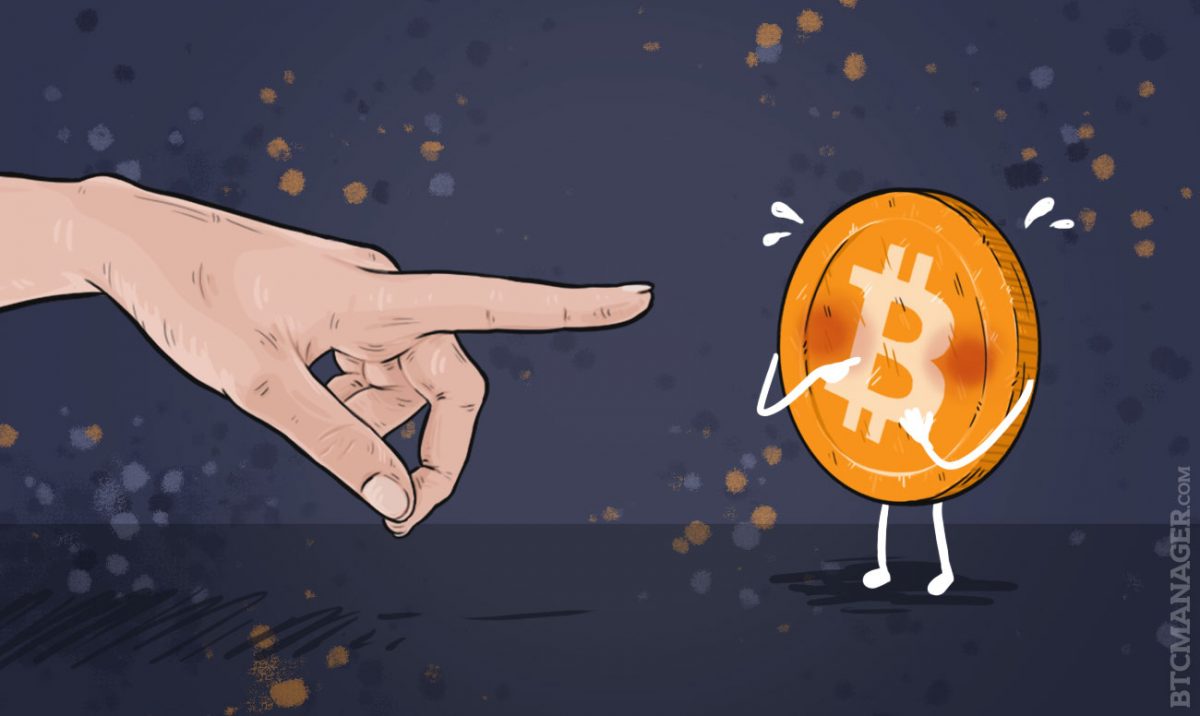 The German fund Acatis Datini Valueflex is one of the first traditional investors realizing that bitcoin can and maybe should be a part of a well-balanced portfolio. However, it invests not directly in bitcoin but in a bitcoin tracker note.
There has been so much talk about bitcoin as a digital asset. But while many individuals invest in bitcoin, and many banks in Bitcoin startups, until now there has been a very low engagement of traditional finance to use bitcoin itself as an investment.
German Value Investor Acatis now pioneers the integration of bitcoin in an investment portfolio. In the latest monthly report of the global balanced fund Acatis Datini Valueflex the investment managers happily announce a plus of 2.9 percent. Besides that good news, they present a new acquisition; bitcoin.
"Searching for a currency substitute in the world of negative taxes Bitcoin attracted our attention," the report notes, "Produced by computer power, globally free transferable, limited in the amount, bitcoin offers to serve as a monetary substitute for all people which want to acquire and transfer wealth free of a bank account."
The accurate amount of money Acatis invested in bitcoin is not part of the report. But you can do the math: The fund manages €68.8 million, and from a list of its top assets, Bitcoin is named with 3.2 percent. So something around €2 million might be a good guess.
To integrate bitcoin in its fund, Acatis did not buy from exchanges nor does it store Bitcoin with some kind of wallet. Instead, the fund invested in the "Swedish tracking note on Bitcoin". This asset is the Bitcoin Tracker Bitcoin XBT, which was introduced by Swedish company XBT provider in May 2015 on Nasdaq Stockholm and arrived in June 2015 on German trading platform Tradegate.
This asset is an exchange traded note, which means that the issuer does not need to own the subject of the note. Since the value of the note is directly pegged to the value of bitcoin, XBT provider formerly backed its liabilities by KnC Miner, a Swedish producer of bitcoin mining hardware that operates big mining farms in Scandinavia.
After KnC became the subject of bankruptcy proceedings in May 2016, the trading of the notes on Nasdaq Stockholm was halted. In June 2016, Global Advisors became the new guarantor of XBT provider, and the trading was re-opened.
While assets like the bitcoin tracker might be more expensive as the direct acquisition of bitcoin and add risks associated with middlemen, they serve as a good instrument to connect bitcoin with traditional financial markets by bringing the option to invest in bitcoin directly with the established platforms that investors are used to.
Bitcoin pegged assets are mostly used by individual, young and venturesome investors, often based in the New Economy. In the whole of Germany, Acatis is the only value investor known for using an asset to invest in bitcoin. But step-by-step the finance markets realize that bitcoin has left the stage of a nerdy experiment and became a financial asset with specific properties. In June 2016 a joint paper of two managers of Coinbase and ARK invest defined cryptocurrencies as a new asset class that is remarkably independent of the volatility of other asset classes, extraordinary liquidity and an excellent ratio of risk and reward. And just recently Danish investment firm Saxo Bank published the prediction for 2017 that bitcoin could test $2,100.
In that respect, every wealth manager should consider bitcoin to be a possible part of a well-balanced portfolio. The integration of the BTC tracker in Acatis' fund could be a pioneering move of a trendsetter. If other funds follow on a broad base, bitcoin investors should fasten their seatbelts and prepare for a trip to the moon.