Glassnode Acquires A Tax and Investing Platform to Serve Investors Better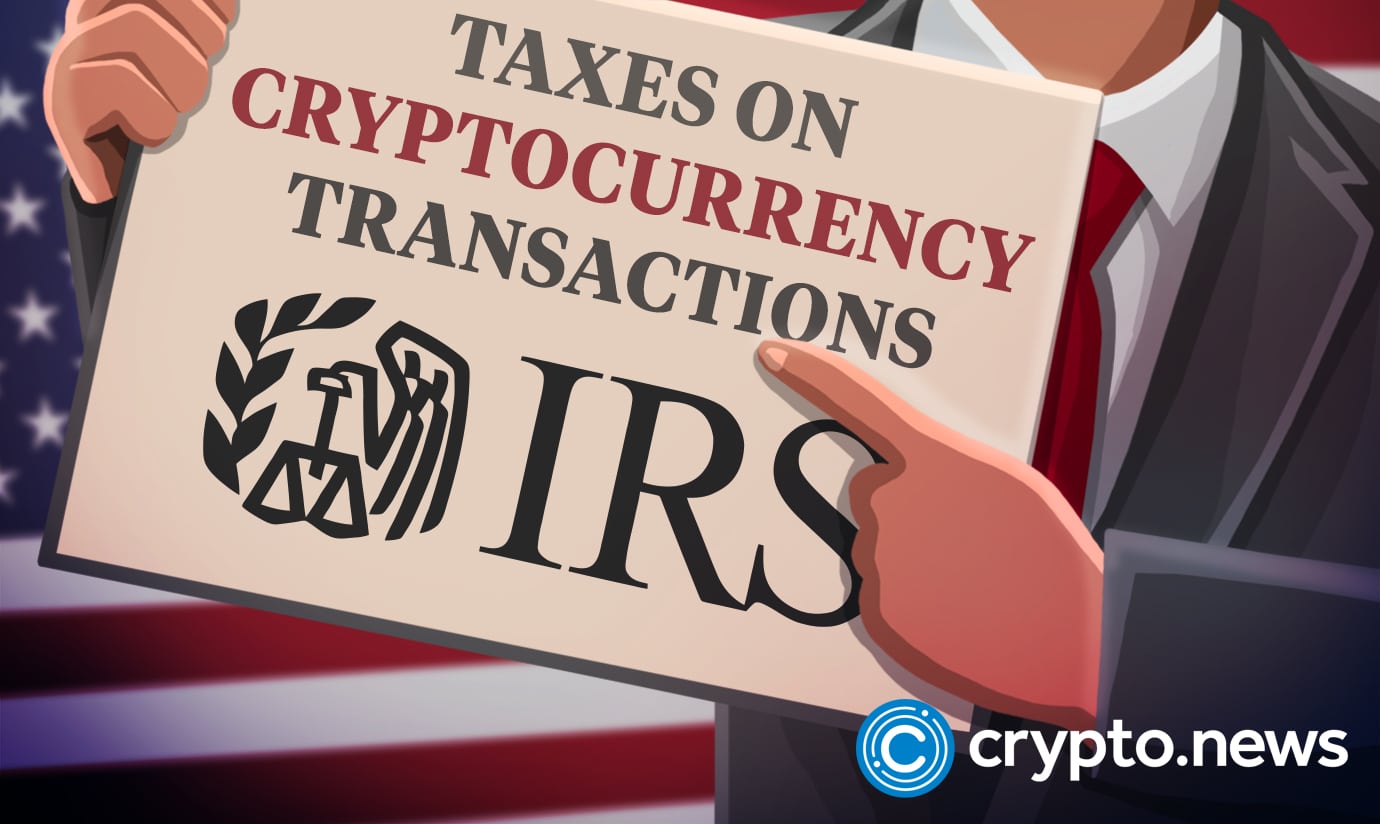 Glassnode, a world-leading blockchain and market data intelligence platform, has acquired the popular crypto tax and portfolio tracking platform, Accointing.com, to serve investors better.
Glassnode Buys Accointing
Leading Crypto market intelligence provider, Glassnode has announced its acquisition of Accointing.com, a portfolio tracking, tax and compliance solutions platform. Glassnode announced via a press release on the 26th of October, 2022.
Speaking on the new purchase, Glassnode stated that it is the next step in its mission to equip investors with the best tools, data, and unparalleled insights to help them navigate the industry and make data-driven decisions in digital asset markets. The popular crypto brand aims to build crypto's leading market and a portfolio intelligence platform that empowers investors to compound and protect their digital assets. According to Glassnode, the acquisition of Accointing.com represents a significant milestone towards achieving this goal.
Glassnode wrote:
"With Accointing.com, users will now have the ability to track their portfolio in a single holistic view. This will empower investors to understand tradeoffs between new profitable opportunities, existing portfolio positions, and tax-optimized trades."
Glassnode Is Maximizing Investment Returns for Its Users
With the new purchase, Glassnode will integrate Accointing.com's product lines with its services. According to the financial intelligence firm, this will ultimately unlock the true value of market intelligence by contextualizing insights into users' portfolios.
As the new Accointing owner, Glassnode has announced that it will utilize one of the tax and portfolio tracking platforms' thousands of users on the web and mobile to promote its course. Glassnode says Accointing's precise tracking and tax reporting capabilities across decentralized and centralized services have made it a perfect companion for its path forward.
Accointing whose Twitter handle has now been changed to "Accointing by Glassnode", has also announced the acquisition. In a tweet yesterday Accointing stated;
"We are excited to announce that Accointing is now part of Glassnode. By unifying our product offering, we strive to help investors and traders navigate the complex world of digital assets."
Glassnode Makes Big Promises
Discussing its plan post-acquisition, Glassnode has promised to extend its endeavors in digital asset market intelligence and continue to provide its users with the highest quality data and insights.
Furthermore, both brands (Accointing and Glassnode) will merge their teams and product lines to create one platform that combines the entire user journey – from market intelligence over portfolio management to compliance. In the coming months, Glassnode has promised to provide its users with a unique experience not seen in any other tools in the market.
Also, Glassnode has said its portfolio tracking service will remain free for all users for unlimited transactions. With the integration, Glassnode Studio users will be allowed to create a personalized view of the market concerning their own specific investment strategies and portfolio holdings.
According to Glassnode's public statement, the first step towards its goals has already been achieved. At the moment, its users can now access both platforms using the same login, making it easier to jump seamlessly between products. People can also get free access to valuable features such as portfolio tracking and tax reporting, including Glassnode's Trading Tax Optimizer, which helps preserve capital and minimize potential losses during the current crypto bear market.