Glassnode: Bitcoin Mining Profits Hits New All-Time-High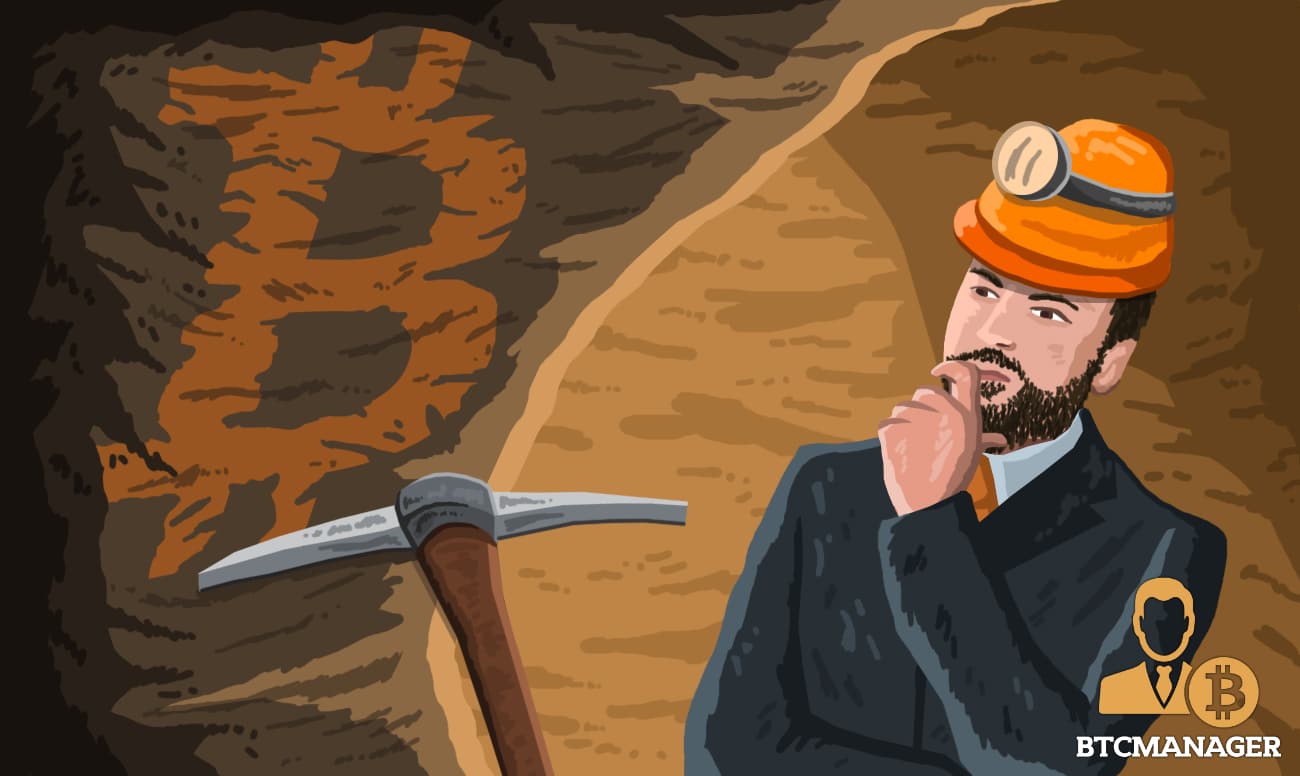 Glassnode has revealed via its latest weekly newsletter released on March 15, 2021, that bitcoin (BTC) miners' daily revenue has surged to a new all-time-high (ATH) of $52.3 million, just as the price of the world's flagship cryptocurrency kissed 61k for the first time ever over the weekend.
Miners Now Making Crazy Profits 
Unlike in proof-of-stake (PoS) based cryptocurrencies, where holders stake their coins to secure the network, the task of securing proof-of-work (PoW) powered blockchains such as Bitcoin is carried out by miners who invest in expensive hardware and electricity to get the job done.
According to Glassnode's Week 11 on-chain newsletter, the latest surge in the price of bitcoin has had a positive effect on miners of the digital currency, as their daily income has now reached an ATH of $52.3 million. 
The report notes that the surge in miner income is an exciting and positive development for the Bitcoin ecosystem, as it incentivizes miners to keep doing what they know how to do best, thereby strengthening Bitcoin's security.
"This week, Bitcoin miner incomes hit a new USD all-time-high of $52.3 million per day. This is despite the block subsidy halving in May 2020. Since miner costs are generally denominated in fiat currency, this is positive for the assurance of continued security for the Bitcoin protocol," the firm wrote.
Bitcoin Adoption Fueling Price 
It will be recalled that the Bitcoin network experienced the third halving event in its 12-year-old history in May 2020, slashing miner rewards from 12.5  to a mere 6.5 BTC per block. Glassnode notes that since that time, aggregate miner revenue (including transaction fees and block subsidy) has stayed around 1k BTC per day.
"In the post halving #3 era, aggregate miner income has typically been around 1,000 BTC/day, comprising the block subsidy (~900 BTC/day) and transaction fees which have consistently fluctuated between 75 to125 BTC/day," the firm added.
Just as bitcoin miners are now smiling to the bank, the bitcoin price bull run since late last year has also brought good tidings to both retail and institutional holders of the "digital gold," as a recent report by Glassnode shows that 98 percent of Bitcoin wallet addresses are alraedy in profit.
Even with Bitcoin's impressive milestone so far, it appears the revolution is just beginning as more and more entities are now adopting bitcoin.
At press time, the bitcoin (BTC) price is hovering around $55,060, with a market cap of $1.03 trillion, as seen on CoinMarketCap.