Global Energy Crisis And Its Influence On Miners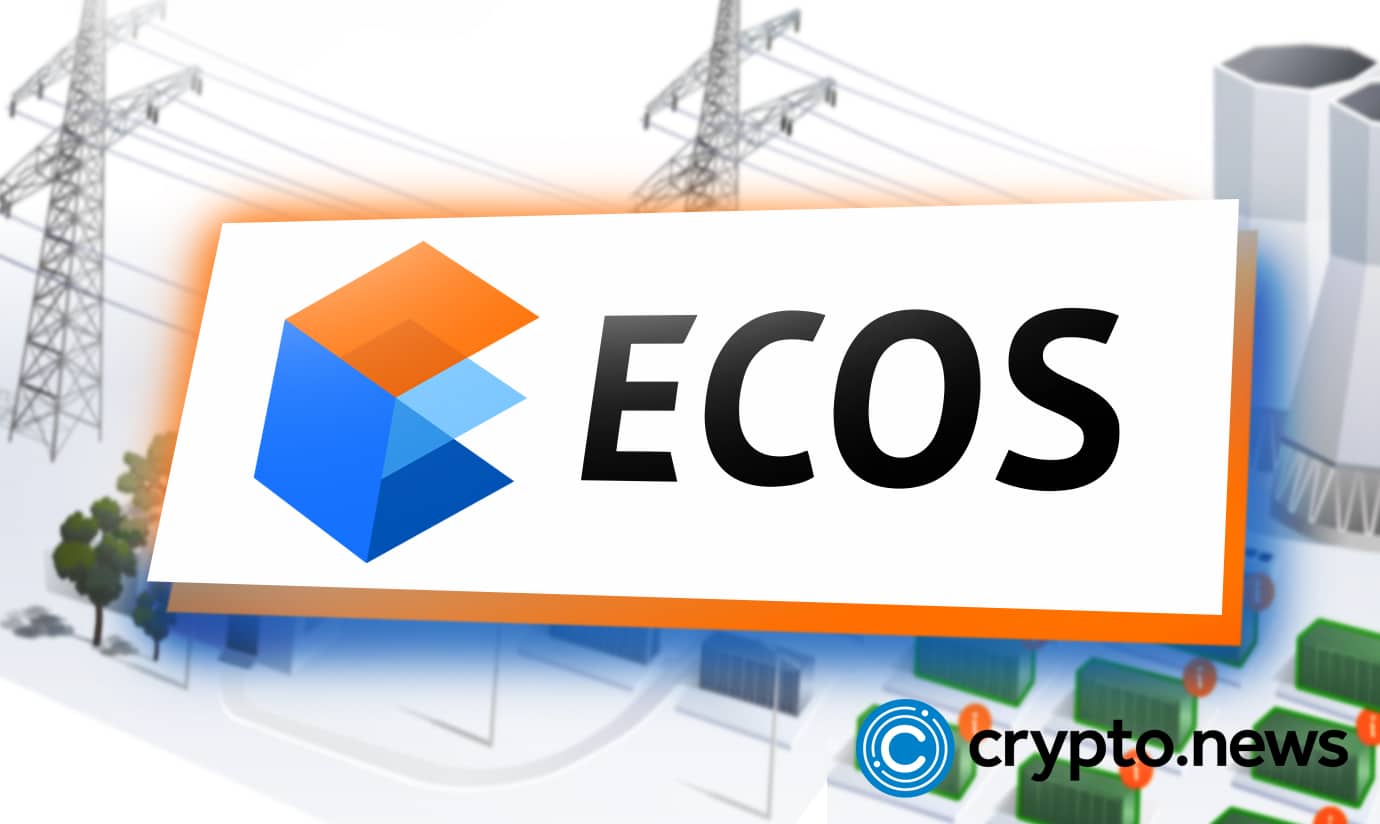 The global energy crisis might bring good news for crypto miners. This might sound like a paradox — but let's try to analyze the situation in an unbiased way. On the one hand, mining expenses are skyrocketing. People begin to get rid of their BTC, driving down the price of the asset. Some of them lose motivation, sell their rig and quit what they call "a loss-making business". Yet those who stay in the game get a chance to boost their profits.
The total volume of the Bitcoins that can be mined doesn't decrease because of the crisis. And that's the most important thing. Fewer miners will be competing for the rewards pool, which means the earnings of each successful miner will increase. Avoid panic, think reasonably and keep on mining!
How to Make the Most of Crypto Mining During an Energy Crisis
To minimize your expenses and improve your revenues, it would be wise to relocate your mining facilities to a place where energy remains relatively cheap even at the peak of the turmoil. One of the best destinations in this regard is post Soviet countries. One of good examples is Armenia. In 2018, ECOS Free Economic Zone was created there with the approval and full support of the national government. Its mission is to promote and develop the blockchain sector and high technologies within the state.
In ECOS zone, you won't need to pay these taxes in the following 25 years:
Income tax
VAT
Export and import duties
Property tax
Real estate tax
These unique benefits are especially important today when the legal systems of so many countries have become too volatile. Not too many locations on the planet will let you keep almost all your income for yourself.
Here are some insightful facts and numbers that crypto miners might want to remember about ECOS zone:
It features a data center with a capacity of 60 MW, with the possibility to claim almost 100% up-time electricity from stable high-voltage networks.
The territory of the data center can boast end-to-end infrastructure that includes warehouses, a service center, armed guards and regular supplies of spare parts. All the crucial services are operating 24/7.
The 2.2ha-territory is ready to accommodate over 20,000 mining devices right now.
In the future, the complex has the potential to expand to an additional 200MW.
The average annual temperature in the urban municipal community of Hrazdan, where the data center is situated, is +4.8°C. Miners don't have to pay extra to prevent overheating.
Hosting prices are remarkably affordable.
The ECOS mining ecosystem supports over 300,000 users from various regions of the world who require hosting services and resort to cloud mining. Now, the perfect time has come for you to join it! Retail and institutional customers are welcome, regardless of their current location.
If you already use the services of some other data center, the ECOS team will help you to transfer your activities to Armenia. The company's staff will test, install and maintain your equipment 24/7. You'll be able to watch and control your assets through a mobile app.
If you need to purchase equipment, the ECOS team can do it on your behalf. You'll get a modern and powerful rig from Bitmain, one of the most renowned manufacturers in the world.
Takeaway
The energy crisis opens new opportunities for those crypto miners who stay in the game. You'll be able to earn more because fewer participants will remain competing for the rewards pool. To optimize your mining processes, consider relocating this business to the ECOS Free Economic Zone in Armenia. You'll appreciate cheap electricity, affordable hosting prices, the support of highly professional staff and unique tax benefits.