South Korea's New President Postpones Crypto Taxes to Promote Consumer Protection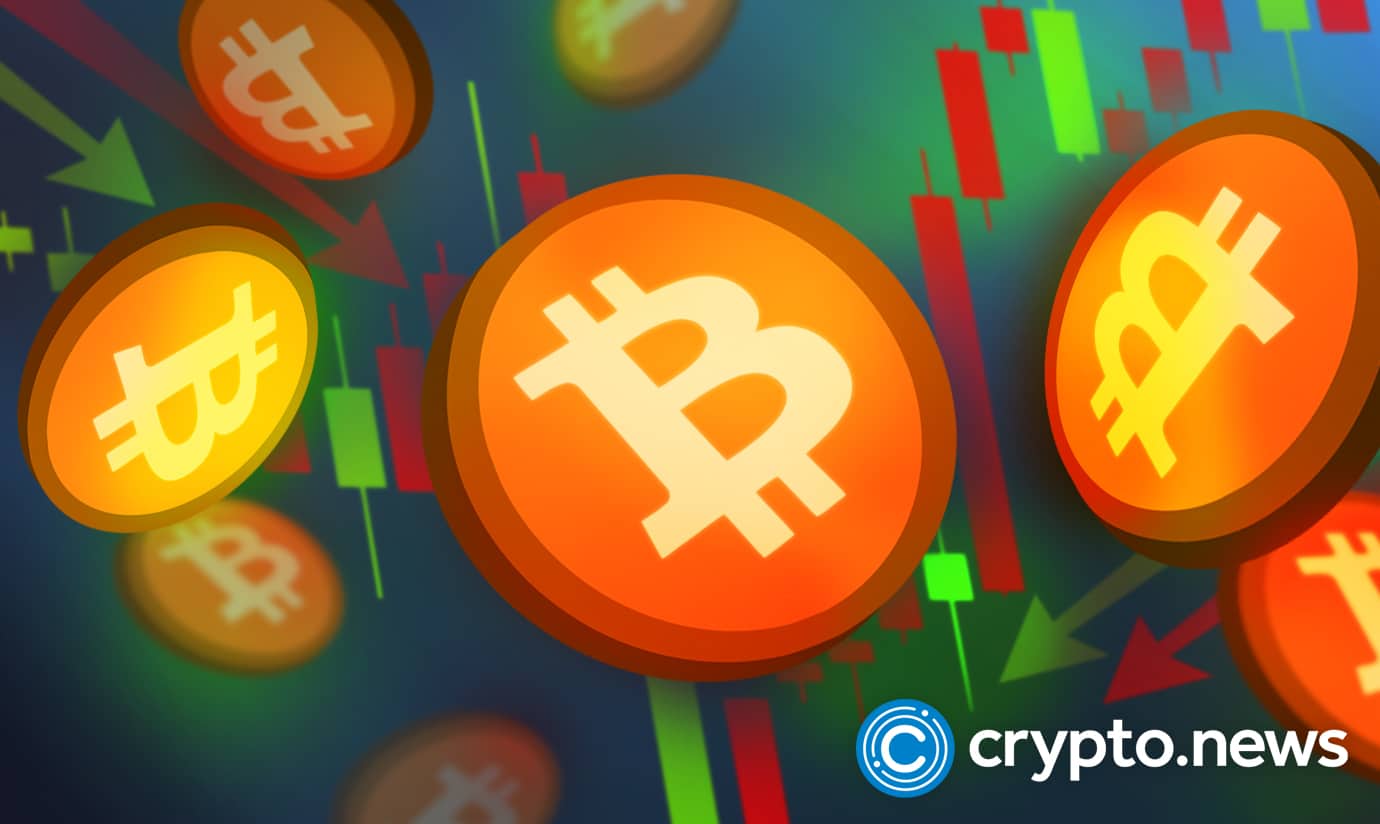 The country's new president is demonstrating his familiarity with cryptocurrency by announcing that no taxes will be levied on cryptocurrency investment profits until legislation can provide consumer protections.
Crypto Tax Deferred Until 2024
Yoon Seok-yeol, the newly elected president of South Korea, stated on Tuesday that he will work to delay taxation of crypto investment gains at least until the Digital Asset Basic Act is passed.
South Korea's crypto tax was originally scheduled to go into effect in the fiscal year of 2022, but was moved back to 2023 in December of last year. E-daily reported that Yoon will ensure that the crypto tax bill does not come into effect until suitable legislation to safeguard consumers is in place, which may be by 2024.
As soon as Yoon won the election in March, the president-presidential elect's transition team began looking at deferring the tax, citing the lack of legislation to justify levying taxes on digital assets.
The Financial Services Commission (FSC) came up with DABA this year, which includes a number of consumer protection measures. The legislation covers token issuances, nonfungible tokens (NFT), centralized exchange (CEX) listings, and international financing in relation to crypto, as well as a response to US Vice President Joe Biden's executive order on crypto.
FSC aims to introduce a crypto insurance scheme through DABA as a backstop for hacked systems, system malfunctions, and illegal transactions.
The contentious crypto tax law, which has been delayed once more, would impose a 20% tax on crypto investment gains exceeding approximately $2,100 per year.
An FSC representative told E-daily on Tuesday that "taxation of investment income from virtual assets should be done after investor protections are in place."
Endeavors to Revitalize the Crypto Industry
During his campaign in March, President-elect Yoon Seok-yeol promised to eliminate the ban on initial coin offerings (ICOs) in the country and also promised to decrease capital gains taxes on crypto trading in an apparent effort to secure vital support among Koreans in their 20s and 30s.
Furthermore, Yoon has made it clear that he intends to regulate Korea's crypto economy through a variety of reasonable regulations, starting with the abolition of capital gains tax on crypto transactions below $40,000 or 50 million won, thereby treating crypto gains as stock trading gains.
Participants in South Korea's crypto ecosystem have applauded the planned adjustments as a forward-thinking move that will bring a beneficial shift to the country's digital asset space.
South Korea to Embrace the Metaverse
In January by the South Korean Ministry of Science announced that the government has ambitious aspirations to construct a massive metaverse market and rank fifth in global metaverse market size by 2026.
South Korea, in particular, intends to collaborate with 220 metaverse enterprises to establish what it refers to as a 'metaverse academy.' The country will then produce over 40,000 metaverse-trained professionals.
Also noteworthy is that the country intends to operate a "K-Metaverse academy" that will work with global metaverse firms and help them build links with local startups in order to further foster the burgeoning metaverse ecosystem.